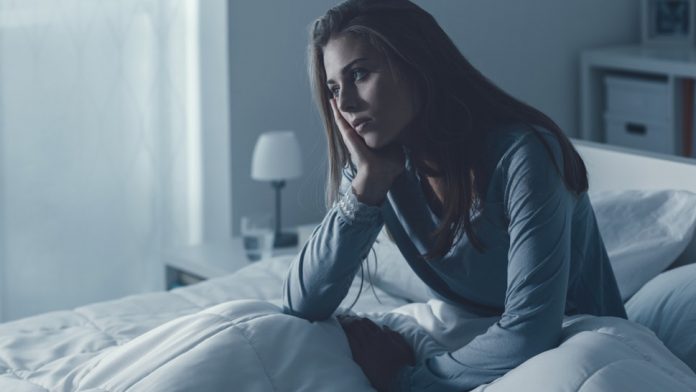 The Lifespan Learning and Sleep Lab at 'University College London' is conducting a study looking at pain and sleep management in adults living with chronic pain (18+).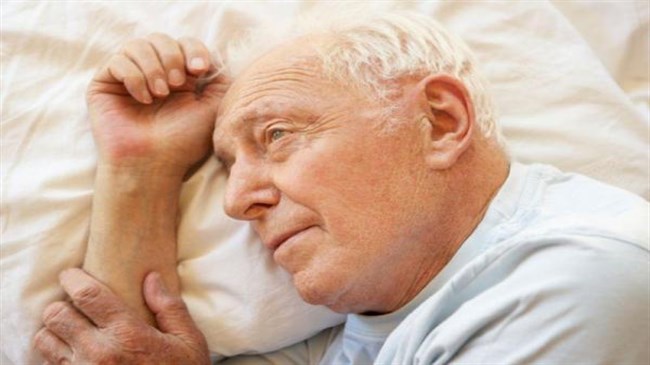 The first part of the study consists of a 20 minute survey about sleep and pain management and how it relates to health.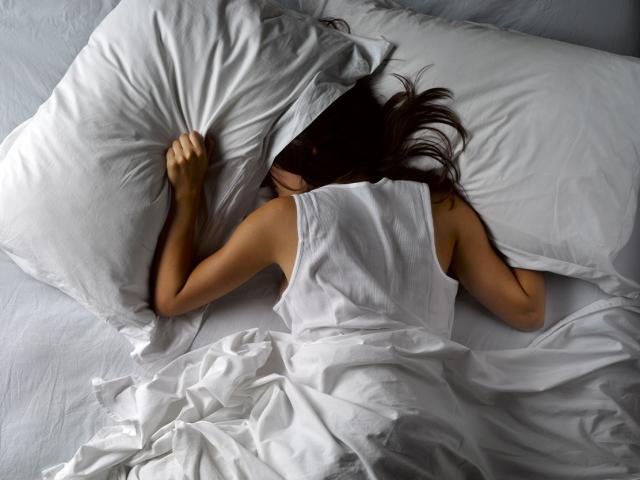 It is looking for participation from individuals with different chronic pain conditions.
Please CLICK HERE to take the survey
And please CLICK HERE for further information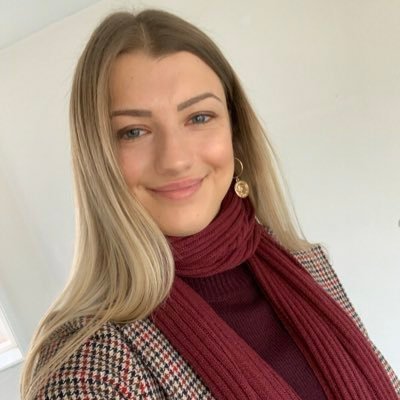 Zoe Zambelli
To contact Zoe Zambelli for other formats please email: