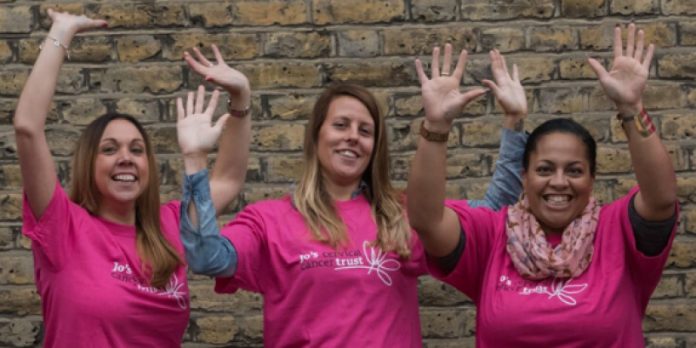 From 'Jo's Cervical Cancer Trust'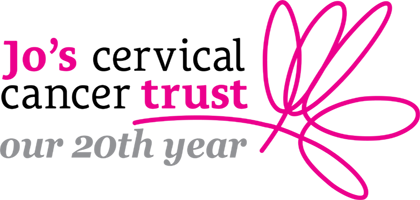 "What a month it has been. We know you've probably had a thousand emails about these 'uncertain times', but it is so true and it is a lot to cope with. However you are coping with it is valid, and we really hope you have been able to take some moments for your self."
WHAT'S HAPPENING WITH THE CERVICAL SCREENING PROGRAMME? In most places in the UK, cervical screening (smear tests) won't be taking place at the moment – this was announced in Wales and in Scotland this week. This decision will help relieve the huge strain the NHS is under. We know that this isn't ideal and it may cause you to worry. However, right now, it's the safest decision for a few reasons. FIND OUT MORE.
INTRODUCING OUR NEW CONTENT HUB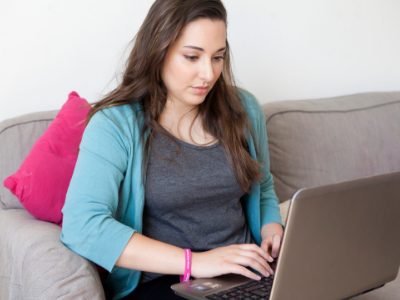 "You can find everything to do with Coronavirus in one handy place on our website. You can find information here about cervical cancer and the virus, FAQs, plus tips on ways to make this period better."
ARE YOU SELF-ISOLATING? WE CAN HELP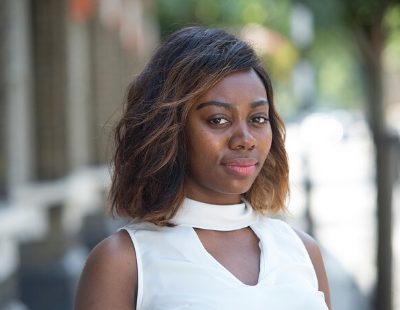 "Adjusting to this new normal can be overwhelming, but you're not alone – and you're not the first one to go through this! We spoke to people who had to self-isolate, or practice social distancing, after their treatment for cervical cancer. They told us what helped them get through this time – read their tips."
WE DON'T HAVE ALL THE ANSWERS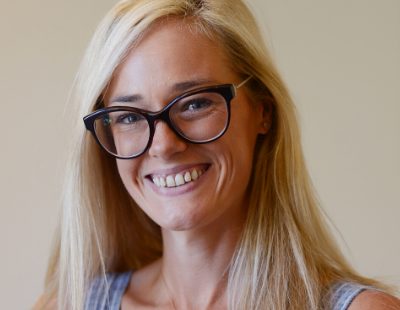 "The world is changing by the hour right now and it can be hard to keep up while keeping your mental health intact. Our support services manager Debbie has written a post full of ways in which you can feel some control over the current situation, even if the answers don't always exist. Read it here.