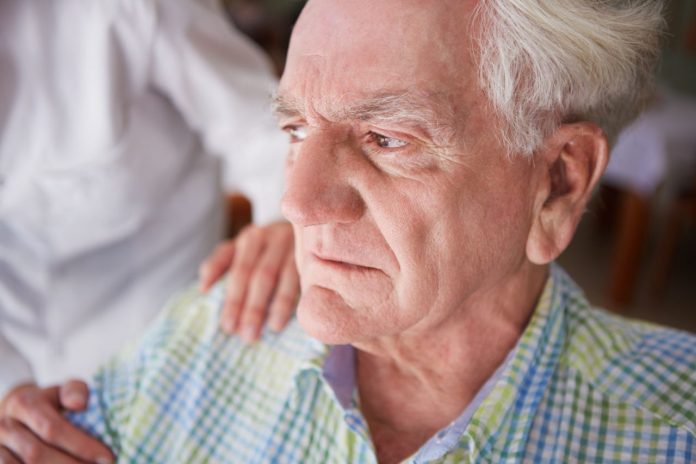 From the 'Alzheimer's Society'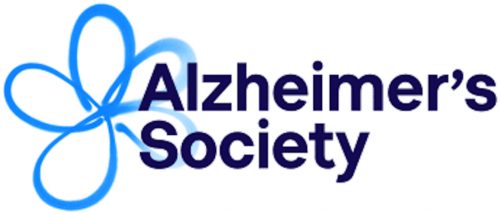 We've answered a variety of questions from people affected by dementia, which you may find helpful during the coronavirus outbreak.
Read our responses to questions such as, 'Where can I find out about activities to keep someone with dementia from getting bored?' and 'How can I stay in touch with my mum now that I can't visit her care home?'.
READ FREQUENTLY ASKED QUESTIONS
Call our Dementia Connect support line on 0333 150 3456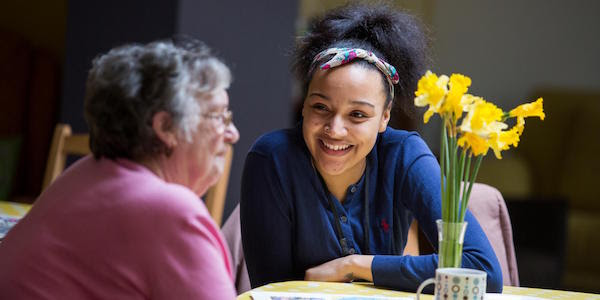 4 Ways to spot a coronavirus financial scam and protect people affected by dementia
Being home alone whilst self-isolating could mean some people affected by dementia are more likely to be vulnerable to financial abuse. Coronavirus related scams can take place over the phone, online and face-to-face.
READ OUR ADVICE ON HOW TO AVOID SCAMS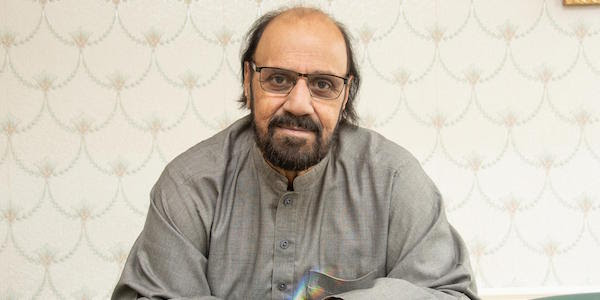 Moving from fear to hope after a dementia diagnosis
Masood was diagnosed with Alzheimer's and frontotemporal dementia in 2011, aged 54. After finally accepting his dementia, Masood wants to raise awareness of the condition and to fight stigma about it.
READ MASOOD'S STORY FROM OUR LATEST ISSUE OF DEMENTIA TOGETHER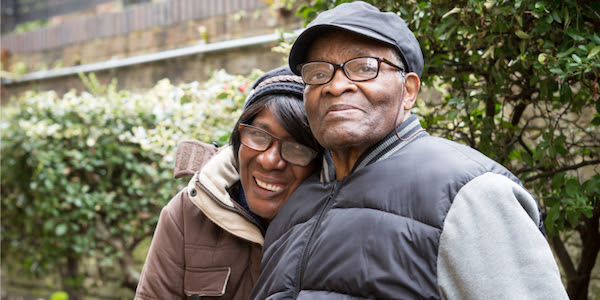 What is like being affected by dementia during isolation?
Share your story with us
Writing about yourself or a loved one who has been affected by dementia can offer relief for both writer and reader. Our blog team are interested to hear about how the current situation with coronavirus and isolation is affecting your daily life.
FIND OUT HOW YOU CAN SHARE YOUR STORY WITH US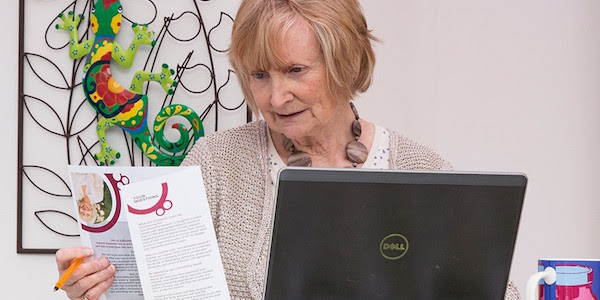 4 ways to support dementia research from isolation
We know that research is the only way to beat dementia, but we need your support. There are some quick and easy ways to support dementia research while staying at home during the coronavirus pandemic.
LEARN HOW TO SUPPORT DEMENTIA RESEARCH WHILE IN ISOLATION