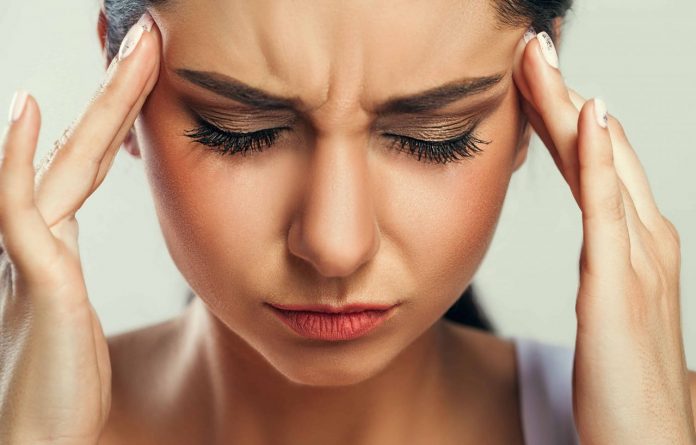 From 'The Migraine Trust'
CONNECTING THE COMMUNITY
We are amazed at how resilient our migraine community has been during these difficult times.
Despite the stress and problems caused by the pandemic, which has had a significant impact on migraine management and access to treatment, there have been so many examples of people reaching out to support each other.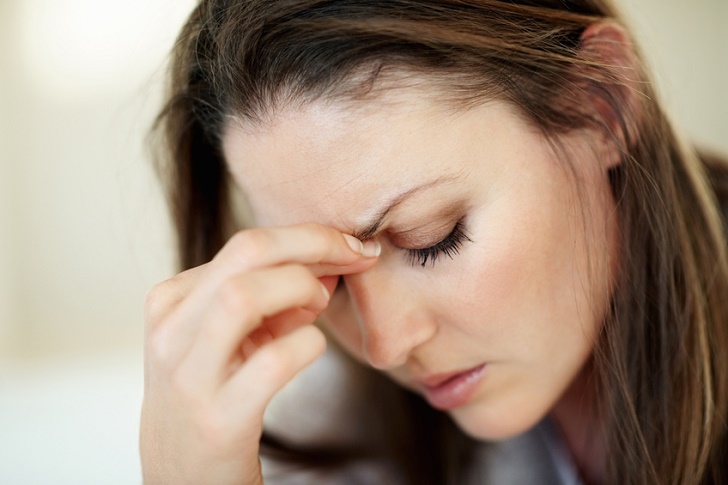 Here are some stories of people doing incredible things in difficult circumstances, as well as some tips and advice on how to connect with the community. We hope they make these tough times a little bit easier.
RESEARCH TO DEVELOPMENT NEW MIGRAINE TREATMENTS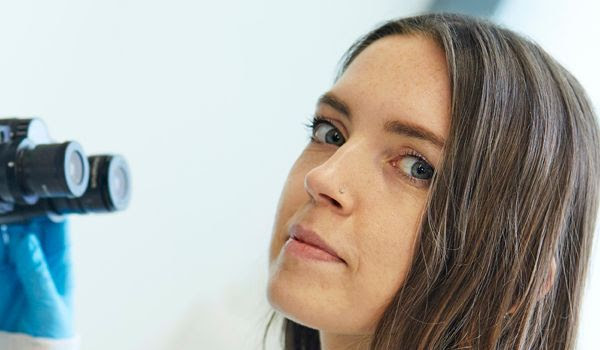 In the first blog from Hannah Creeney, one of our PhD researchers, she explains her fascinating research into the potential role of the neuropeptide amylin in migraine. This exciting new research could have an important impact on the way we understand migraine. You can read Hannah's work HERE.
WHY MIGRAINE NOW?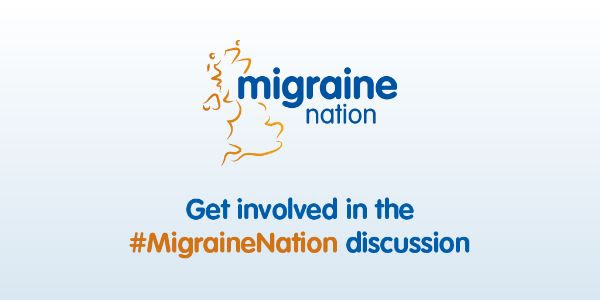 In the second of our series of discussion papers as part of our 'State of the Migraine' project, we lay out the five main arguments for why we think migraine should be prioritised across the UK. This paper follows months of discussions with key stakeholders, including people affected by migraine and headache professionals. The paper poses a series of questions that we would love your help to answer. Please let us know what you think by emailing [email protected] or tweeting us @migrainetrust using the hashtag #MigraineNation. You can read the paper HERE.
STAYING IN TOUCH WITH THE MIGRAINE COMMUNITY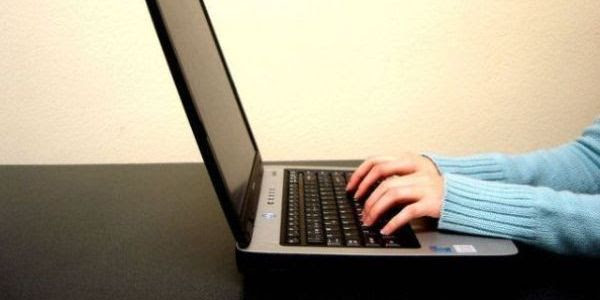 The pandemic is causing a lot of uncertainty and anxiety. Many people are also finding themselves feeling increasingly isolated. We want to ensure that nobody with migraine feels alone, and they have the opportunity to engage with the wider migraine community. Gemma Jolly, our Information & Support Services Manager, has written about the range of ways people with migraine can continue to engage with the migraine community during the current coronavirus situation. You can read her article HERE.