From 'time to change'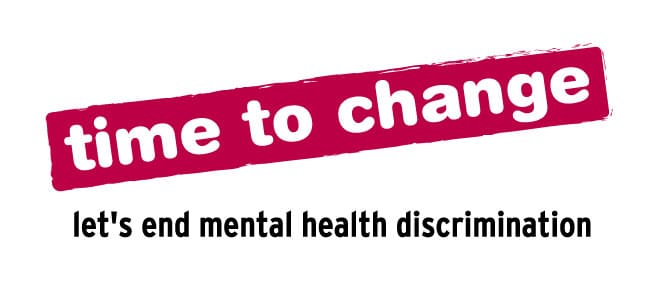 1 in 8 young people will experience a mental health problem; that's roughly 3 students in every classroom. It's time to change how we talk about mental health in schools.
By devoting a lesson or assembly to changing how your school community thinks and acts about mental health, you can make a huge difference.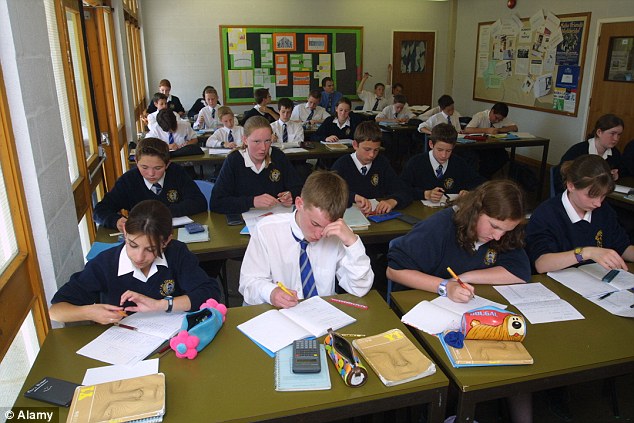 We've developed five easy ways to start a conversation in your school and to ensure no young person feels isolated or ashamed anymore. Our resources are based online, so can be adapted to virtual schooling if needed.
Choose from our range of free activities and we'll guide you through with easy resources you can use throughout the school year. Talk about mental health is easier than you think.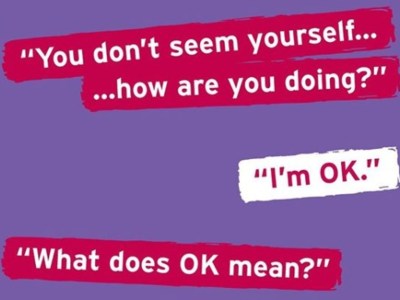 SIGN UP FOR YOUR ACTION PLAN (DETAILS BELOW)
You can sign up to combat mental health stigma and discrimination in 5 different areas of your school;
Assembly and lesson plans
Resources for student campaigners 
Information for parents
Support for the staff room
Take part in national campaigns
Once since you've submitted your form, you will be able to download resources.
We will also email you when we launch new campaigns and resources for schools throughout the year.