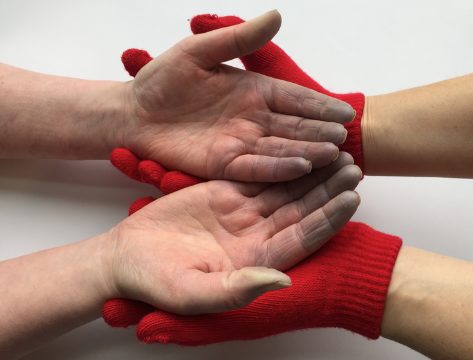 A few days ago marked the the start of Scleroderma Awareness Month – every year SRUK use this month to raise awareness of scleroderma, to help people understand the symptoms to look out for and the impact scleroderma can have on everyday life.

They do it in June because the 29th June is World Scleroderma Day and throughout the month they will join forces with FESCA (Federation of European Scleroderma Associations) and the global scleoderma community to amplify their voices.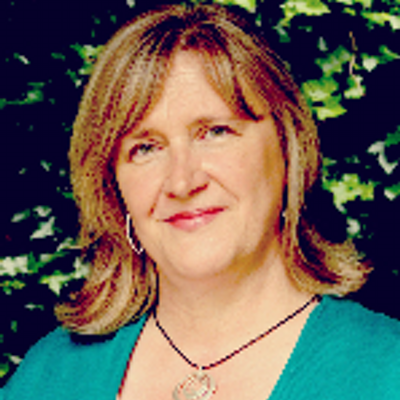 Ms. Sue Farrington – CEO of SRUK
Their focus this year is "Scleroderma in the time of Coronavirus" and they thank everyone who has shared their stories so far. They ask that you still keep sending in your stories – they think it's really important to know about you and your experiences. They are working hard to get media interest across the Uk and they will keep you updated at all times with the latest news.
READ ALL ABOUT THE SRUK VIRTUAL RELAY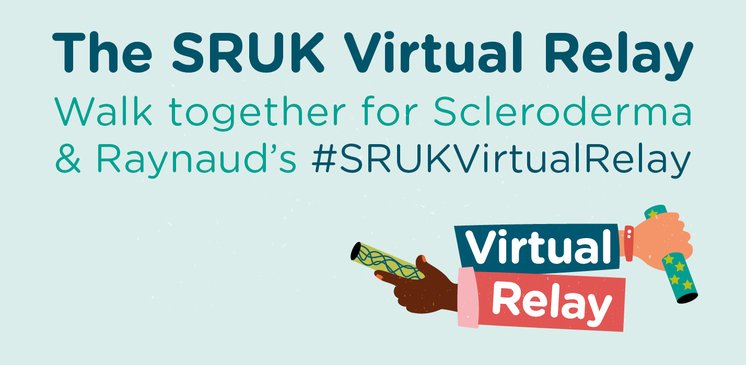 "Your walk, your way. Be it 10 steps in your back garden or a scenic countryside walkathon to help raise funds and awareness of Scleroderma and Raynauld's. Together let's build momentum, pass the baton on and nominate 5 friends or family."