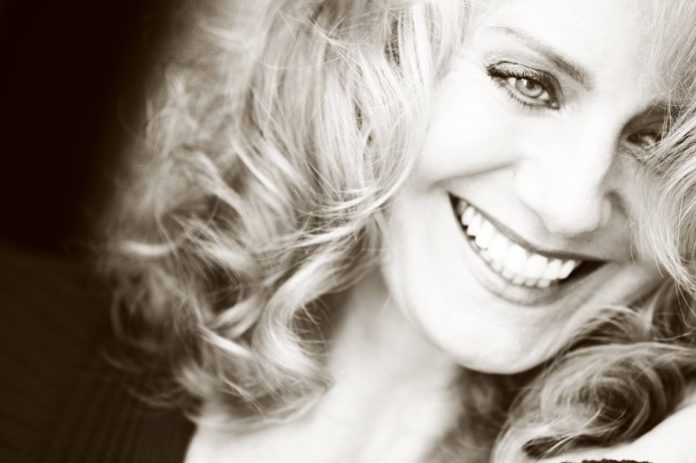 Eileen Grubba For Outstanding Guest Actress in a Drama Series
Eileen Grubba is a Hollywood actress dedicated to fighting for Disability Inclusion in Film & TV. She is also a good friend of this website and has contributed many articles featuring her commitment to all disability issues. So please share her work and the video and let's get her the maximum publicity so as to recognise her work.
"Actors Studio member EILEEN GRUBBA's Guest Star on NBC's New Amsterdam has been submitted for Emmy® Consideration. TV Academy Members please consider her work in the following links. Many of you know how hard Eileen has fought for disability inclusion in the entertainment industry. In this episode, written by Shaun Cassidy, she plays a character who has almost the exact same medical challenges Eileen has faced herself. She has been a fierce advocate for the inclusion and authentic portrayal of disability in television, by actors living with those disabilities. We are still fighting for an ALL-inclusive industry and getting the industry to see her work is a big step in that direction".
WATCH NOW – EILEEN GRUBBA'S EDITED SCENES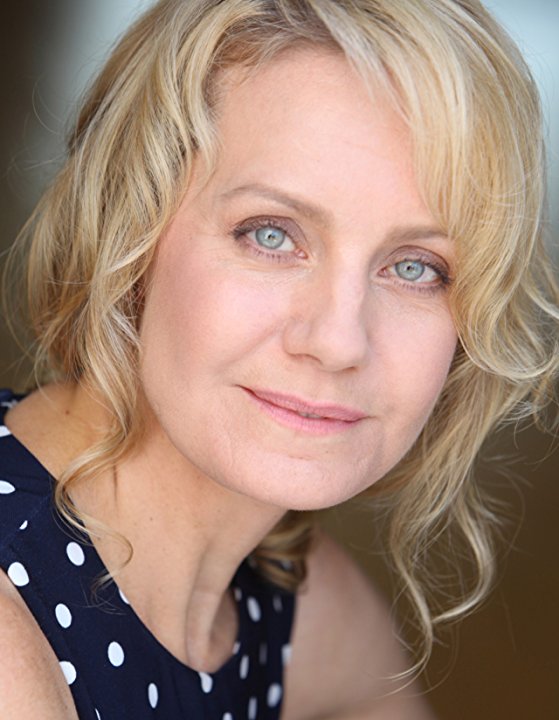 "I'm most grateful to NBC & New Amsterdam and Shaun Cassidy for their inclusive and authentic casting!"