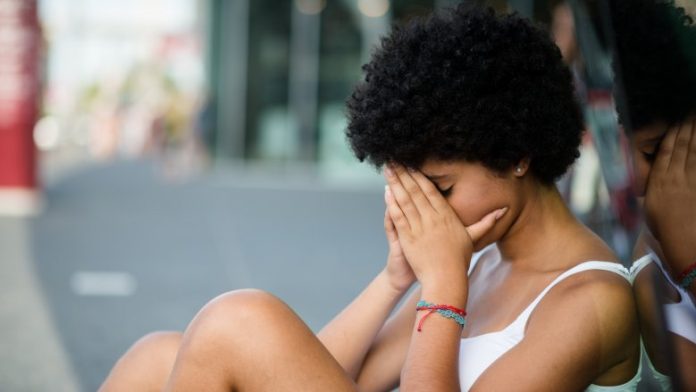 From 'Young Minds'
The Covid-19 is the biggest health crisis for generations. Lockdown was a difficult but necessary step; however what happens now will have a lasting impact on young people's mental health, for years to come. Services are working hard to continue providing support for young people, but they're under huge pressure, and we need to prepare for more young people needing support for their mental health as restrictions lift.

That's why this month we launched our #BeyondTomorrow campaign, calling on the Government to take urgent action to make sure that, as we emerge from this pandemic, all young people can get the help they need when they need it.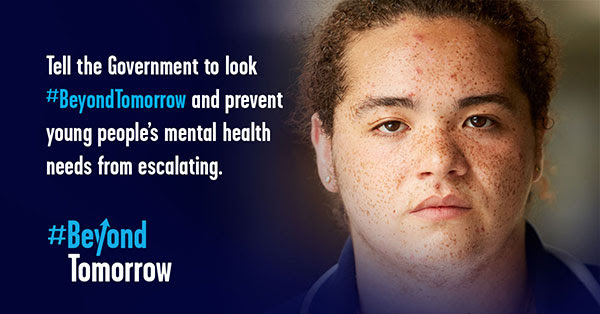 So please SIGN OUR PETITION .. this is a critical moment in the fight for young people's mental health, and we need your help.
From parent to parent: tips for coping in lockdown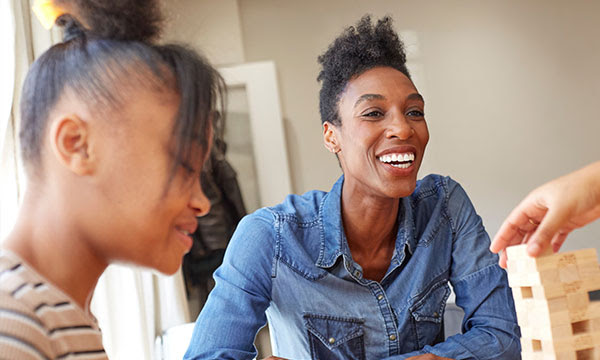 We recently asked over 1,500 parents and carers what advice they would give to others caring for children and young people  during the coronavirus pandemic and what is helping them cope. here's what they said: