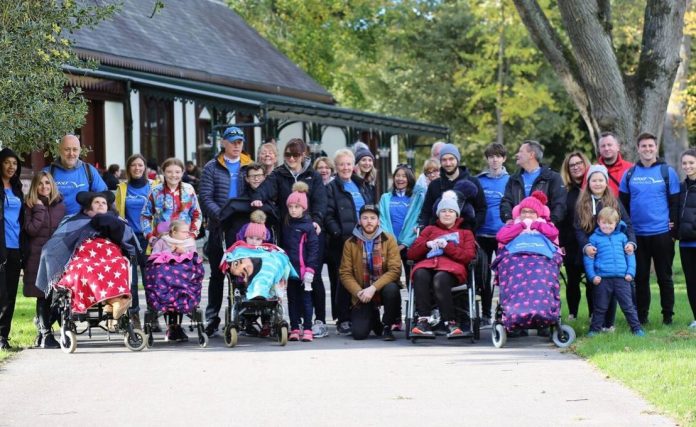 Reverse Rett has always known that their community is their strength. It is the reason that in 10 years since they began their journey they have raised an incredible £6.5 million. This has gone towards changing the lives of children and adults living with Rett Syndrome.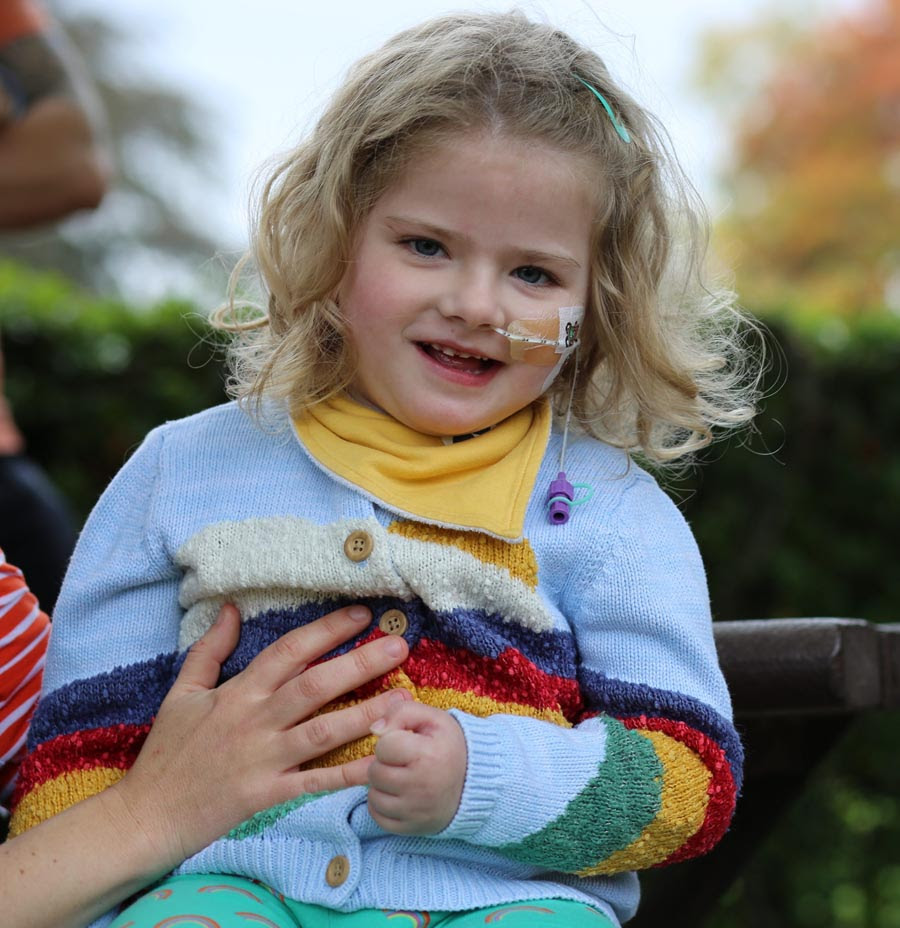 Rett Syndrome is a neurological condition which most often strikes previously healthy little girls between their first and second birthdays, leaving them unable to speak walk or use their hands. Breathing problems, feeding tubes, seizures, anxiety, gastrointestinal and orthopaedic issues are common.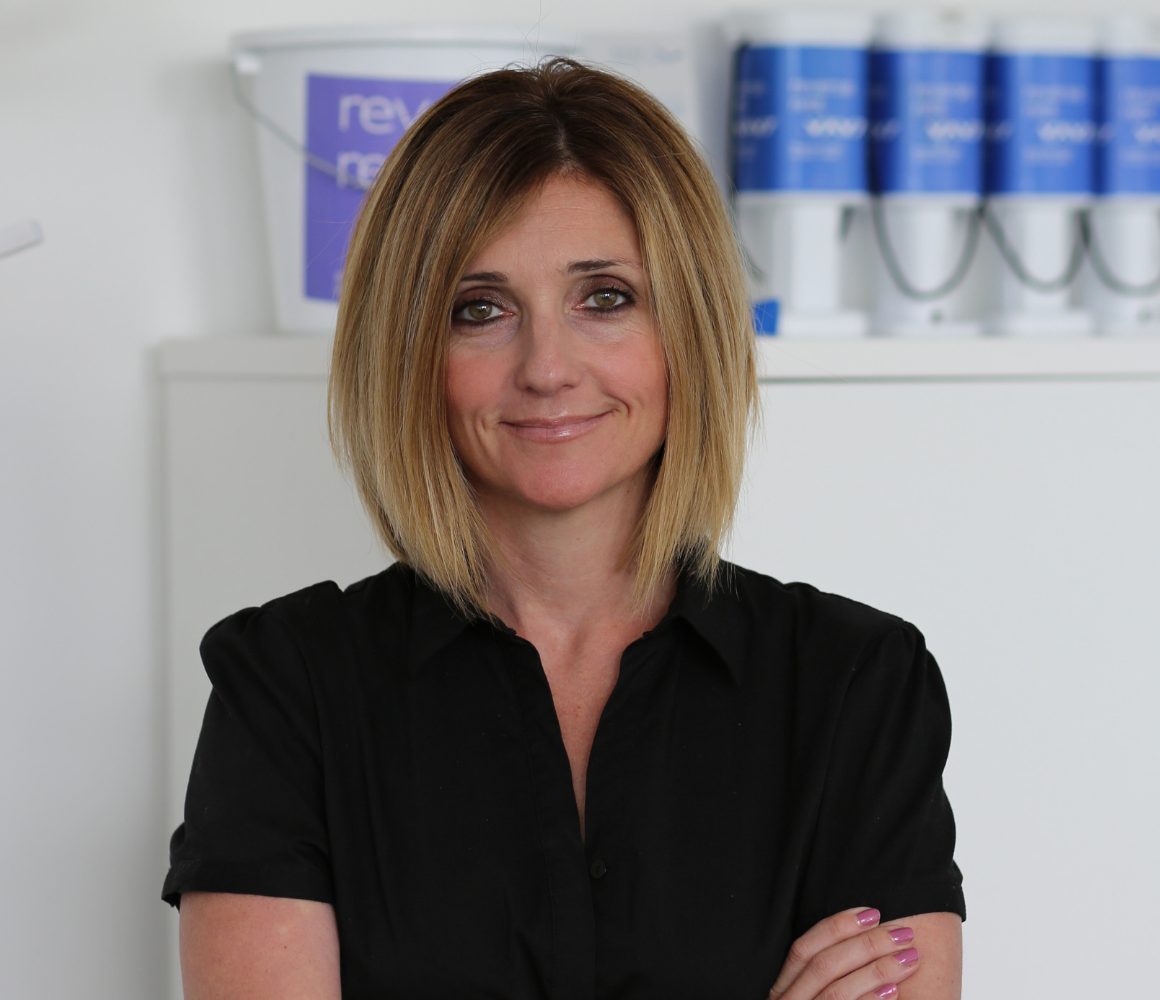 Rachael Stevenson – Founder and CEO of Reverse Rett
"What we have achieved so far is incredible, and has made such a difference to the lives of people living with Rett. But we're not there yet. We look forward to you joining us and our community, who show us every day that change is not only possible – it's within reach."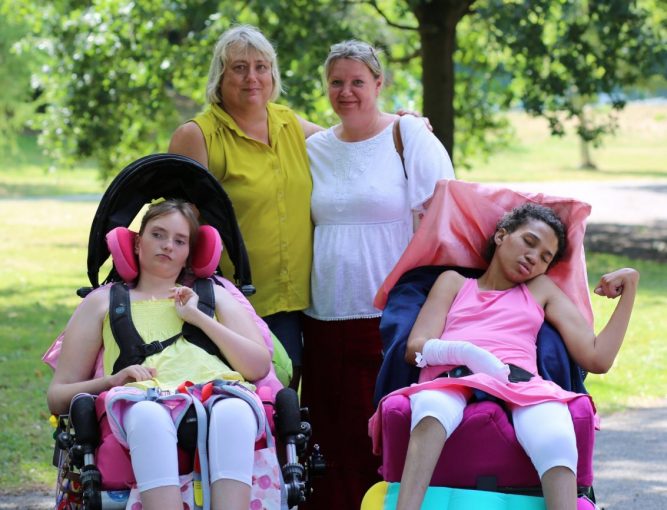 Reverse Rett is a charity dedicated to bringing about treatments and a cure. Since 2014, they have been funding a pioneering team at king's College London, leading to the UK's first clinical trial beginning in March 2017. They have since facilitated two further clinical trials across the multiple UK sites, as well as the world's first centre for 'Personalised Medicine in Rett Syndrome'.

CLICK HERE for more information about 'Reverse Rett'