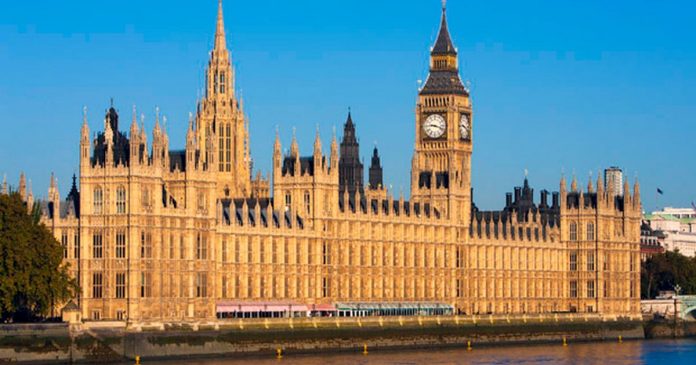 An open letter from Helen Walker (CEO of Carers UK) and 91 other charities
The Rt. Hon. Therese Coffee MP, Secretary of State for Work and Pensions,        Department for Work and Pensions, Caxton House, Tothill Street, London, SW1H 9NA
cc: Mr. Rishi Sunak MP, Chancellor of the Exchequer
Dear Secretary of State
As charities representing unpaid carers, older people, and disabled adults and children, we are calling on the Government to urgently increase the financial support available to unpaid carers, to ensure they are supported during the coronavirus crisis and beyond.
More than 6.5 million people in the UK provide unpaid care to some of the most vulnerable, disabled and frail people in our society. The support they provide, worth £132 billion a year  – equivalent to the annual cost of the NHS – is mostly done behind closed doors.
Despite the huge contribution they make, too many carers and their families face financial hardship. Taking on a caring role can result in sharp reductions in income for families, due to the extra costs associated with caring; these pressures are further exacerbated when people feel they have no choice to leave work to provide care unpaid. The result is at least 1.2 million carers (22%) are now living in poverty across the UK, whilst, on average, 600 carers a day are having to leave work, in order to provide unpaid care.
The coronavirus is only compounding the situation. Carers are now, on average, providing 10 additional hours of care since the outbreak began; they are overwhelmed, close to burn-out and urgently in need of more support. 81% of carers are spending more during the coronavirus outbreak – the rising costs they face include increased domestic bills, paying for additional care and support services, buying equipment to adapt homes, and/or purchasing technology to help with caring.
Carer's Allowance, the main benefit for people caring unpaid for family or friends, remains the lowest benefit of its kind at £67.25 per week (2020/2021 rates). Because of the low level of the payment and other entitlement conditions, including an earnings limit, the benefit continues to be ineffective in preventing financial hardship.
The rate in Scotland is effectively higher because of the Carer Supplement. That Supplement, as you know, was recently doubled by the Scottish Government in recognition of the additional costs borne by carers during the pandemic.
To alleviate the financial hardship that many unpaid carers face, we are calling for:
1) An additional supplement to match increases in Universal Credit that have rightly recognised the challenges people on lower incomes have during the pandemic of additional costs. We are also calling for accompanying rises to Carer Premium and Carer Addition, and for this payment to be made to carers with an underlying entitlement to Carer's Allowance, so older carers on low incomes can also benefit.
Post-Crisis, as a minimum we would like to see a rise in Carer's Allowance and associated premia, to at least match the effective rises we have seen in Scotland. This would stop Carer's Allowance from being the lowest benefit of its kind – lower than Jobseeker's Allowance, and would provide equity for England, Wales and Northern Ireland.
2) For the earnings limit for claiming Carer's Allowance to be raised, to ensure those juggling work and care on low pay also receive support. The current earnings threshold does not align with the National Living wage (NWL), meaning a carer can only work for less than 15 hours per week without losing eligibility to Carer's Allowance. The earnings limit should be raised from £128 a week to at least £139.52 for 2020/21 and should be linked to the NWL in future years.
This is an opportunity for the Government to recognise the vital role that unpaid carers play, and to put in place much needed financial support for carers who remain essential in supporting the health and care systems we all depend on. It is time we made Carer's Allowance Fairer for Carers.
Signed by:
1. Helen Walker, Chief Executive, Carers UK
2. Jamie Gault, Chief Executive Officer, Action for Carers Surrey
3. Steve Johnson, Chief Executive, AdviceUK
4. Caroline Abrahams, Charity Director, Age UK
5. Laura Price, Operations Director, Age UK Milton Keynes
6. Kate Lee, Chief Executive Officer, Alzheimer's Society
7. Kate Hancock, Chief Executive Officer, Autism Anglia
8. Jon Spiers, Chief Executive Officer, Autistica
9. Tom McMurdo, Resources Director, Blackpool Carers Centre
10. Georgette Kay, Chief Officer, Bolton Carers Support
11. Lynn Gallacher, Centre Manager, Borders Carers Centre
12. Jennifer Twist, Chief Executive Officer, Care for the Carers
13. Paul Ramsden, Chief Executive Officer, Carers Choices
14. Michèle Stokes, Chief Executive, Carers in Hertfordshire
15. Sandra Ifield, Director of Carers Support and Advocacy, Carers Lewisham
16. Simon Hodgson, Director, Carers Northern Ireland
17. Debra Blakey, Chief Executive Officer, Carers Northumberland
18. Chris Wiley, CEO, Carers' Resource, Bradford, Harrogate and Craven Districts
19. Jill Attwell, Chief Executive Officer, Carers' Support East Kent
20. Judy Walker, Chief Executive Officer, Carer Support Wiltshire
21. Gareth Howells, Chief Executive Officer, Carers Trust
22. Sonja Woodhouse, Chief Executive, Carers Trust Heart of England
23. Pauline Steele, Chief Executive, Carers Trust Tyne and Wear
24. Sharon Brooks, Chief Officer, Carers Voice Norfolk and Waveney
25. Claire Morgan, Director, Carers Wales
26. George Plenderleith, CEO, Caring for Carers at Improving Lives Plymouth
27. Miriam Martin, Chief Executive, Caring Together
28. Anna Dixon, Chief Executive, Centre for Ageing Better
29. Lisa Ray, General Secretary, Civil Service Pensioners' Alliance
30. Rachel Kirby-Rider, Chief Executive Officer, CLIC Sargent
31. Amanda Batten, Chief Executive Officer, Contact
32. Dame Christine Lenehan, Director, Council for Disabled Children
33. Juliet Jeffrey, Chief Executive Officer, Crossroads Tendring & Colchester
34. David Ramsden, Chief Executive, Cystic Fibrosis Trust
35. Dr. Hilda Hayo, Chief Admiral Nurse and CEO, Dementia UK
36. Billy Hartstein, Head of Carers Services, Devon Carers
37. Christopher Hartworth, Development Director, Difference North East
38. Steve Scown, Chief Executive Officer, Dimensions
39. David Laurence, Chief Executive, Disability Law Service
40. Kamran Mallick, Chief Executive Officer, Disability Rights UK
41. Carol Boys, Chief Executive, Down's Syndrome Association
42. Dr. Dani Leslie, Chief Officer, Eden Carers
43. Philip Lee, Chief Executive, Epilepsy Action
44. Sam Smethers, Chief Executive, Fawcett Society
45. Craig Backhouse, Chief Executive Officer, Furness Carers
46. Alun Thomas, Chief Executive, Hafal
47. Christine Fewster, Chief Executive Officer, Hartlepool Carers
48. Deborah Alsina MBE, Chief Executive Officer, Independent Age
49. David Magor, Chief Executive, Institute of Revenues Rating and Valuation
50. Paul Bristow, CEO, Kidney Care UK
51. Diane White, Chief Executive, Kingston Carers' Network
52. Susan Langley, CEO of Leicestershire Action for Mental Health Project
53. Neil Heslop, Chief Executive, Leonard Cheshire
54. Jackie O'Sullivan, Director of Communications, Mencap
55. Paul Farmer, Chief Executive, Mind
56. Sally Light, Chief Executive, Motor Neurone Disease Association
57. Nick Moberly, Chief Executive Officer, MS Society
58. Karen Walker, Chief Executive, Multiple System Atrophy Trust
59. Deborah Gold, Chief Executive, NAT (National AIDS Trust)
60. Alan Markey, Chair, National Association of Welfare Rights Advisers
61. Caroline Stevens, Chief Executive Officer, National Autistic Society
62. Anna Feuchtwang, Chief Executive, National Children's Bureau
63. Charlotte Augst, Chief Executive Officer, National Voices
64. Georgina Carr, Chief Executive Officer, Neurological Alliance
65. Katie Dodd, Chief Executive, Newcastle Carers
66. Liz Seaton BEM, Director, North Lanarkshire Carers Together
67. Gail Hanrahan, Programme Manager, Oxfordshire Family Support Network
68. Steve Ford, Chief Executive, Parkinson's UK
69. Bernie DeLord and Jenny Tarvit, Directors, Promas Caring for People CIC
70. Mary Durman, Chief Executive Officer, Promise Inclusion Ltd
71. Claire Robinson, Chief Executive Officer, PROPS
72. Mark Winstanley, Chief Executive Officer, Rethink Mental Illness
73. Jan Tregelles, Chief Executive Officer, Revitalise
74. Dr. Adrian James, President, Royal College of Psychiatrists'
75. Claire Hall, Chief Officer, Ryedale Carers Support
76. Elizabeth McPherson, Chief Officer, Scarborough & Ryedale Carers Resource
77. Richard Kramer, Chief Executive Officer, Sense
78. Amanda Forrest, Chair, Sheffield Carers Centre
79. Kate Steele, Chief Executive Officer, Shine
80. Nik Hartley OBE, Chief Executive Officer, Spinal Injuries Association
81. Susanna Jones, Chief Executive, Swindon Carers Centre
82. Charles Huddleston, Service Manager, The Carers Centre (Leicestershire & Rutland)
83. Tom Lambert, Chief Executive Officer, The Carers Centre for Brighton & Hove            84. Adrienne Burgess, Joint CEO/ Head of Research, The Fatherhood Institute84. Adrienne Burgess, Joint CEO/ Head of Research, The Fatherhood Institute
85. Andy Fletcher, Chief Executive, Together for Short Lives
86. Paddy Lillis, General Secretary, USDAW                                                                  87. Jonathan Senker, Chief Executive, Voiceability
88. Sue Whitehead, Chief Officer, West Cumbria Carers
89. Jane Evans, Chief Executive Officer, West Norfolk Carers
90. Angela Allison, Chief Officer, Wigan and Leigh Carers Centre
91. Jane van Zyl, Chief Executive, Working Families
92. Anela Anwar, Chief Executive Officer, Zacchaeus 2000 Trust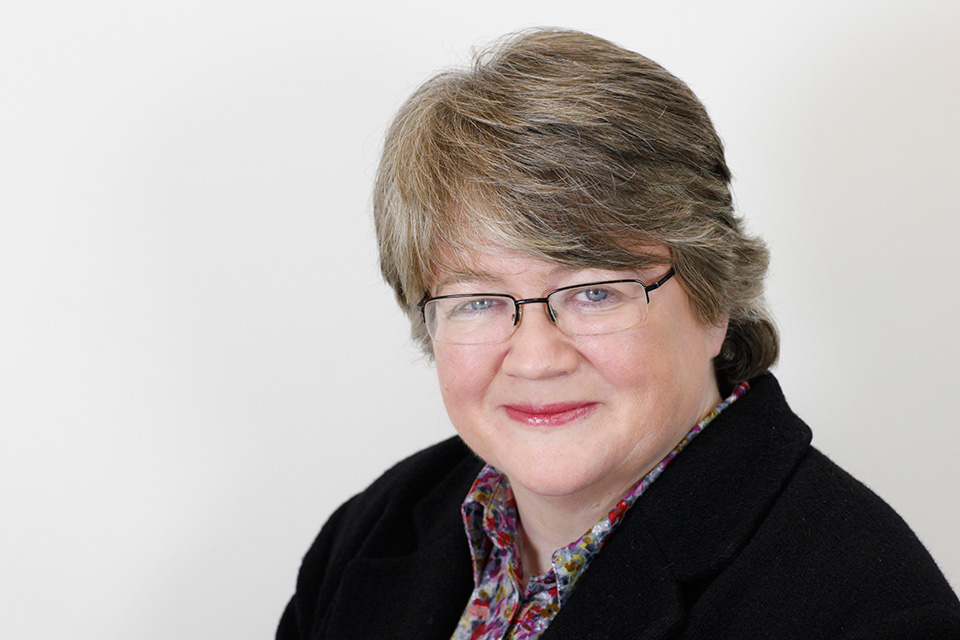 Ms. Therese Coffey – Secretary of State for Work and Pensions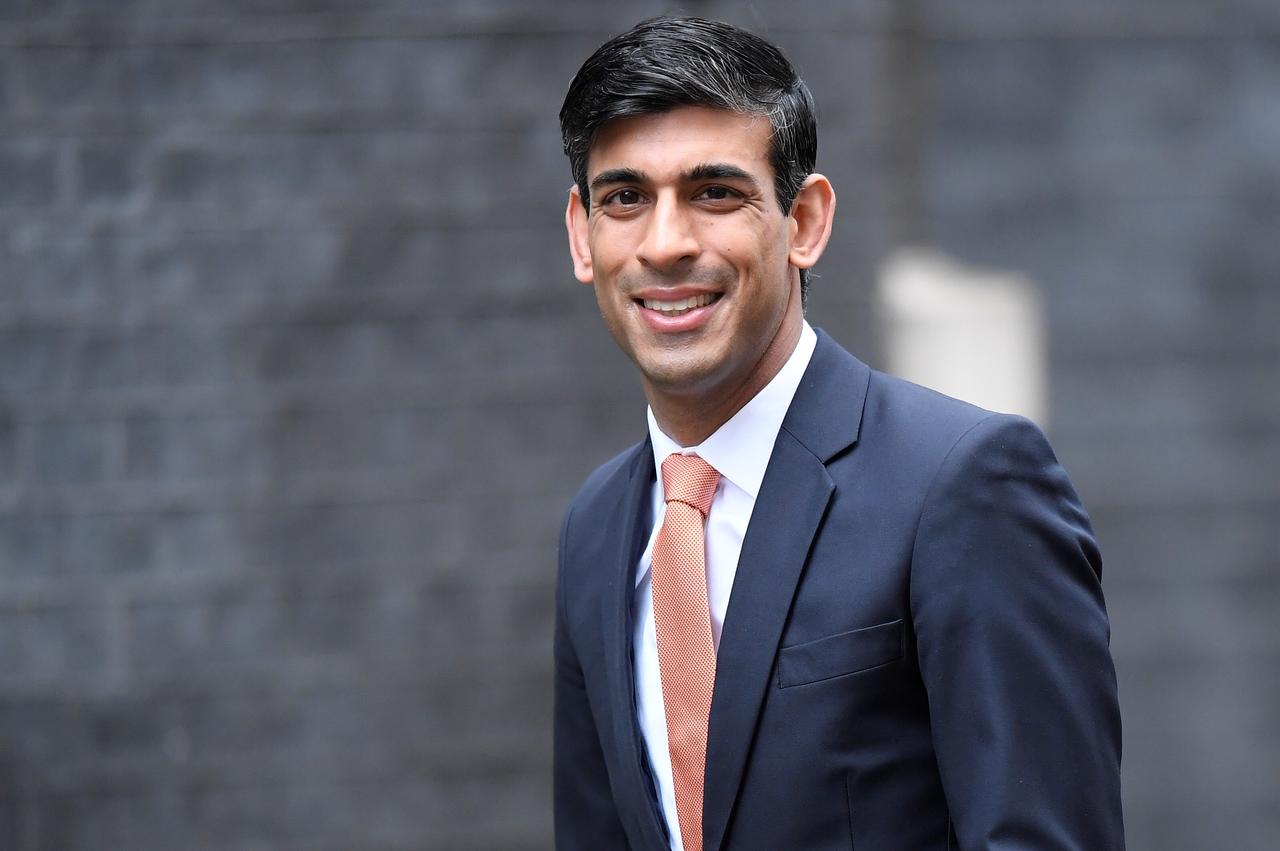 Mr. Rishi Sunak – Chancellor of the Exchequer