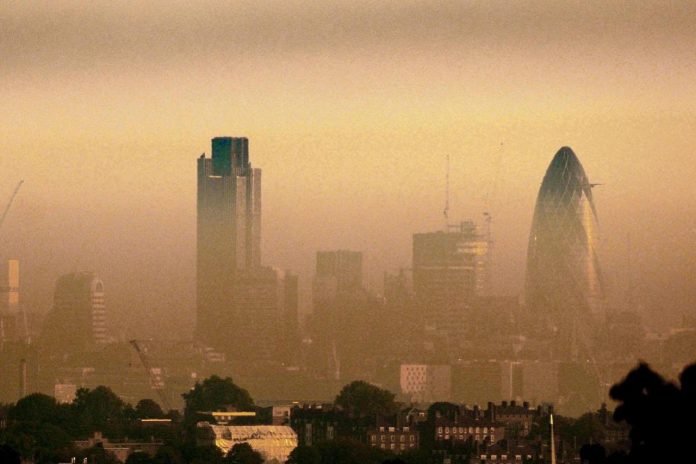 From the 'British Lung Foundation'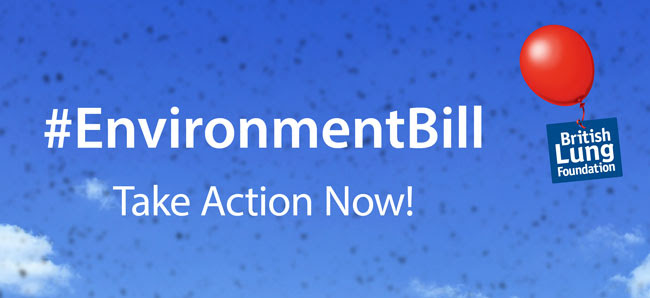 Like we've all come together to fight COVID-19, we now need to come together to fight another invisible threat – air pollution.
Using our simple tool, email your MP and ask them to commit to supporting new targets that will clean up the air we breathe. It's really easy and takes just two minutes!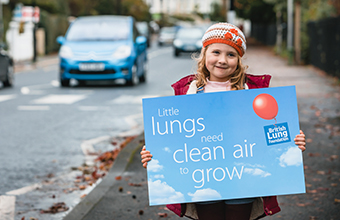 Air pollution is a public health crisis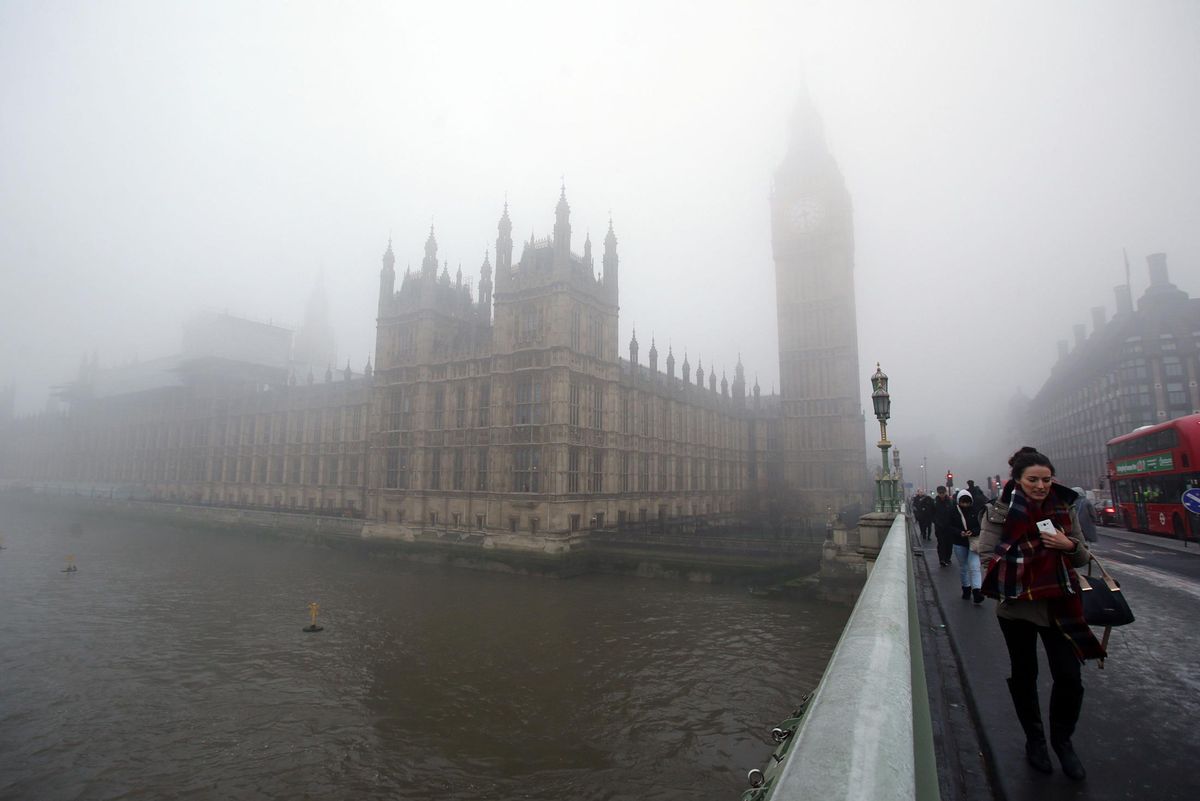 If you have a lung condition, dirty air can make symptoms worse and trigger a flare up. 1 in 6 people with a lung condition told us that better air quality during the lockdown helped them breathe more easily. In fact, new research findings even suggest that breathing polluted air could increase all our risk of becoming very ill with COVID-19.
We have an opportunity to change the law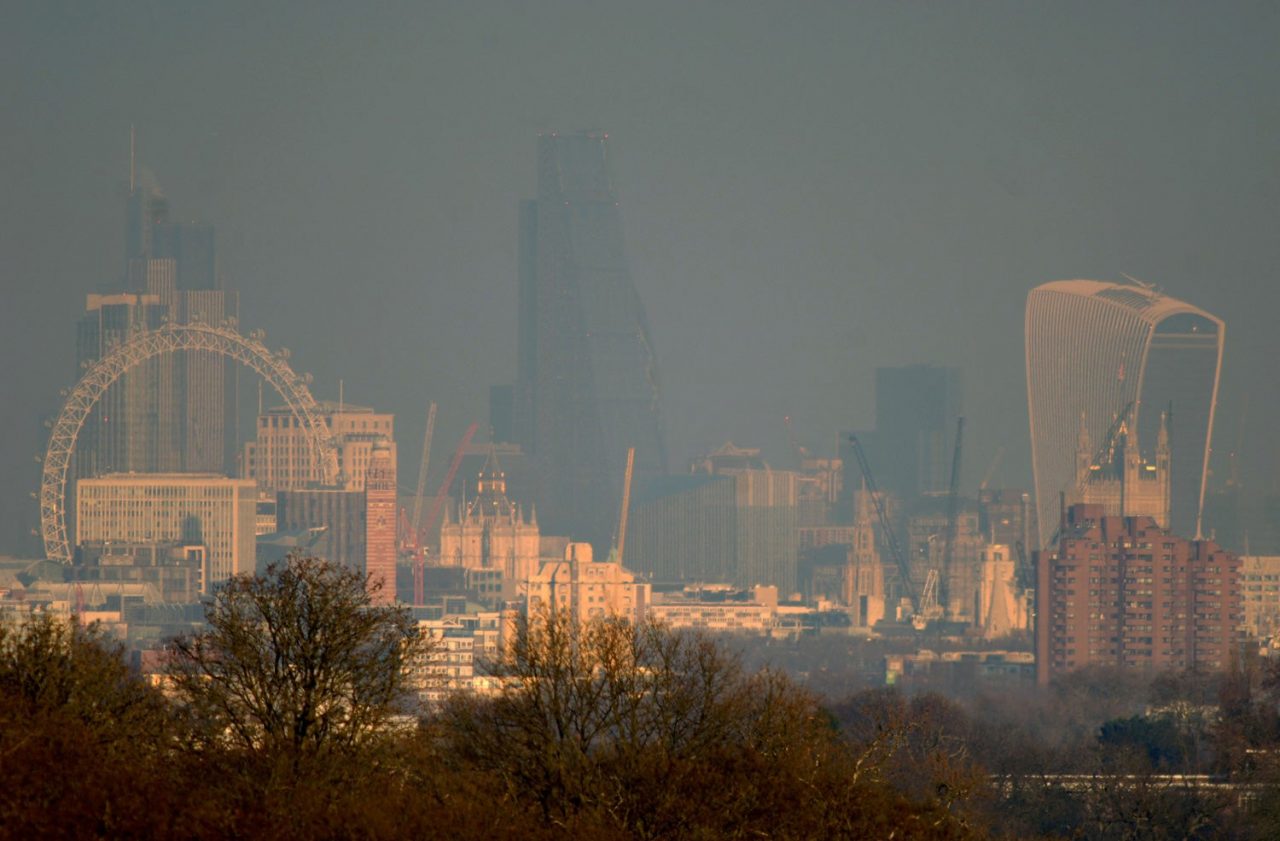 The government has to reach lower, safer levels of pollution. But we can't do it without your help. Please contact your MP now using our simple tool.