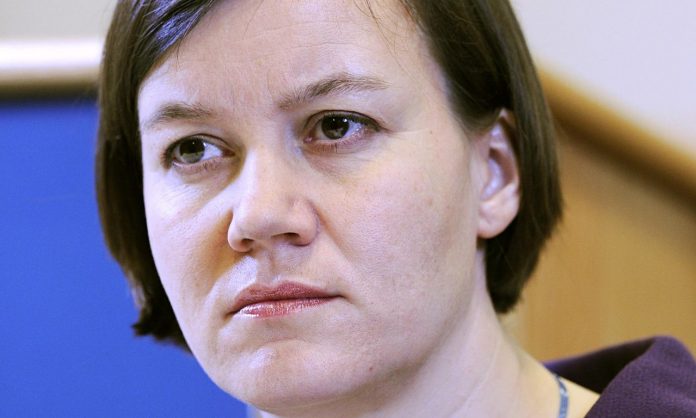 The Public Accounts Committee – 29th July 2020
The Government's "slow, inconsistent, and at times negligent approach" to social care in the Covid-19 pandemic has exposed the "tragic impact" of  "years of inattention, funding cuts and delayed reforms", leaving the sector as a "poor relation" that has suffered badly in the pandemic. The Committee is demanding from Government a "3-point plan" by September, ahead of the second wave, covering health, the economy & procurement of medical supplies and equipment.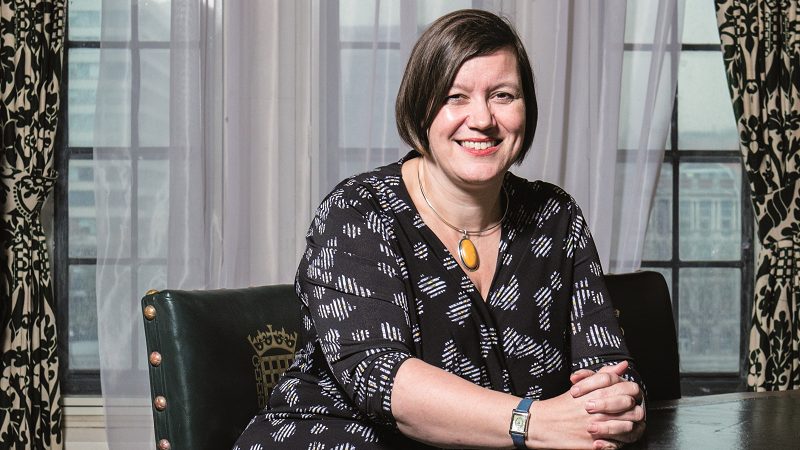 Meg Hillier MP
Meg Hillier MP, Chair of the Committee, said; "The failure to provide adequate PPE or testing to the millions of staff and volunteers who risked their lives to help us through the first peak of the crisis is a sad, low moment in our national response. Our care homes were effectively thrown to the wolves, and the virus has ravaged some of them.
Vulnerable people surviving the first wave have been isolated for months, in the absence of a functional tracing and containment system. Yet there were bold and ambitious claims made by ministers about the roll out test, track and trace that don't match the reality.
The deaths of people in care homes devastated many, many families. They and we don't have time for promises and slogans, or exercises in blame. We weren't prepared for the first wave. Putting all else aside, Government must use the narrow window we have now to plan for a second wave. Lives depend upon getting our response right."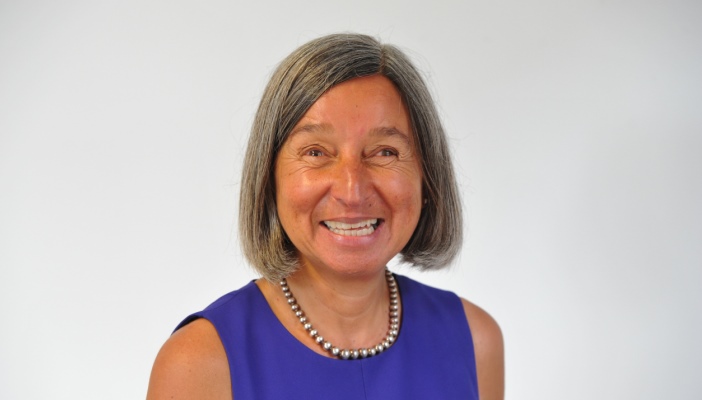 Fazilet Hadi
Fazilet Hadi, Disability Rights UK's Head of Policy said; "These findings from a highly influential parliamentary committee, reinforce the strong view that social care was not given the priority it should have had during the crisis. For the first few critical weeks it received little support, with all government attention focused on the NHS. The Social Care Action Plan was only produced on 15 April following the peak of deaths.
We are in danger of the same mistakes being made again. The recent government announcement on extra funding for the NHS this winter, made no mention of social care, despite local government making it clear that there is a major funding gap."