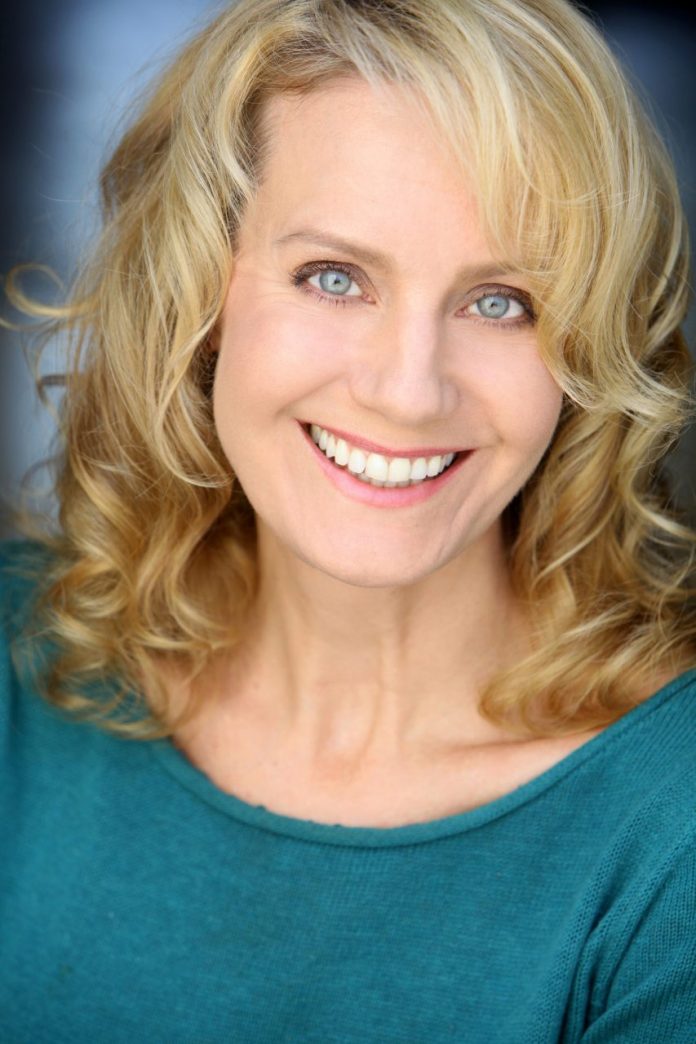 Eileen Grubba was born in Anchorage, Alaska, but moved to Arkansas with her family when she was 5. The family was preparing to send her and her siblings to school, and were in the process of obtaining the appropriate vaccines when something terrible happened: one of the vaccines Grubba received was bad. It attacked her spinal cord and nearly killed her. Her parents were told she'd never walk again and would need a wheelchair for the rest of her life.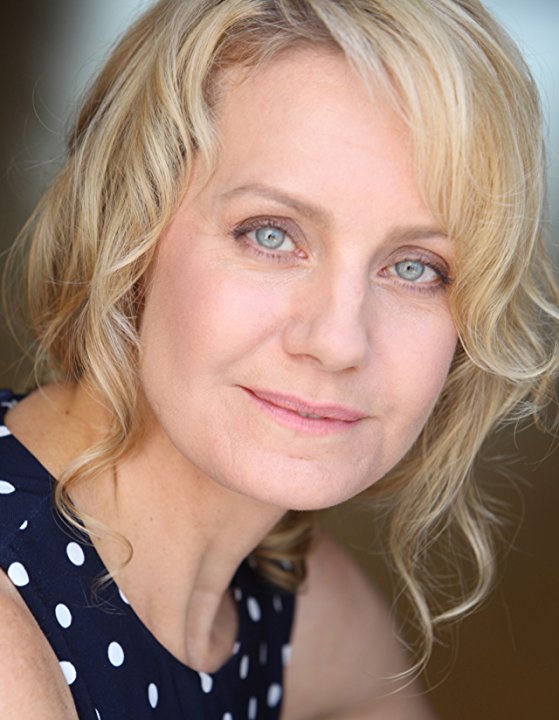 After several years, Grubba was able to prove doctors wrong, but she was left with a noticeable and severe limp and other complications. She had to use braces on her legs. Grubba also has other issues that can accompany a spinal cord injury, like chronic pain, a neurogenic bladder and neuropathy.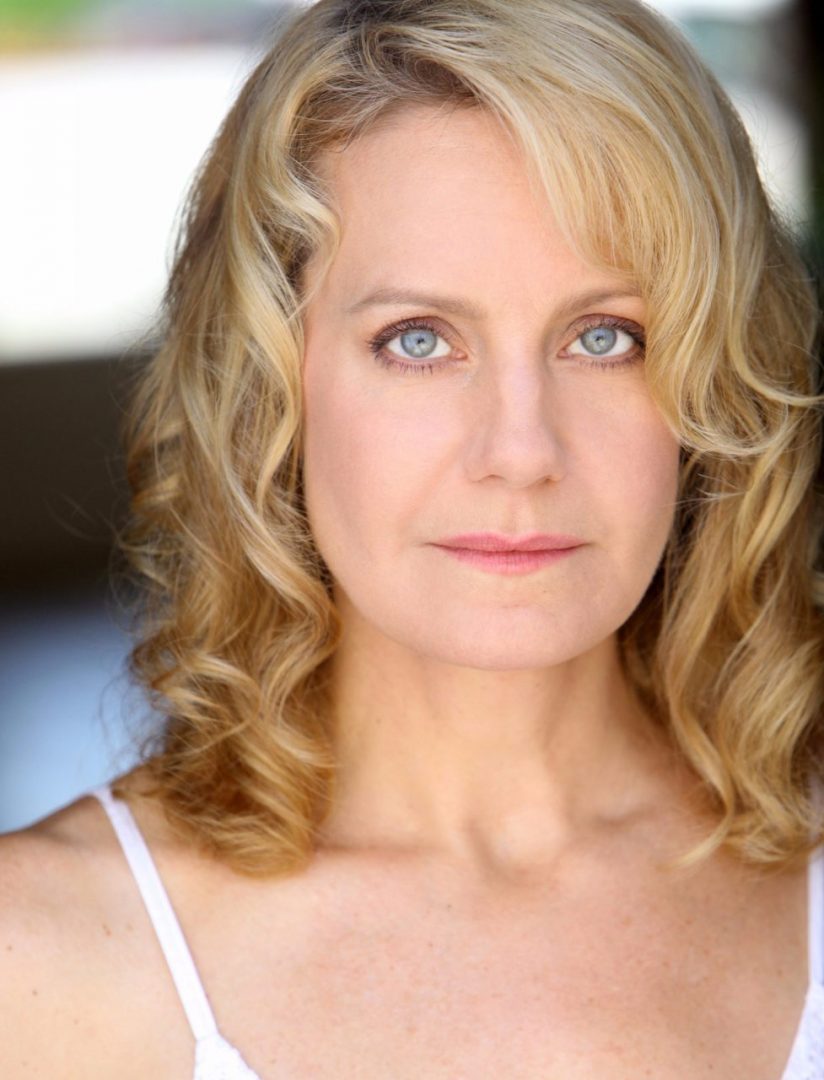 Throughout her career, Grubba has become a fierce and vehement advocate for people with disabilities in the entertainment industry, especially for women with disabilities. She's started Facebook pages and groups for actors with disabilities to come together, and was a partner in creating workshops for people with disabilities that provided free headshots, training and coaching.  She believes disability can offer much to film and television, and provide an authenticity and subject matter depth that wouldn't be there otherwise. If the depictions are done well, it can also change the world and improve the lives of disabled individuals.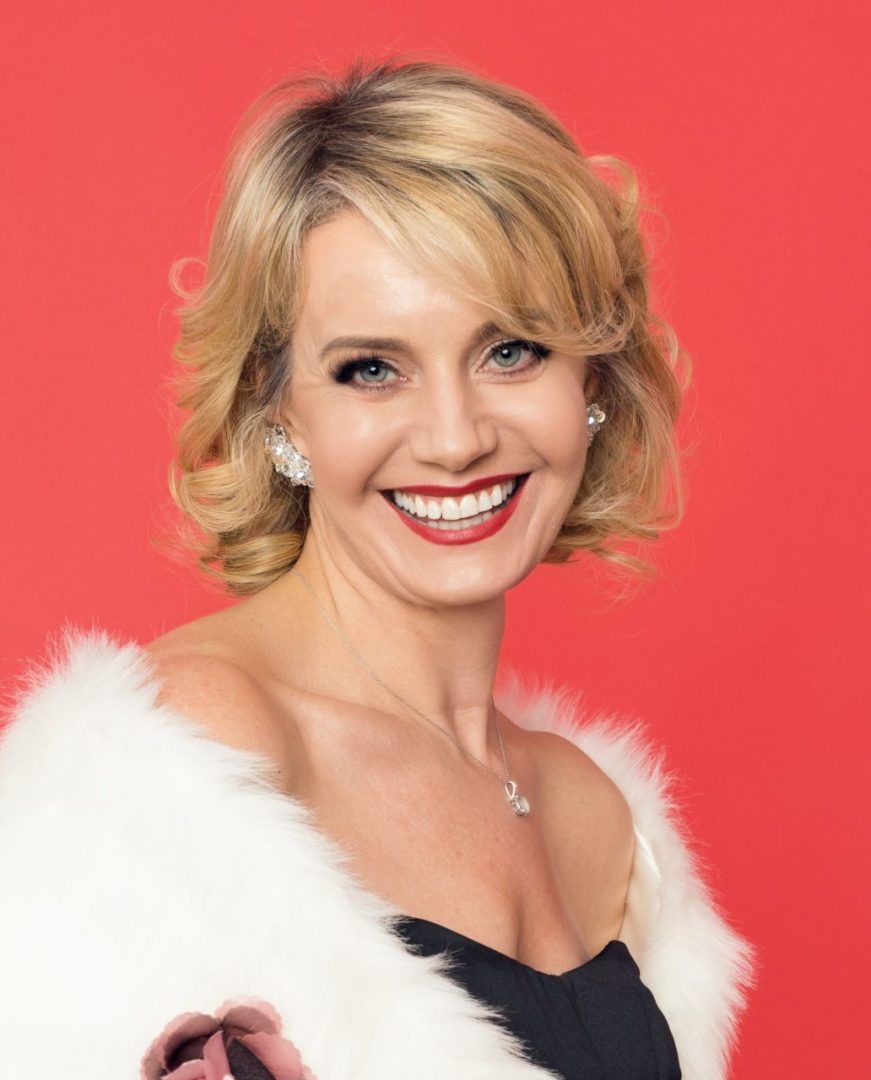 So Eileen was a perfect judge to sit on our "My Disabled World" panel of judges. She's joined by Stuart Bensusan, Marsha de Cordova, Vicky Foxcroft, Dame Evelyn Glennie, Kamran Mallick, Ruth Patterson, Martyn Sibley, Angel Sinclair, Justin Tomlinson and Keely Cat Wells.
And Eileen stars in a video in which she shares her childhood experiences with bullying.
And, lastly, Disability Talk's thanks to Eileen for being on our panel of judges.