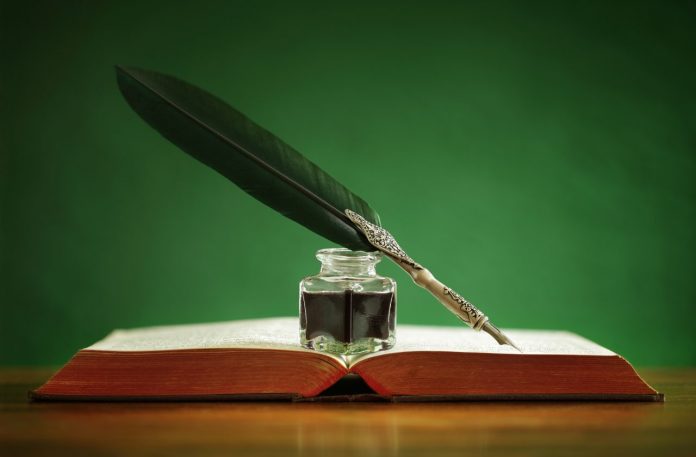 Your entries should be sent to: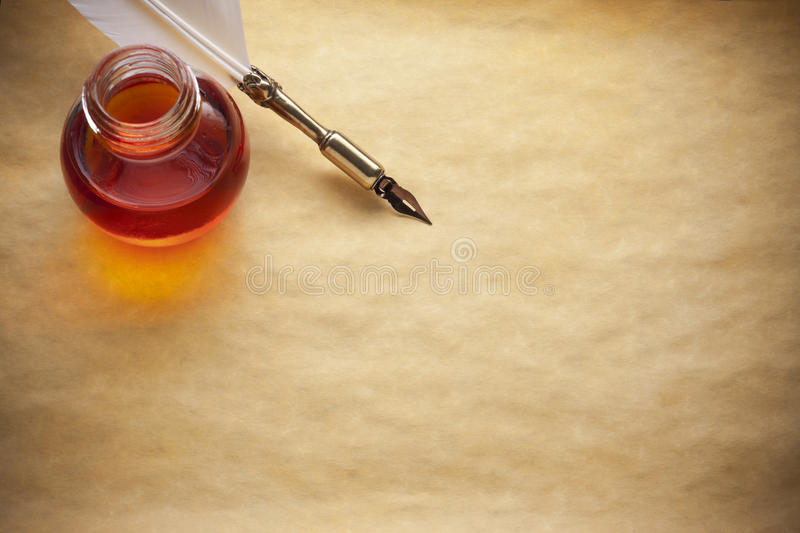 LION HEART
A smile and pink rosy cheeks stare back at me,
Heart full of courage, strength and fragility,
Fuelled by a love of humanity and family
All wrapped up with a tag saying disability.
Life is a Marathon but there will be no finish line,
I own my cards and I will roll my dice,
Ordinary girl less than ordinary life,
Fiercely independent fought for my whole life.
Covid 19 and society don't wipe me away,
Tears fall as I wonder if you will ever again ask me my name,
My delicate heart has no place to hide.
My smile and pink rosy cheeks ready to do battle for another mile….
Is inclusion, touch and love even meant for me,
Clean your mirror and you will see,
Those with disabilities have a story like you and I,
Open your eyes and don't listen to your lies.
Disability must replace inviability.
The lion within won't stay silent for another day.
My name is Toni-Marie just an ordinary girl with a disability.
Entry submitted by Toni-Marie Barker – whose favourite charity is: Revitalise
………………………………………………………………………………………….
I THINK I'M OK, IF THAT'S OK
A perfect excuse
With a perfect discuise
Can hide me from that feeling inside
What it is I cannot tell
But it lingers like a Festering smell
My parents, they care
But seem to be scared
They didn't ask for this, they came unprepared
We need help from someone who has a clue
Or it won't just be me, but the whole family to
What they teach
And the people we meet
As they help us out of a hole so deep
We though that there'd be no relief
But now the world seems as colourful as an autumn leaf
Now I'm in a place
I wouldn't be in
If the mental challenges hadn't been seen as such a sin
But the world is a little brighter, and my shoulders a little lighter
It does gets better, and one day you'll say
'Yeh, you know what, I think I'm OK'
Entry submitted by Genevieve Fisher – whose favourite charity is MIND