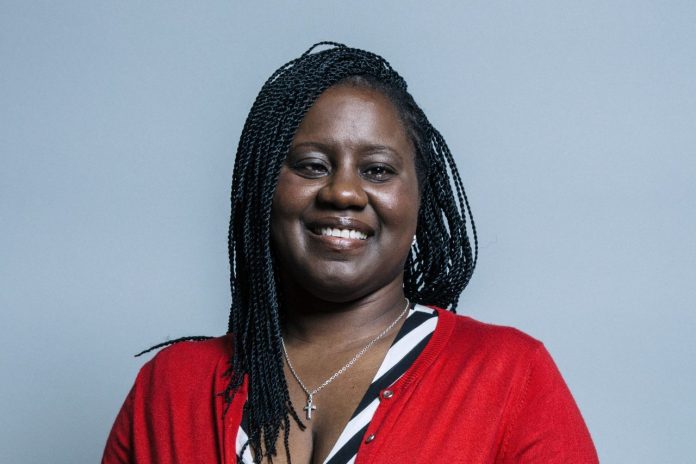 "Disabled people face countless injustices. My mission in politics is to tackle those injustices".
Marsha de Cordova was voted in as a Labour Party Councillor for the Larkhill ward on Lambeth Council in 2014.
She was elected as MP for Battersea in the 2017 general election.
She is now Shadow Secretary of State for Women and Equalities.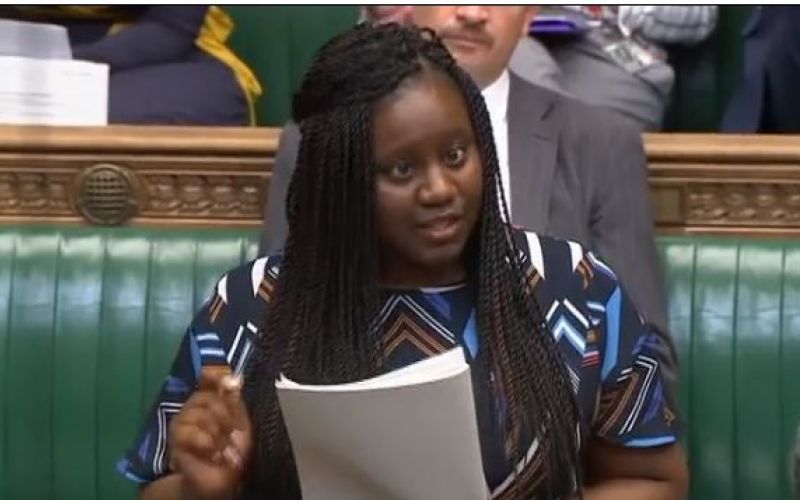 Marsha has the condition Nystagmus and is registered blind. She studied law at South Bank University and has worked at a variety of sight loss charities, including Action for Blind People, South East London Vision (which she founded and where she worked as its first CEO), and, more recently, the Thomas Pocklington Trust, where she worked as director of engagement and advocacy before she moved into politics.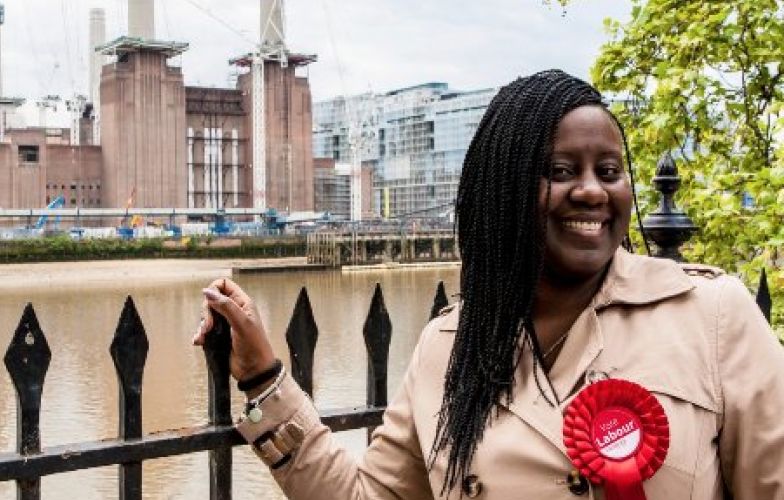 Marsha has been very open about the access issues she has faced as a disabled MP, such as large print versions of bills being made available to her later than the standard print size – sometimes even after the parliamentary debate has passed. Speaking to the press about these accessibility issues at the heart of democracy has increased awareness of the barriers many partially-sighted people experience every day.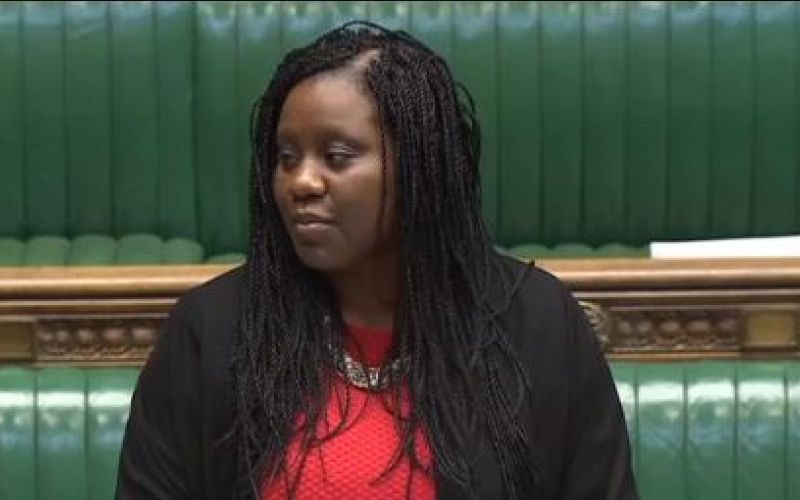 We are pleased and proud to have Marsha de Cordova as one of the judges on our panel for our "My Disabled World" poetry competition.
Her fellow judges are Stuart Bensusan, Vicky Foxcroft MP, Dame Evelyn Glennie, Eileen Grubba, Kamran Mallick, Ruth Patterson, Martyn Sibley, Angel Sinclair, Justin Tomlinson MP and Keely Cat Wells.