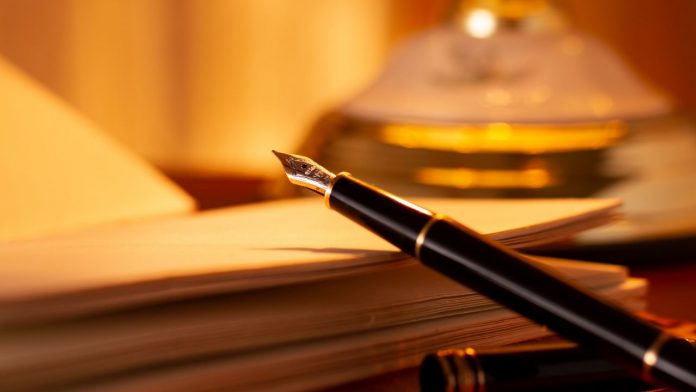 We are still looking forward to receiving more of your poems
Please send these through to: poetry@disabilitytalk.co.uk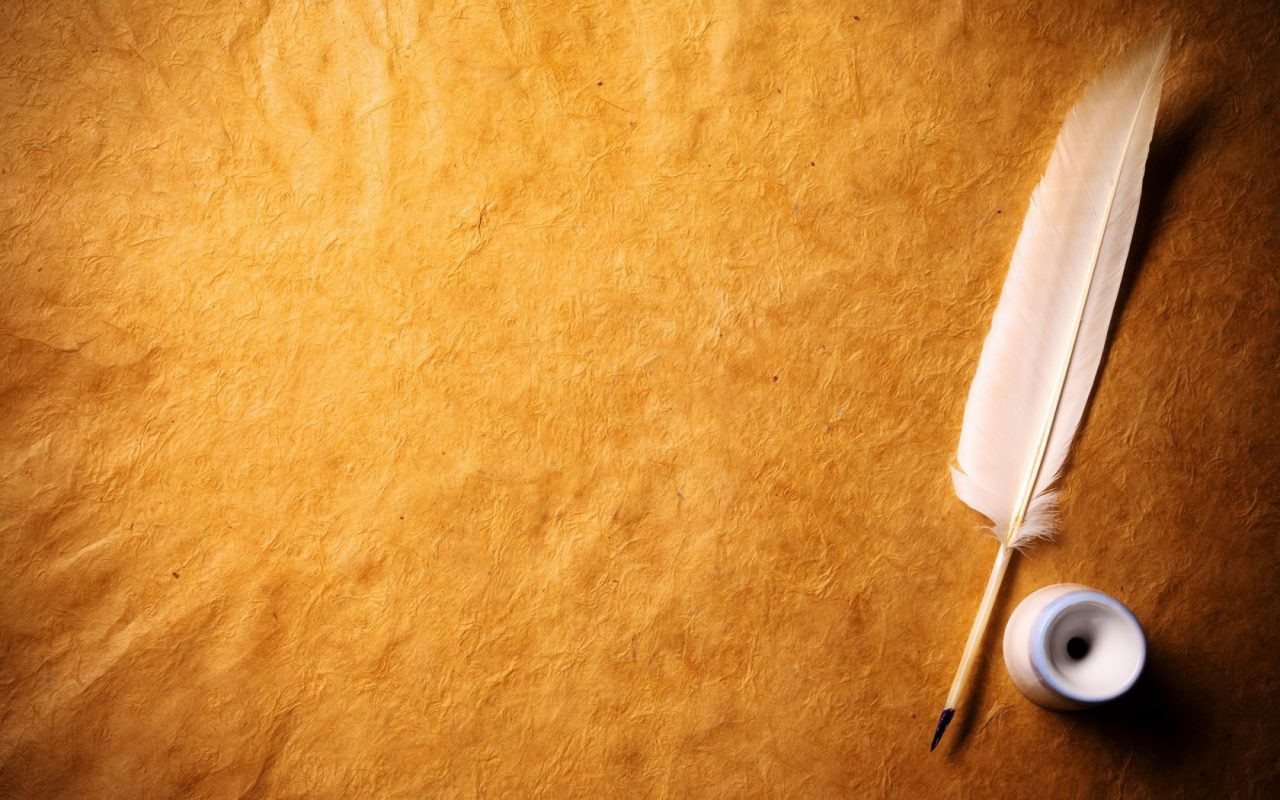 The World of Rutherford School
A WORLD WITHIN A WORLD IS RUTHERFORD SCHOOL
AND YOU WOULD BE AMAZED IF YOU SAW IT ONE AND ALL
THE STUDENTS OF OUR SCHOOL ARE ALL PMLD
BUT NOTHING STOPS OUR PUPILS AS YOU WOULD SEE
IF YOU CAME THROUGH OUR DOORS YOU WOULD HEAR MUSIC PLAY
AS NEXT DOOR REBOUND THERAPY GETS UNDERWAY
JUST WALK A FEW PACES DOWN THE RAMP TO THE POOL
AND SEE OUR STUDENTS AND STAFF ALL HAVING A BALL
OR JUST RELAXING GENTLY IN A THERAPY SESSION
AND IN A CLASS AROUND THE CORNER A COOKERY LESSON
THEIR CLASSMATES NEXT DOOR ARE CREATING GREAT ART
TO THE SOUND OF BOWLING BALLS KNOCKING SKITTLES APART
LEARNING IS FUN AND FUN IS LEARNING
AND OUR STUDENTS DO BOTH AS OUR HEARTS ARE YEARNING
TO SEE THEM DO THINGS THAT ALL STUDENTS DO
IN ANY OTHER SCHOOL THAT YOU CHOOSE TO GO TO
YES THERE MAY BE CHALLENGES ALONG THE WAY
BUT WE TREASURE OUR STUDENTS IN EVERY WAY
WE WORK AS A TEAM TO HELP ONE ANOTHER
AND AS WE WORK WE STRIVE TO INSPIRE EACH OTHER
RUTHERFORD SCHOOL IS A WAY OF LIVING
OF LOVING AND HOPING AND SHARING AND GIVING
AND THE LAST THING ABOUT IT THAT I HAVE TO SAY
IS WE ALL LEARN SOMETHING NEW EACH AND EVERYDAY
Entry by Colin Williamson – whose charity is Rutherford School
………………………………………………………………………………………………
See Me: and my ability!
I can't walk a distance, but my buggy takes me far
I can't lift heavy things, but help comes with those with a car
Sometimes the pain I am in makes me yelp
But then with medication that does rather help
However, I can still be Great Nan, Nanny, and Mum to all my brood
I can smile and inspire all my friends and get into the grove!
I may not be able to do some things, but I am able to do most
I can organise, I can internet and Zoom, I can be a host
So, don't tell me I cannot do the things you can do
Maybe not – but I can do some things you cannot do
My best thing of all, I have found with my ability
Is not to make a big thing out of my dis-ability!
I just ask that you 'see' me in the buggy or wheelchair
Not talk to the person near me who is there
I am a person who wants to relate
So, I just want you take stock instead of me having to wait
I don't want a piteous look I just want you to care
I am just a person like you – in a wheelchair!
Poem submitted by Pam George – whose favourite charities are:
MS & Cancer Research UK