poetry@disabilitytalk.co.uk
And please, when submitting your entries, please let us know your favourite charity – this is important as we are offering cash rewards (£250) both to our 12 winning poets (the 12 that are 'most liked' by our judges) plus the same amount again to their chosen charities.
A LIST OF OUR NOMINATED CHARITIES SO FAR
MS (twice);  Cancer Research;  Rutherford School;  Crohn's & Colitis;  British Heart Foundation;  SCOPE (twice);  Revialize;  Shekinah;  Versus Arthritis;  WWF; Alzheimer's Society;  AMAZE (three times);  Sutton Nightwatch;  Stepping Stone Theatre for Mental Health (twice);  BRAKE;  MIND (five times);  Children's Hospice South West (Little Harbour);  Independent Lives;  SSAFA;  MNDA;  Bob Champion Cancer Charity;  Popsy Charity;  Invest in ME;  NCBI;  The Humane Society;  Dementia Care;  Headway UK;  Heart of Darts;  Rights of Women;  Complex PTSD and NASS (twice).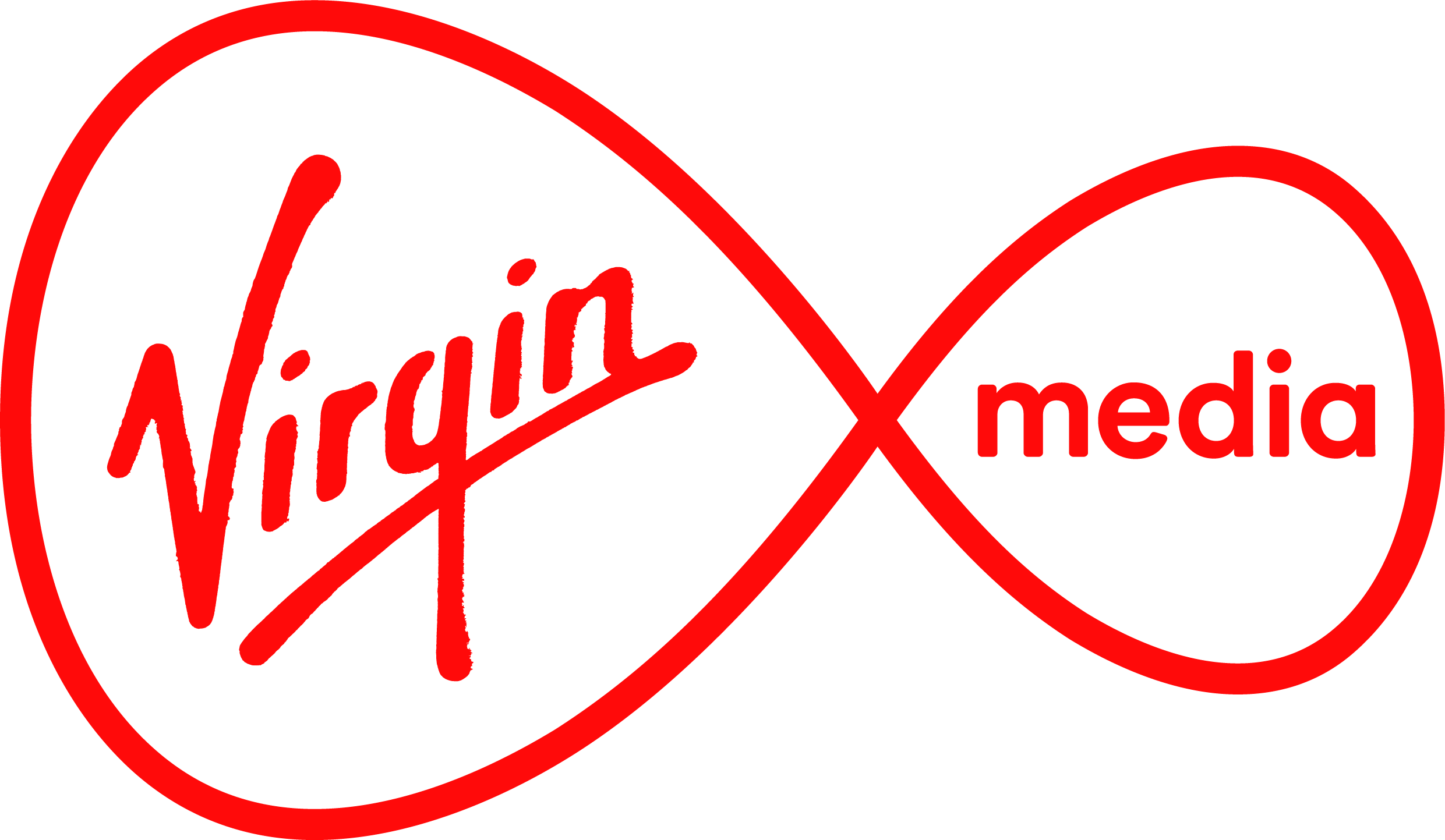 VIRGIN MEDIA are joint sponsors of "My Disabled World"
………………………………………………………………………………………….
Despite I Fight
I'm sick but it isn't obvious,
There's no sign, no fever, no cast.
It's presence isn't visible
But it's affect is real and vast.
I'm ill, but not physically.
Many invalidate my pain
As my mind is chronically ill
But my body does not wane.
I stay this way, despite I fight
Although I'm alone and I know it.
My illness is my trouble and strife
Left abandoned, alone and in bits.
I don't get any well wishes
There's no cards or flowers in the post.
As my worry becomes their irritation
Mental illness is repulsive to most.
Poem submitted by Naomi Broderick – whose favourite charity is Complex PTSD
……………………………………………………………………………………
A sonnet of positivity
How are you coping with everything? Are you OK? 
I'm doing well, thanks, just the same as yesterday. 
I think you are great, the way you just carry on.
Well my get up 'n' go hasn't got up and gone !
You struggle to breathe and you walk with a crutch.
I'm well aware my health is no easy touch.
How about your weak heart and the cateract in your eye?
My  recon' ticker's  beating and my misty sight gets me by.
Is it true there was a problem, something wrong with your brain?
I had  a couple of tumours removed and now I'm fine again.
Aren't your lungs being eaten by pulmonary fibrosis?
Sure, but I'm holding my own is the latest diagnosis.
Well, if I was as disabled as you, I don't think I could joke.
Disabled — moi?  I think you must have got the wrong bloke.
Poem submitted by Ian Waller – whose favourite charity is Heart Of Darts
……………………………………………………………………………
Wheels
Yesterday I sat in your chair,
And I saw how you see the world,
On the ground, crowded, and faceless.
I saw how others regarded you,
And disregarded you,
And I bowed my head.
I felt shame,
'Please don't look at me with pity,
I've just had a little accident,
I'll be fine very soon'.
Then I felt the heat of my anger,
'You don't know me or her and yet I feel your  judgement',
Why don't you see us?'.
I felt sad that our worlds are different my love,
I felt isolated and I fear you feel this too.
Poem submitted by Sav Kanagasundaram – whose favourite charity is AMAZE

My cheap yellow sun
Let me see
And you took my colors away
You did not paint this!
How can you paint like that with a cheap tempera?
I made this
You are lying!
I am not
This is all that I got
All that I got
All that my family can afford, Professor
My belly become a knot after knot
after knot of mixed feelings like wild horses running inside of me
I turned red and started to sweat
This taste like a trial
My mouth whispered to myself
My feet felt the flames
Glimpses from another life
I gathered all the courage in my body and a clear voice emerged
I can paint the canvas again, so you can see it for yourself
And I painted a new sun,
A new yellow star,
With your eyes on my neck,
Inspecting my steps
My cheap wicked colors
What is your sin?
Can you tell me?
Guess what? I got two suns
The brightest stars that my teenager hands could craft
Later, when my leaves were full of scars, doubts and dreams,
my college teacher told me that tempera was one the most precious paints,
So majestic that the Egyptians used them to paint the sarcophagus, as the paintings help guide
people to the otherside.
And I was there,
Sitting on the old wooden floor,
Listening to these very words,
And all I can think is my cheap yellow star,
My cheap yellow sun
My cheap yellow sun
Guiding you to the afterlife
Poem submitted by Priscila Castano – whose favourite charity is Rights of Women
The Empty Room
Waking to silence.
The sounds of a home that has altered,
since you moved on.
No longer creeping quietly to hold on to those precious moments of silence,
Before your greeting, always sunny,
Heralds the start of my responsibilities for the day.
So many complain.
Wail and publish
Preachings of despair.
"We are forgotten, no-one cares!"
I have always wondered,
Why the eternal obsession with the misery, the difficulty, the fight?
Why not the joy? The humour?
The flirting?
"Hello darling!"
The utter shameless pride when you do something so unexpected, so amazing that no-one thought you could.
Walking, eating, holding a pencil,
Stroking a cat.
Liking a windmill.
Laughing until you catch your breath.
Singing, delighting in music.
A microphone!
It's a guitar!
As you make the move to the next part of your life,
I am proud of the joy you have brought.
I see the people you change,
Touching them with the magic of your happiness,
And I thank you, for all the years you took to make me who I am today.
Waking in Mummy's house,
Next door to an empty room.
Poem submitted by Anna Louise Savage – whose favourite charity is AMAZE
………………………………………………………………………………………….
Waddle with Ankylosing spondylitis
It started with a pain right in the middle of my back. Now I find I can't stay on track. I feel guilty & fed up when I let my friends down but those who understand will always be around. This dam pain can really grind you down but with heat pads & pain relief we can waddle around. This AS is truly not fun, its even worse when you get sciatica in your bum. I'm now on biologics which are a relief to some of the pain but there are days when we have flares & then there's no gain. It took 12 years to diagnose & that's a long time! The repeating to doctors who just don't seem to hear. Now we know there's no cure & it seems to take over your life, we have to be positive & grateful that we have special people who care that's for sure.

So as I continue to waddle along I must remember to stretch & bend, it is a effort but it will help in the end.
poem submitted by Shirley Head whose favourite charity is NASS