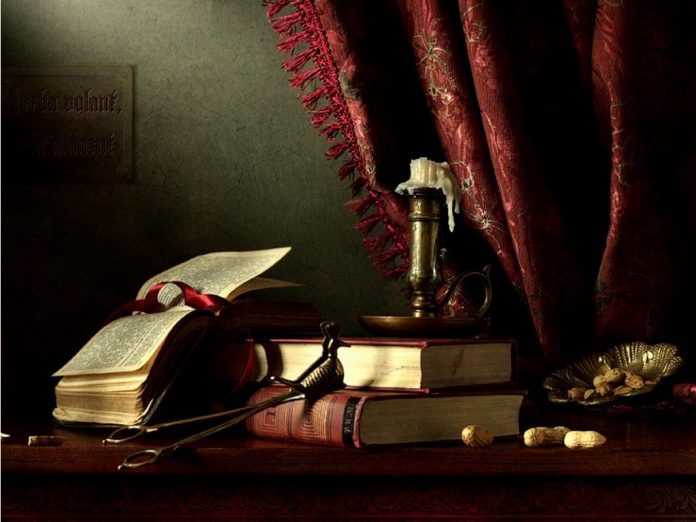 CLOSING DATE FOR ENTRIES 31st OCTOBER 2020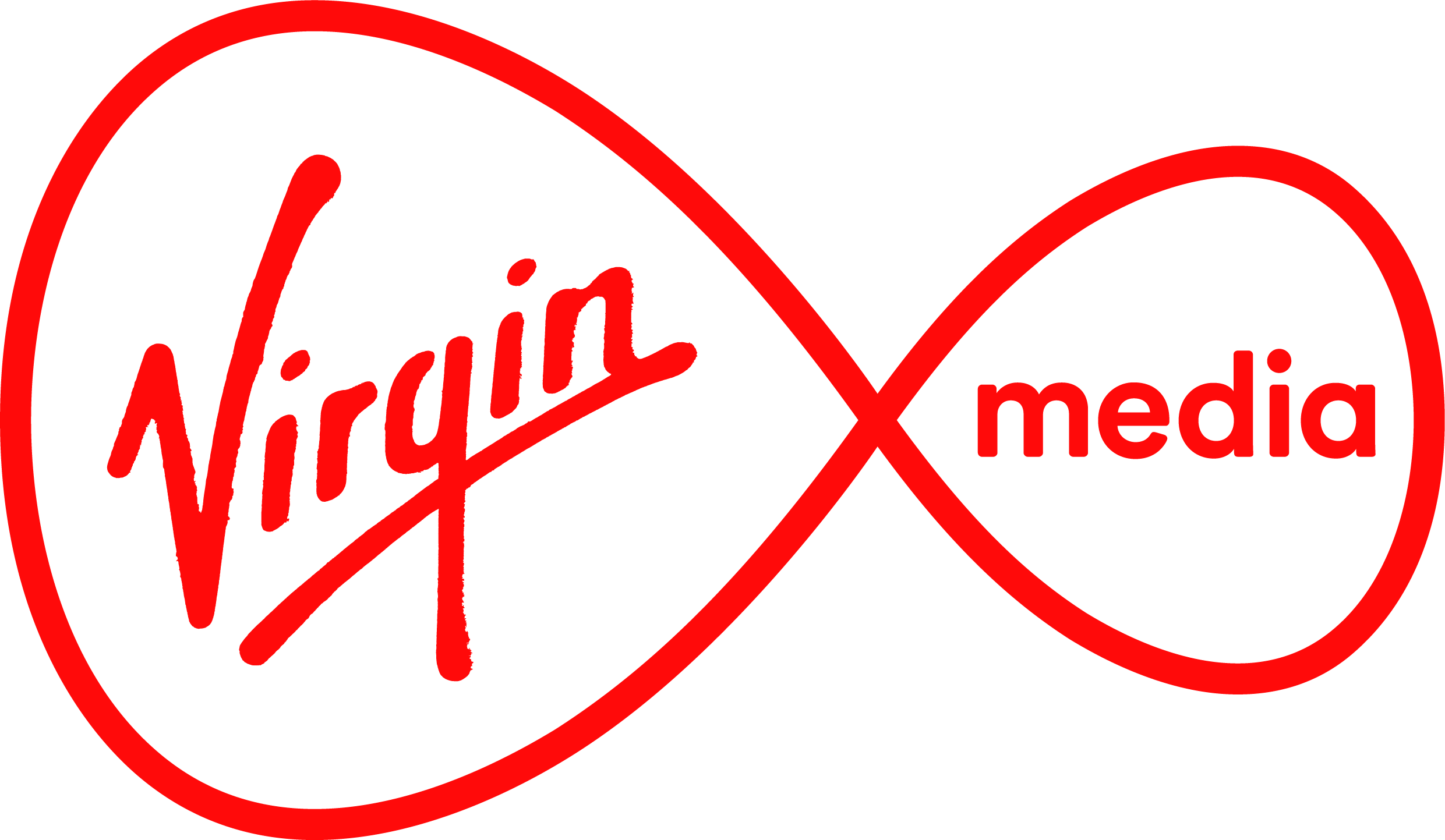 VIRGIN MEDIA are joint sponsors of "My Disabled World"
A LIST OF OUR NOMINATED CHARITIES SO FAR
MS (twice);  Cancer Research (twice);  Rutherford School;  Crohn's & Colitis;  British Heart Foundation (twice);  SCOPE (four times);  Revialize;  Shekinah;  Versus Arthritis (twice);  WWF; Alzheimer's Society;  AMAZE (three times);  Sutton Nightwatch;  Stepping Stone Theatre for Mental Health (twice);  BRAKE;  MIND (seven times);  Children's Hospice South West (Little Harbour);  Independent Lives;  SSAFA;  MNDA;  Bob Champion Cancer Charity;  Popsy Charity;  Invest in ME;  NCBI;  The Humane Society;  Dementia Care;  Headway UK;  Heart of Darts;  Rights of Women (twice);  Complex PTSD;  NASS (Ten times);  FSH Muscular Dystrophy;  Mencap;  Teach Us Too;  Simon Community Glasgow;  Action on Hearing Loss;  Spinal Injuries Association (twice);  Bay Area Lyme Foundation;  KEEN Oxford;  The Parasol Project; Caudwell LymeCo (SIX times); White Lodge;  Zetta;  Help For Heroes ; Retina UK; Horses helping People;  RSPCA;  Dogs Trust;  Jim Cronin Memorial Fund;  Daft As A Brush;  Smile Train Africa;  Share A Star;  The Dystonia Society:  Bendrigg Trust;  PHAB;  Spondylitis Association of America;  Pets As Therapy (three times);  Teenage Cancer Trust; Warwickshire Vision Support;  Arthur Rank Hospice;  Synolos Social Enterprise;  Royal Society for the Blind (Adelaide);  CAROUSEL; The Baton;  Scottish Autism;  Autism Family Support (Oxford); Princess Alexandra Eye Pavilion;  Dyspraxia Foundation UK;  Whizz-Kidz;  and Warwick Rethink. 
……………………………………………………………………………….
Rolling Through The World
Rolling through the world
In these strange days
So much change, such a daze,
Yet the chair stays
Physical limits, always to bare
The burden, not to share
But this year, a little different
Everyone's saying: "I want to be there!"
Books are the release
An avenue of peace
No limits here, as I move up a gear
To devour Shakespeare
Disability is my past, present, future
But not the defining feature
Come towards me and you'll see,
All the facets that make up me!"
Poem submitted by Josh Dennis whose favourite charity is Whizz-Kidz
……………………………………………..
Can You See Me?
I see the pain, I hear the pain
It has a colour, it has a sound
I can see it, I can hear it
No stranger can
My husband can see it in my face
My husband can hear it in my face
My animals can see it, hear it
To them it's not invisible
It is invisible to strangers
It is real to me
Are they real?
Am I real?
Poem submitted by Susan Martin whose favourite charity is Pets As Therapy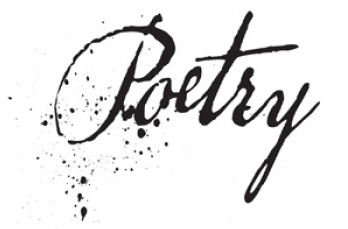 Life Is A Thorny Black Rose
Bitter sweet, up and down, hurt and burnt,…..                                                                  Life is a Thorny Black Rose                                                                                              Ecstatic, suicidal, manic, zombified;
Low, like an anchor into a bottomless sea,
High, Like a helium balloon floating endlessly upward,
'Knives in the back', Can't get out of bed,                                                                         Wings guiding me forward out of the darkness and into infinite light,
Expansive states of mind forever reaching into the depths of consciousness                        concepts of the Universe and Purpose,
Then Dead, like a rotten corpse, mouldy, stale,
I feel Lost, so lost, so lost…..
Life Is A Thorny Black Rose,                                                                                                                                                                                                                               Into a boundless labyrinth I tred                                                                                      No way out, only through, but no clues, no clues, so lost                                                  Wall after wall, after wall, the odds stacked against me,                                                  The World Crumbling around me, suicide, sickness, death, shadows,                                  But hope, new life, Birth, Joy                                                                                          I trek and wander, and walk and walk,                                                                              Aeons seem to go by, lost, so lost wandering aimlessly it seems
Then I discover an immense trunk with thorns                                                                  Reaching up into the sky,                                                                                                I climb, … Then at the top I discover it's a Rose,                                                             A Jet Black Rose,                                                                                                          And inside I find a new hope,                                                                                          I lie within its center, and Realise…………….
Life Is A Thorny Black Rose.
Marvelous, So Beautiful, Complex, Yet Dark and Powerful,                                        Thorny, Painful, Yet Glowing so Radiantly, So Elegantly, So Electric but Gloomy,         Prickly, Spiky yet so Egmatic,
It Is an enigma,
It Is a Mystery…………
Life Is A Thorny Black Rose.
Poem submitted by Denny Reader whose favourite charity is Warwick Rethink
………………………………………………….
It's a diverse world
It's a diverse world that we live in, you see
Everyone can't be like you and me
One day, if you didn't look the part or couldn't climb the stairs
You'd be outcast, ignored or dodging the stares
Things are different now, aren't they?
We all have equal rights, they say
A world without difference is a world that is dull
Your glass shouldn't be half empty, but half full
At the end of a rainbow, where's the pot of gold?
We should all hope for warmth for all, not cold
A little respect goes a long, long way
It costs the same as the sun in each new day
It's a changing world that we live in, you see
Everyone can't be like you and me
Poem submitted by Carole Cunliffe whose favourite charity is Pets As Therapy
……………………………………………………………..