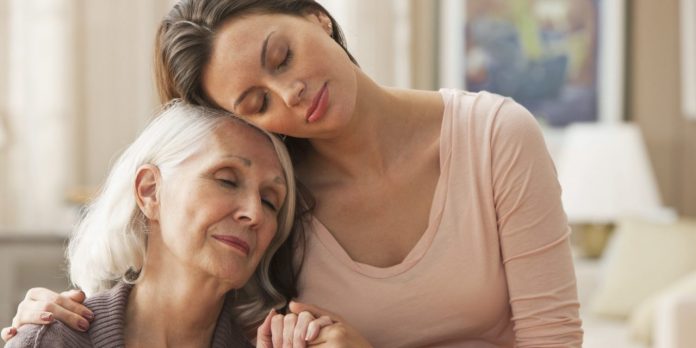 Unpaid carers should have the Covid-19 vaccine at the same time as health and social care workers, a charity said.
Carers Wales warned 680,000 carers in Wales would be "really disappointed" not to be among those prioritised for the approved Pfizer/BioNTech jab.
It wants Wales to follow Scotland in prioritising unpaid carers for the jab.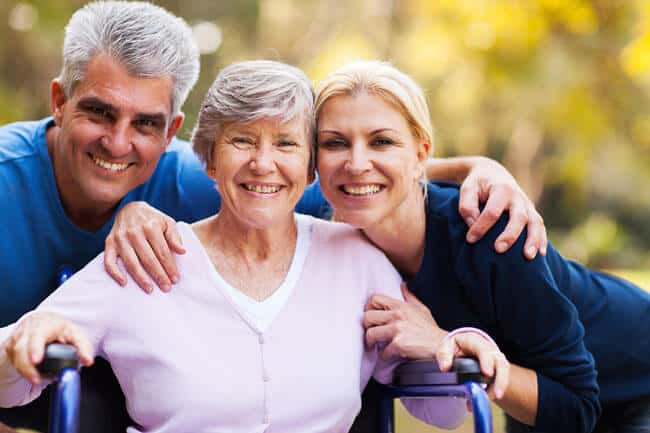 The Welsh Government said the Joint Committee on Vaccine and Immunisation (JCVI) would "probably" announce an acceleration of vaccines for carers.
The UK became the first country in the world to approve the Pfizer/BioNTech coronavirus vaccine for widespread use on Wednesday.
The jab offers up to 95% protection against Covid-19 illness and the Welsh Government hopes the first vaccines will be given within seven to 14 days.
Priority groups include health and social care workers and over-80s while everyone aged over 50 will be offered the vaccine in the coming months.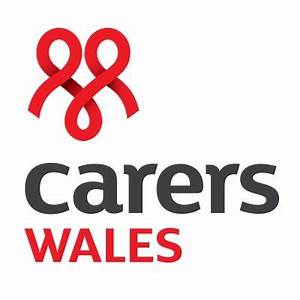 Beth Evans, policy manager for Carers Wales, said unpaid carers felt undervalued and under-recognised, despite having "sacrificed so much" to keep loved ones safe.
She said the charity's research showed unpaid carers saved the NHS and statutory services £33m every day in Wales.