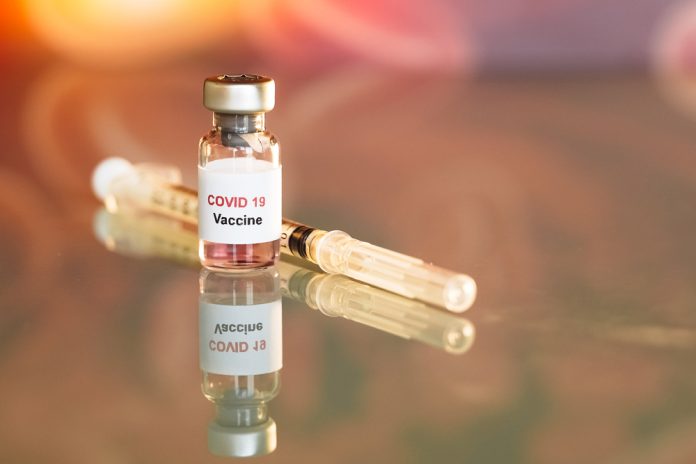 From 'The British Lung Foundation
We know the COVID-19 vaccine is on most people's minds at the moment, with the UK rollout underway. If you're clinically extremely vulnerable but aged under 70, you should be receiving a letter soon about getting your vaccination, as you're in priority group 4.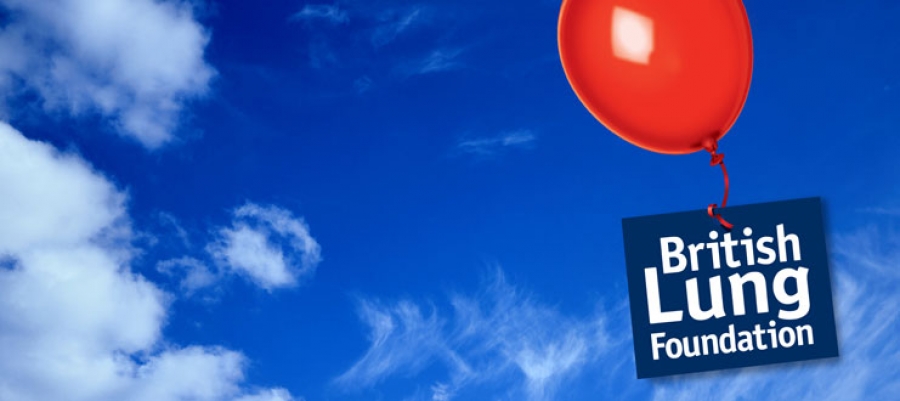 The government is aiming to offer a first dose of one of the vaccines to everyone in the top 4 priority groups by mid-February, although this is dependent on various factors, such as capacity in the NHS. You should wait to be contacted about your vaccination, rather than contacting your GP surgery. They won't be able to book you an appointment or tell you when your vaccination will be.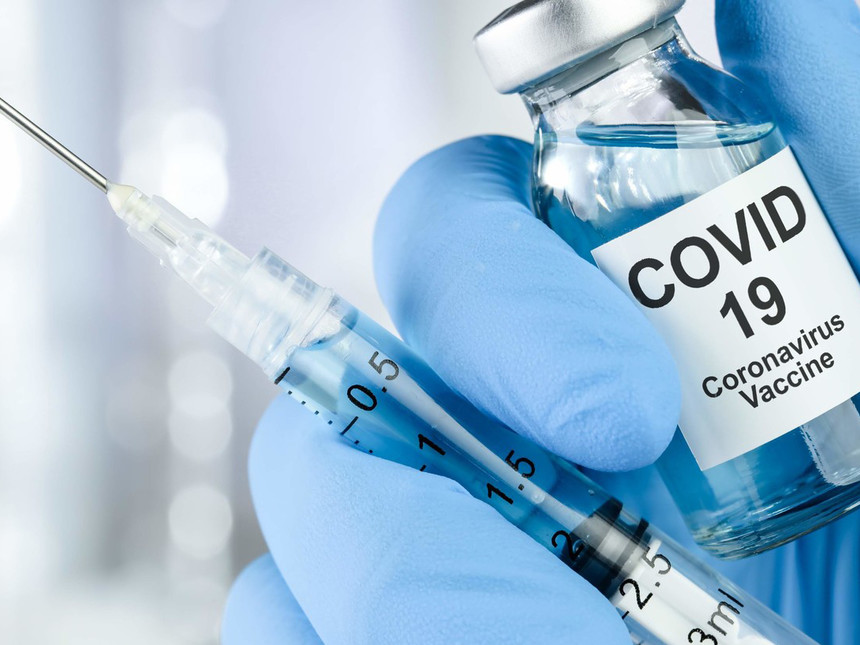 Even after you've had the first dose of your vaccine, we urge people to continue following the guidance in their area of the country, alongside social distancing, hand washing and other hygiene measures. This is to help protect you and others while you wait for your second dose, and because we don't yet know whether the vaccine prevents transmission.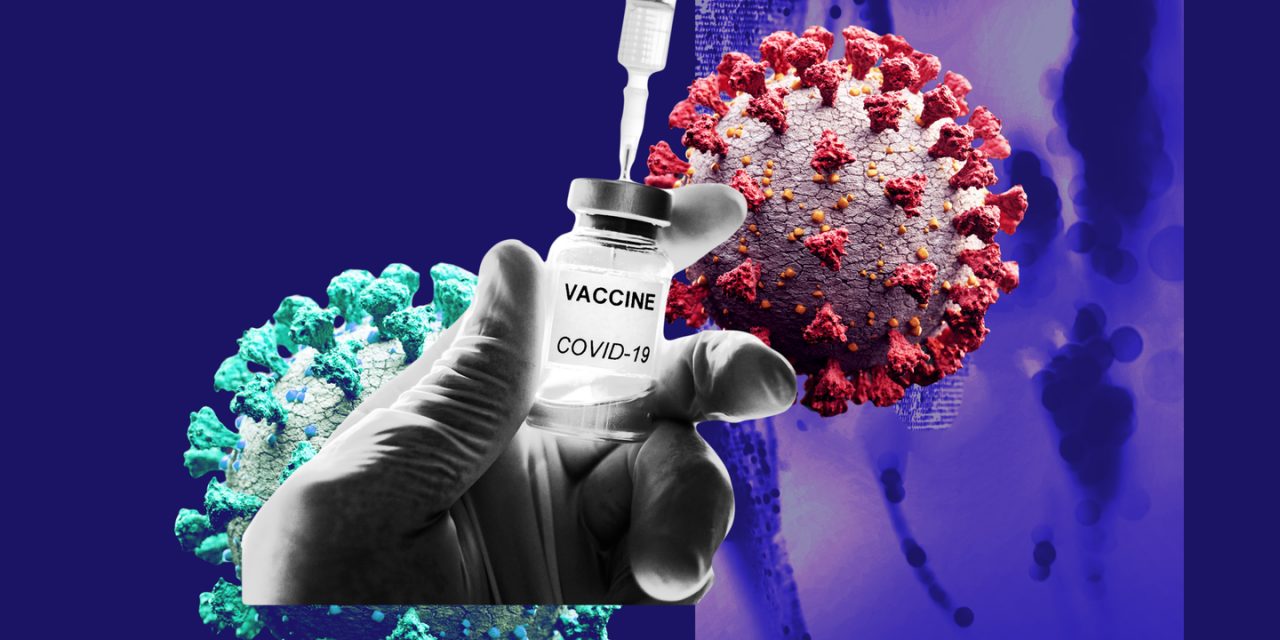 We have the answers to questions you might have about the vaccine in our COVID-19 vaccine FAQ. We've also got information on the help and support available across the UK if you're shielding, isolating or not leaving the house because of COVID-19.