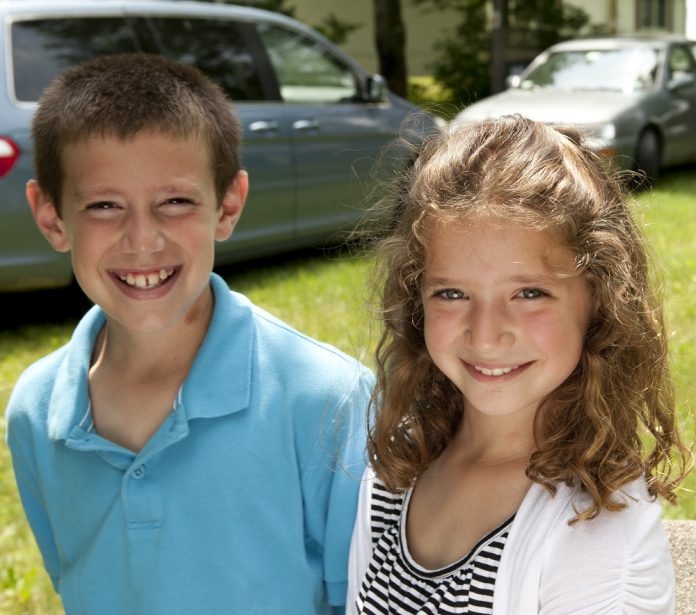 Sibs update January 2021
We know that many siblings continue to face significant challenges during the latest lockdown restrictions. We are here to support you and your families. Remember you are not alone. Keep in touch with us via  Twitter, Facebook, Instagram, LinkedIn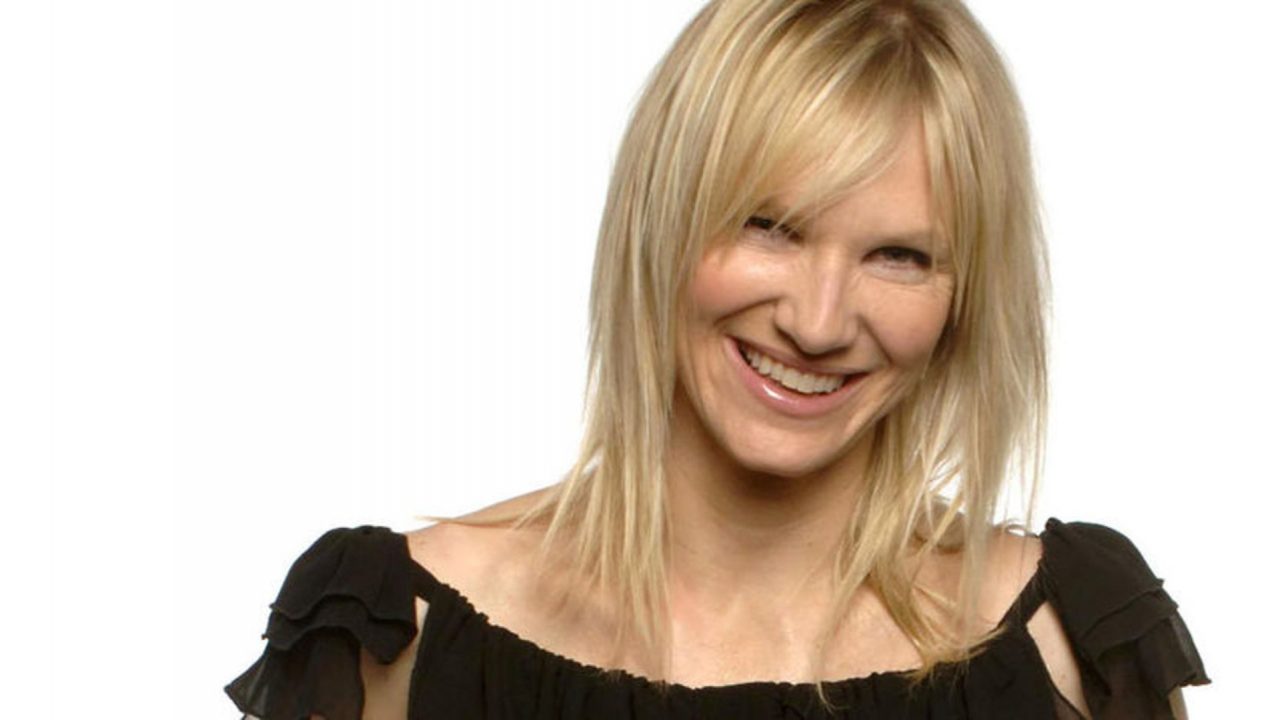 Jo Whiley
Sibs welcomes Jo Whiley as patron!
Many of you will know Jo as a Radio DJ and television presenter, but she is also a sibling. We are thrilled to have Jo's support to raise the profile of the work we do and raise awareness of the needs of siblings. You can read the full press release here.
Jo says "I'm delighted to begin 2021 by teaming up with Sibs to become the charity patron and to work with and support all the brilliant work they do. My sister Frances is an exceptional person, the kind of individual you never forget once you've met them. She is loving and loud and a real live wire. She also has learning disabilities which means that life sometimes, gets complicated. This means that I have an understanding of what it means to be a sibling – the fun and the not so fun bits! It also means that I know the value of an organisation like Sibs and I'm looking forward to being part of its unique and very special gang."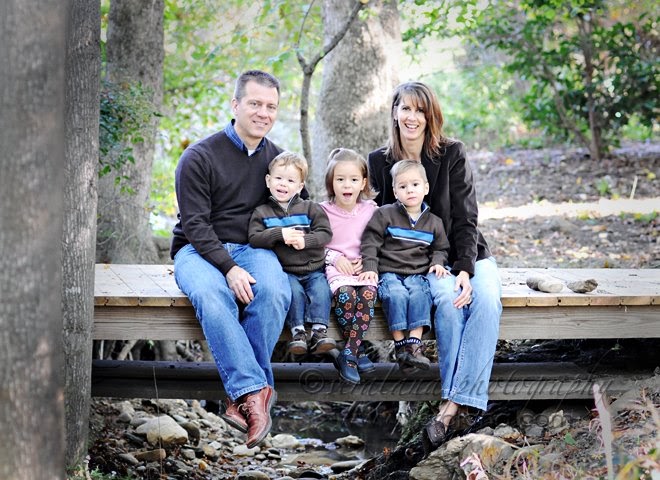 Lockdown information for young siblings
As the third lockdown progresses, young siblings have been getting in touch and letting us know what life is like for them at the moment. Things that have helped are
– being able to talk to teachers on Zoom if they have any problems
– telling teachers or asking parents to speak to teachers if they can't get work done on time because things are tricky at home
– getting out for some fresh air every day
– keeping in touch with friends and family by writing a letter or sending a card
However, siblings are still finding things hard because they have to spend more time with their brothers and sisters which can mean that
– it is hard to find a private space for some peace and quiet
– it is difficult to concentrate on schoolwork
– Laptops, phones and tablet computers have to be shared which can lead to arguments
– they miss spending time with other people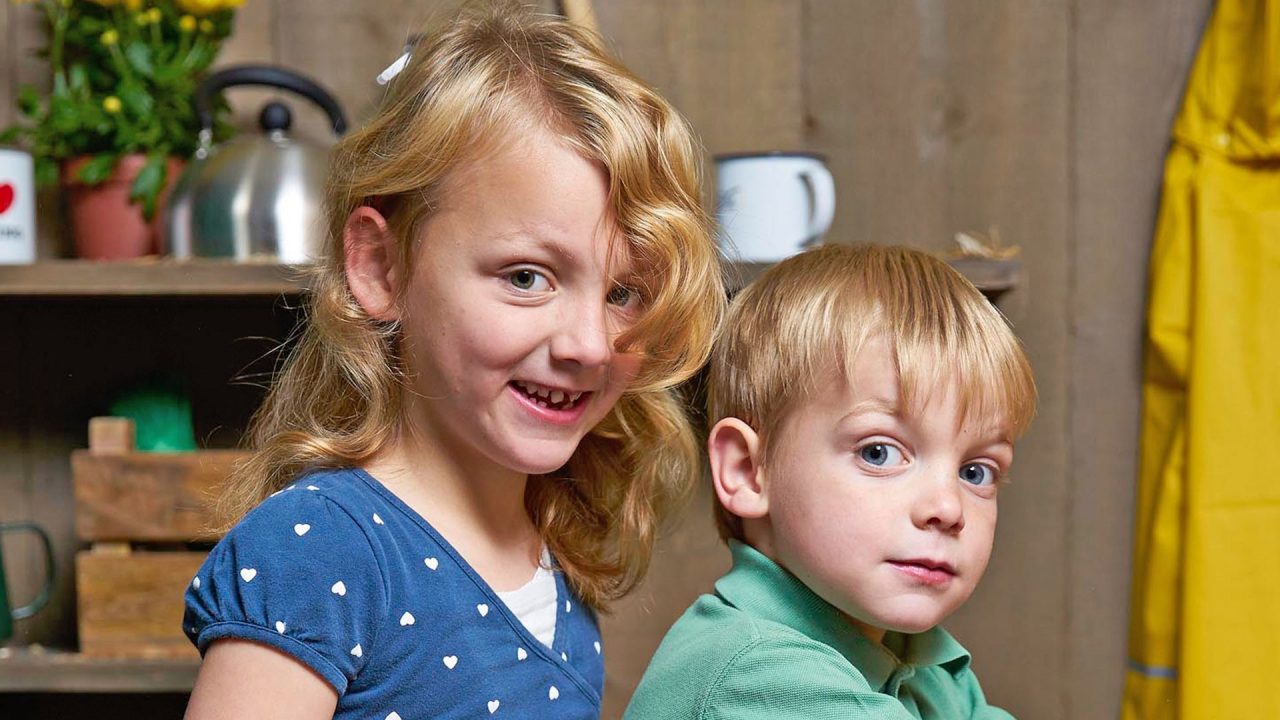 There are no easy answers to these problems but it's important to remind siblings that help is out there and they are not alone. They can
– read how to Look after your mental health on YoungSibs
– use the BBC to help with schoolwork
– get some exercise or play a game using our ideas to Have Fun with your brother or sister.
– have a go at the RSPB Garden Birdwatch this weekend for something different to do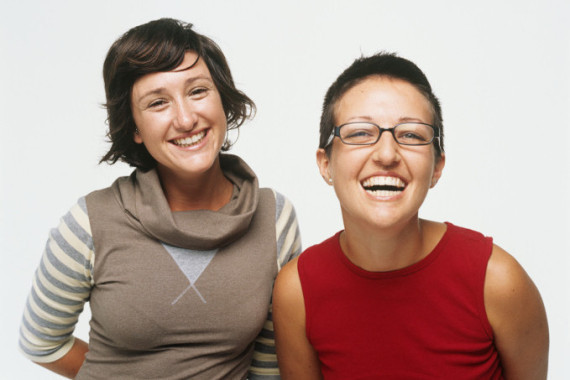 Coronavirus information for adult siblings
Siblings across the UK have been coping for over 10 months with unbearably difficult situations and we need to draw on our resilience more than ever. Here's our advice for adult siblings at this time.
When will my disabled brother or sister have the vaccine? Read our information for adult siblings here.
Our quick guide for adult siblings on looking after yourself during the pandemic
Our full range of covid-19 topics for adult siblings – including shielding, hospital visiting, keeping in touch, visiting care homes, bereavement, care packages and more – is available here
"Daily life in a bubble with a shielding brother is really tough"
We first met adult sibling Fiona in June 2020 [https://www.sibs.org.uk/fiona/], when she shared her experiences of shielding with her extremely clinically vulnerable brother, who needs 24 hour care (including during the night). Fiona wrote for us again in December, about the ongoing daily struggle as the family continue to shield. Read Fiona's story here.
If you have a coronavirus story, we would love to share this with our community to raise awareness of siblings' needs and to help other siblings feel less alone in what they are going through. You can do this anonymously if you prefer. Email [email protected] with roughly 500 words.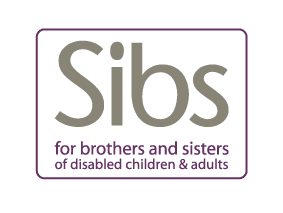 Online workshop for adult siblings of people with learning disabilities: Learn how to use Book Creator
Looking for a new way to keep in touch with your brother or sister who has learning disabilities? Interested in learning how to make and send an interactive letter? Find out how in our online workshop with tech specialist Ray Weaver on Monday 22nd February, 7pm – 8pm. Booking essential here.
Sibling Group Leader training – young sibling groups
We have received lots of enquiries about Sibling Group Leader Training for those wanting to support young siblings.  We have set up a new online session at the end of February, but it was fully booked within a few days of release.  We are now holding a waiting list for a future session – if you are interested you can sign up here and we will keep you informed.

Lasting Power of Attorney
We are trying to understand better what some of the challenges and barriers are for adult siblings who register for Lasting Power of Attorney to support their disabled brother or sister.  How was the process?  Were there any difficulties? If you are willing to share your experience with us, we would be grateful.  Get in touch at [email protected]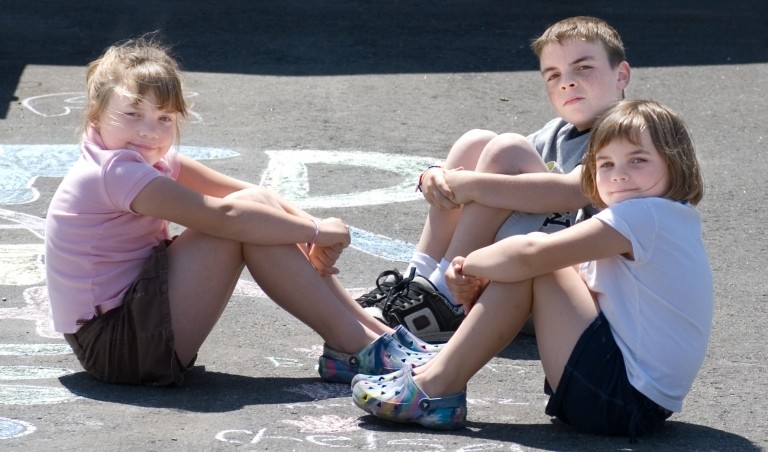 Join our volunteer reader panel     
"I just didn't know where to turn for good advice. Then I did an online search and found Sibs" – Louisa, adult sibling
You can help siblings by reviewing our website pages and written resources. Whether you're an adult sibling of someone with a lifelong disability, a parent of a young sibling or a professional working with siblings, we'd appreciate your voice. We're keen to hear from people from a wide range of backgrounds and areas throughout the UK. Click here to find out more and take part