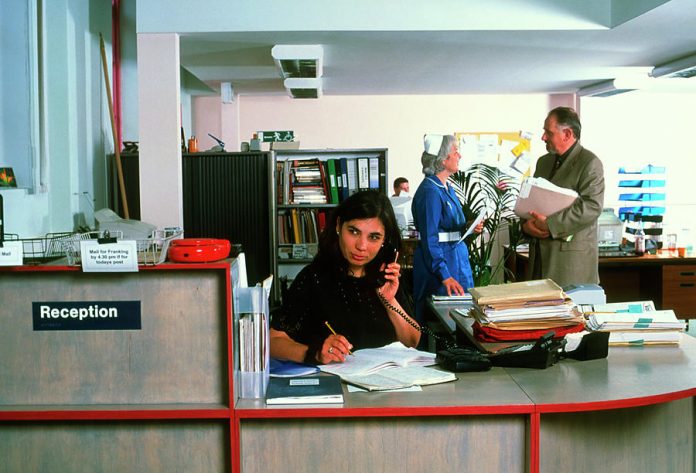 We want to alert you to the 
'Tell Us About Your Care'
reporting webpage and how you can use it to share your experiences during lockdown of the NHS and care services.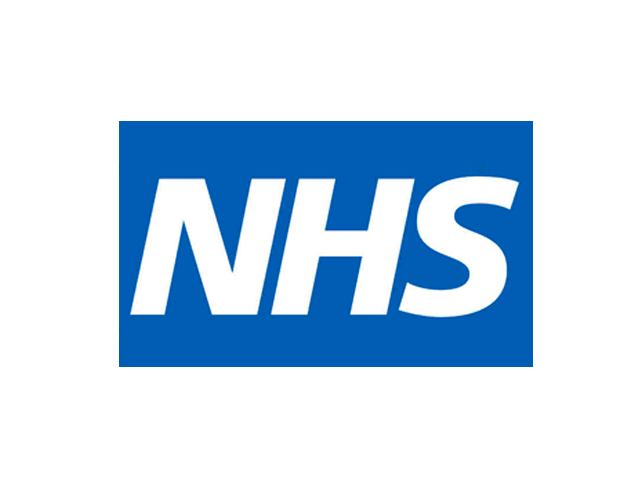 Disabled people and their families have suffered more than most during the current pandemic. The regulator for the NHS and care services in England – the Care Quality Commission (CQC) – have set up a 
webpage
where disabled people and their families can provide feedback directly, and anonymously, to the CQC to help them plan future services that takes the needs of disabled people much more seriously.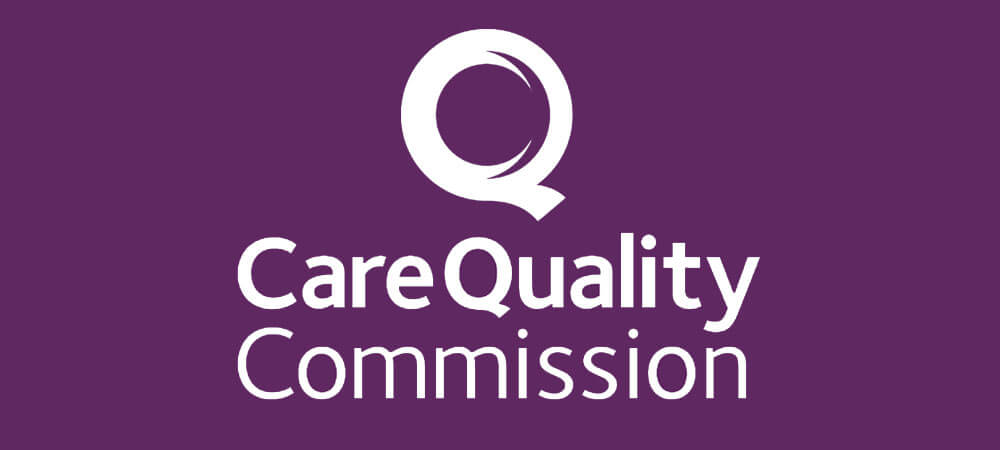 *What were your feelings about the treatment you or a member of your family                     received when in Hospital?
     *Have you experienced any issues with getting appointments with your physiotherapist?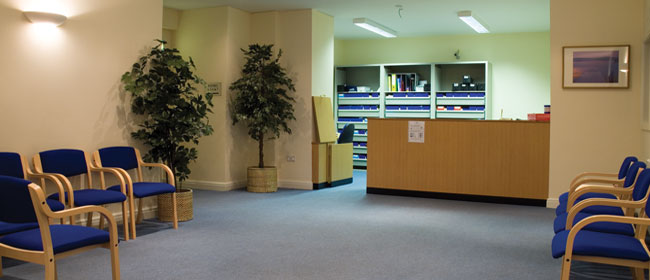 Any opportunity for the voice of disabled people to be heard is to be welcomed, and we hope you will report your experiences – both good and bad.