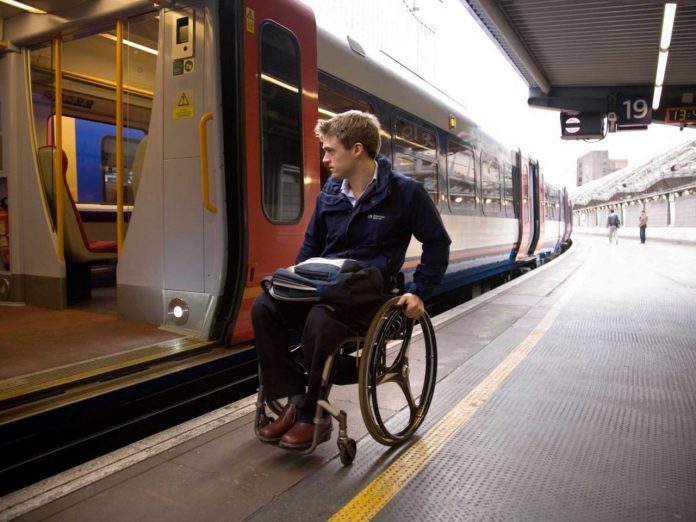 From the 'Leonard Cheshire Charity'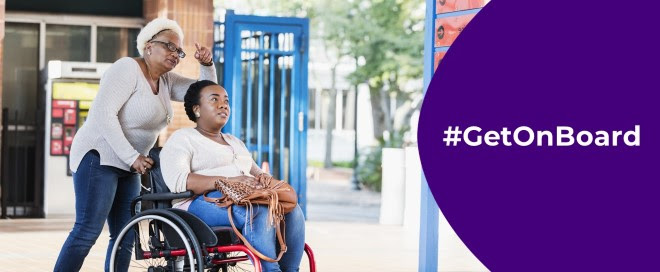 Year after year, the price of rail fare rises. Recently, ticket prices have increased by another 2.6%. Yet there's still no step-free access on 41% of Britain's rail network, with many trains and stations inaccessible to disabled people.
We've created a new tool which reveals how your region is performing, and what needs to be spent to ensure everyone can Get on Board.
FIND OUT HOW ACCESSIBLE YOUR REGION IS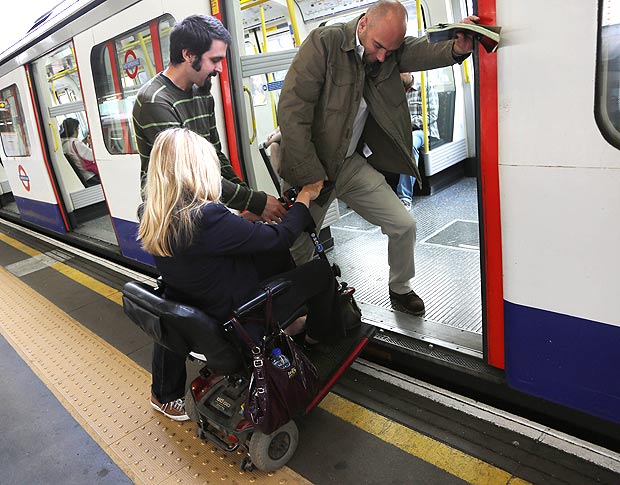 "I spend so much money on trains, especially as a season ticket holder. But it's frustrating to pay so much when trains aren't accessible. Why aren't we seeing accessibility improve?" — William, Hampshire
With rail fares higher than ever, it's not fair that many disabled people still can't 'Get on Board'. So how accessible is your region? And how much would it cost for stations in your region to become step-free?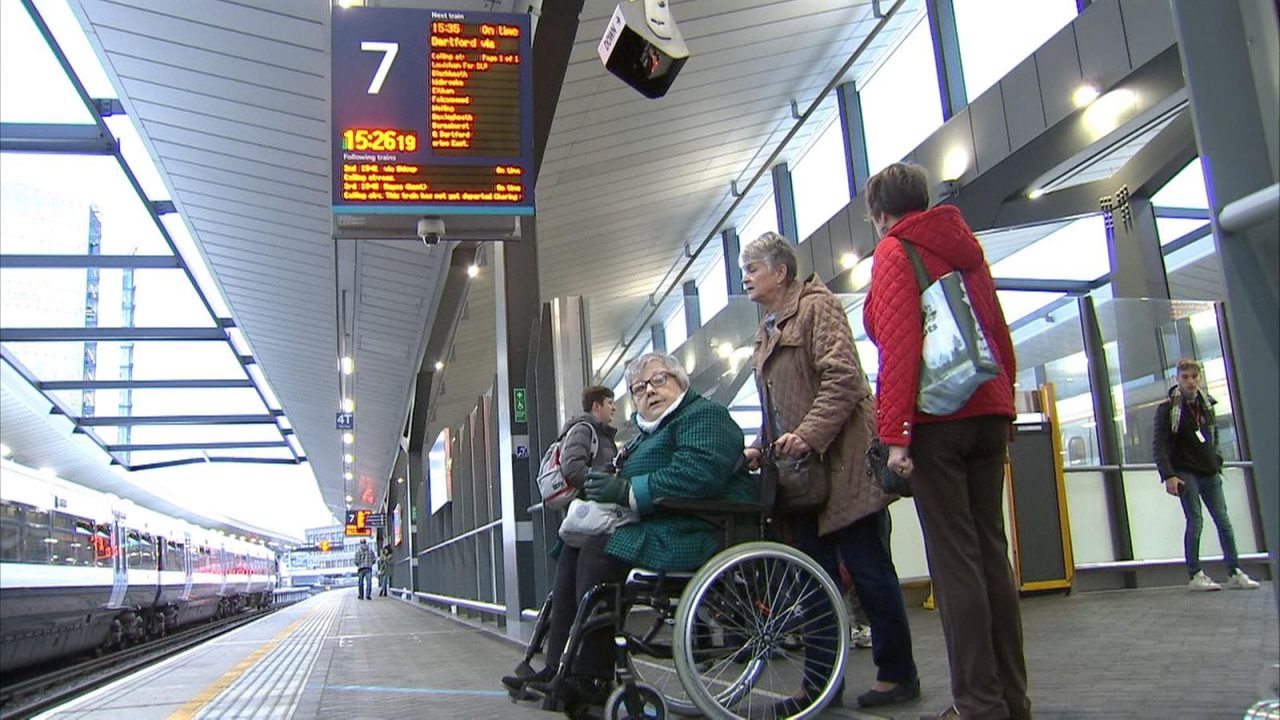 After you've seen the stats, why not let us know what you think about station accessibility in your region by emailing us at [email protected]org? We'd love to hear from you.