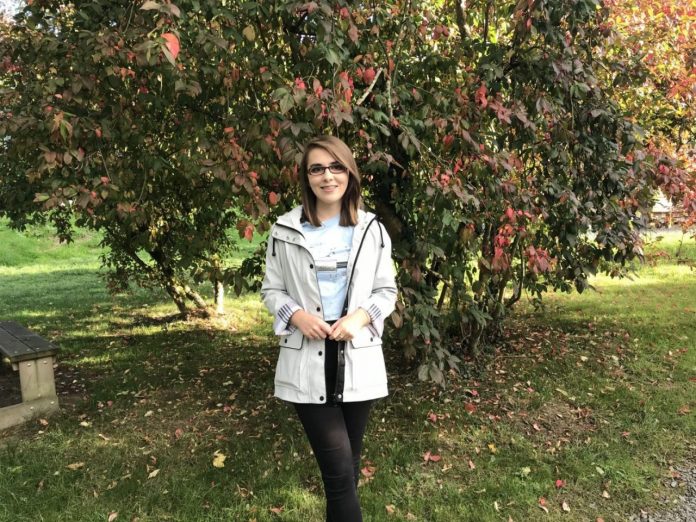 By Elin Williams – 'My Blurred World'
DEAR YOUNGER SELF: ADVICE FROM DISABLED PEOPLE
Elin
If there's one piece of advice or some comforting words you could tell your younger self when it comes to dealing with your impairment/health condition, what would it be?
This is the question I posed to disabled people over on Twitter a few weeks ago and boy was I overwhelmed (in a good way) by the response.
A slew of replies took pride of place in my mentions and DM's with people offering some words of wisdom to their younger selves.
I found myself nodding along to so many of them since they were words I could have benefited from hearing a few years ago too.
When I was growing up, advice from others in a similar situation to me was quite sparse. I first turned to the internet in search of some reassurance about a decade ago, but the pages weren't as densely populated with personal blogs and articles as they are nowadays.
This magnified the feeling of loneliness and isolation, leading me to believe that I was alone in what I was experiencing.
Needless to say that wasn't true, but my 12-year-old self wasn't presented with that fact. It wasn't until I started sharing my own story and tiptoed into the world of Twitter a few years later that I discovered this truth. Luckily for me, people welcomed me into their digital communities, enveloping me with their advice and reassurances. Those people were, and are still, wielding elements of their stories against discrimination and stereotypes, something that's incredibly powerful to witness.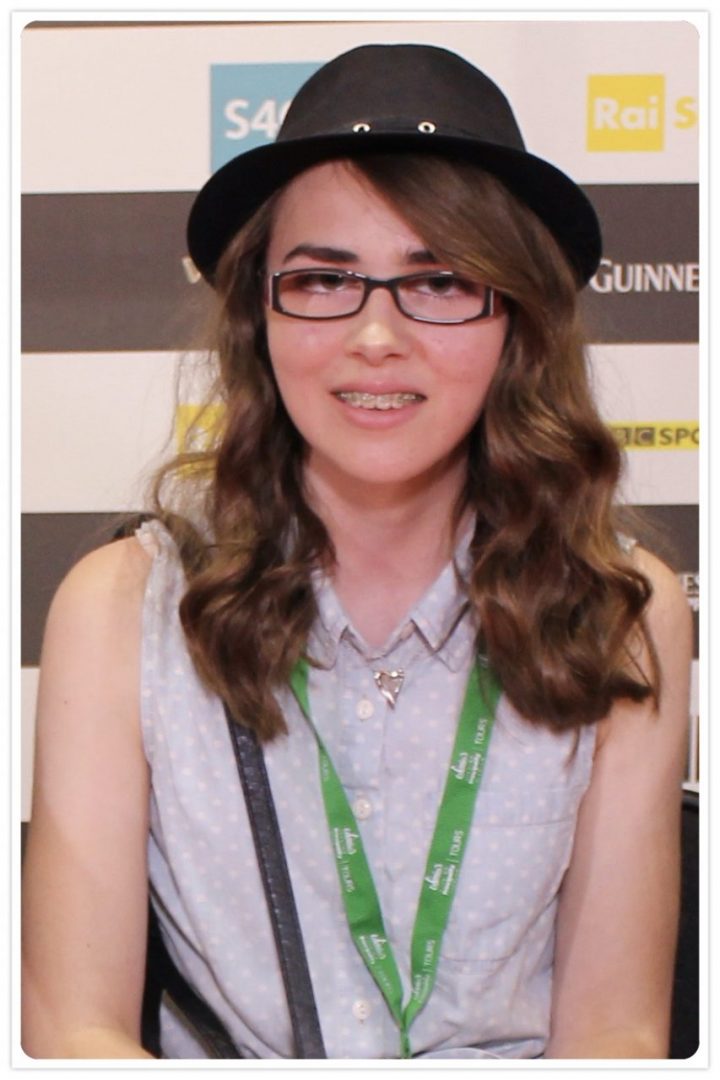 I've been able to learn a lot from fellow disabled people because of this, so I've come to know that they have a lot of valuable things to share.
Enter the inspiration for this post.
I've written to my younger self on here before, but I was intrigued to know what other disabled people would tell their younger selves if they had the opportunity. We might not be able to go back in time, but a blog post cataloguing that advice is as good as anything, right?
Essentially, I'm hoping this post can act as some kind of resource for others who are in search of some comfort, reassurance or advice right now.
We need advice that empowers and emboldens us, but we also need words that simply reassure or help us to ascertain the realisation that we're not alone.
So who better to bring in to bestow all of the above than disabled people themselves?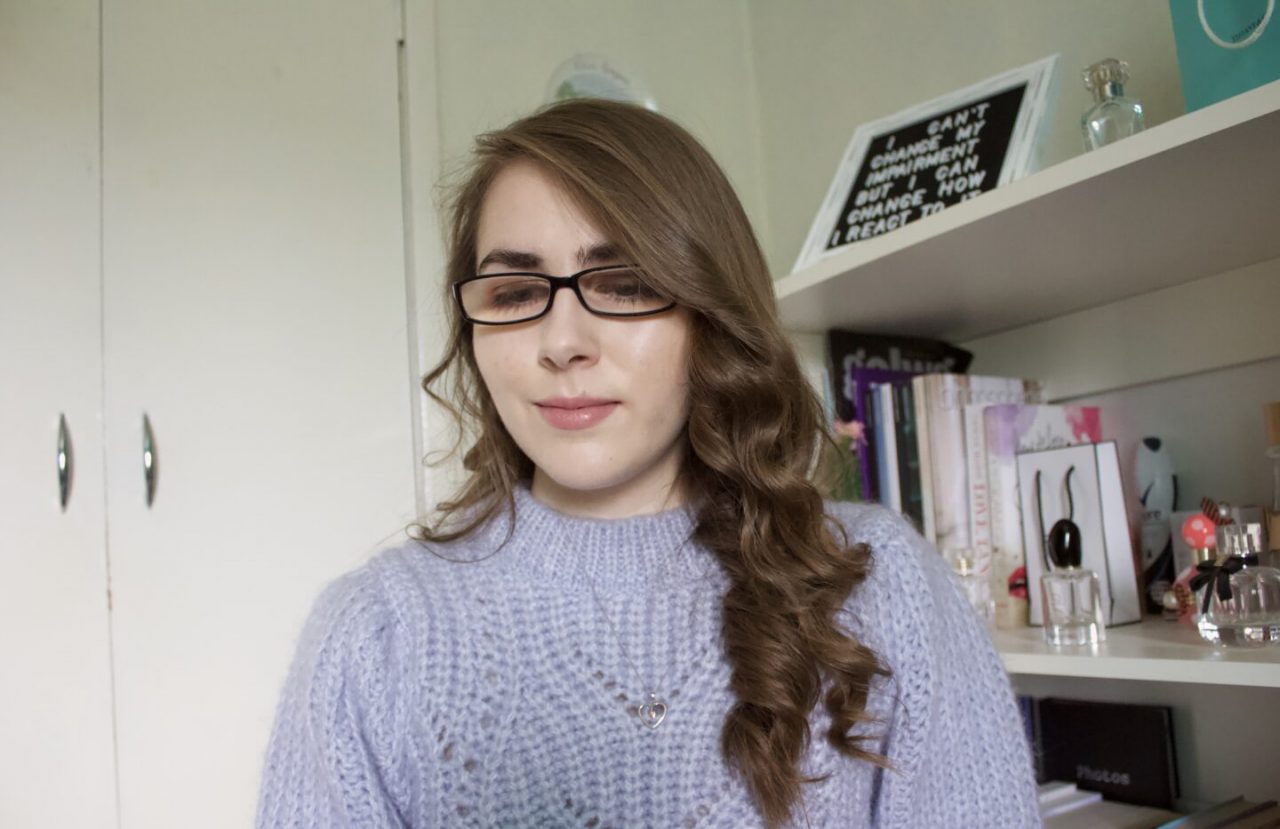 Elin Williams – My Blurred World – @myblurredworld