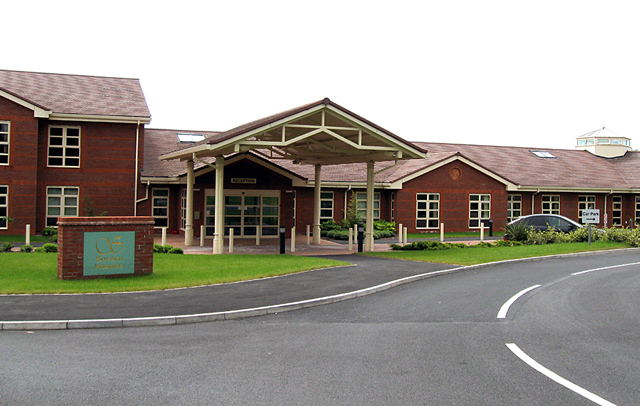 From the 'Alzheimer's Society'
How does the latest lockdown easing affect care home visits?
Up until now, visits to care homes have been severely restricted because of national lockdown restrictions. The latest easing of lockdown this week (from 12 April) means that each care home resident is able to have up to two named visitors.
Whether or not you're able to visit, this advice for friends and family should help you stay connected.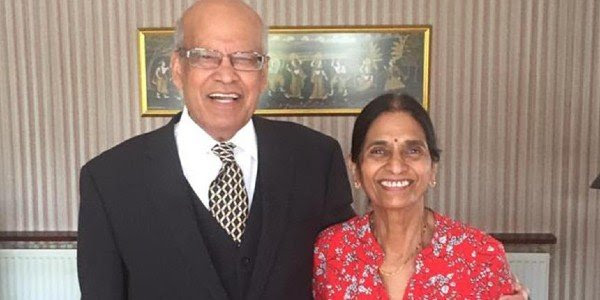 'Looking after him is a big challenge, which I can't take on alone'
Mithlesh Mittal has found it increasingly challenging to support her husband, Shashi, as his dementia progresses. Read their story and find out how Mithlesh is accessing support.
Read Mithlesh and Shashi's story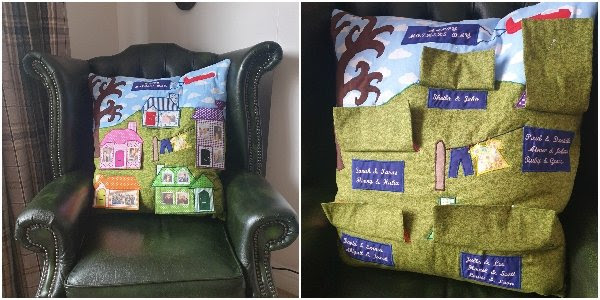 'Love in every stitch' – Danielle's memory cushions made for people with dementia
Danielle helps to support her mother-in-law, Sheila, who has dementia. When the family were unable to visit Sheila's care home during coronavirus, Danielle decided to make a unique cushion with pictures of family members.
Learn more about Danielle's memory cushions