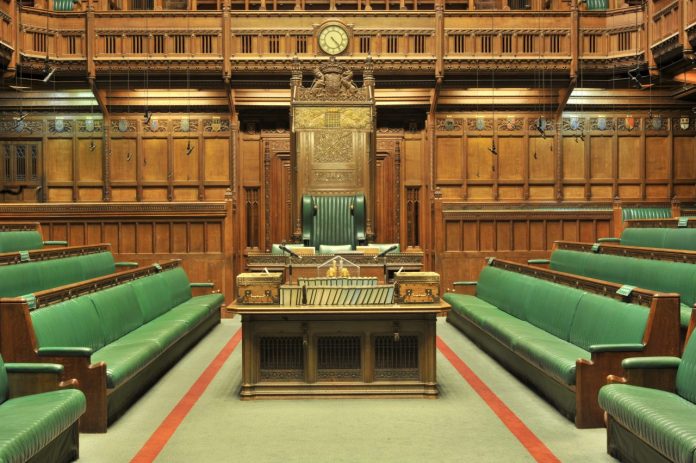 Our acknowledgements to Kirsty Weakley of Civil Society news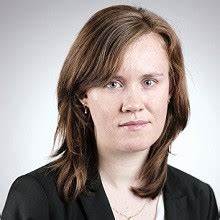 Kirsty Weakley, Editor of Civil Society News
DCMS was "emasculated" through the involvement of special advisers ahead of presenting advice to ministers about how to allocate charity Covid-19 funds, a senior MP suggested this morning.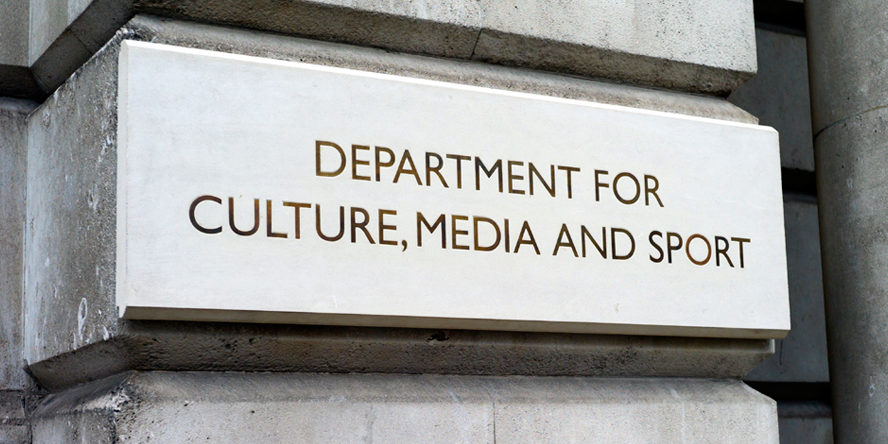 The Public Accounts Committee was taking evidence from Sarah Healey, permanent secretary at Department for Digital, Culture, Media and Sport (DCMS) about how the £750m package to support charities during the Covid-19 crisis was allocated.
Early in the crisis DCMS was tasked with assessing bids from other government departments about how they could distribute funding to charities. Healey insisted that the advice that went to ministers about these bids was made properly and that ministers took all decisions.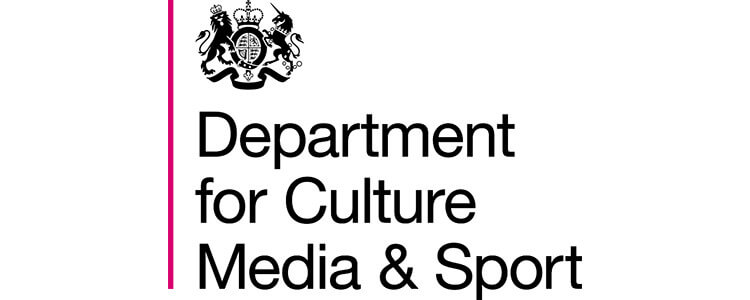 However, MPs described the process of "star chamber" meetings with special advisers from the prime minister's office, the Treasury and DCMS prior to finalising the advice for ministers as unusual.
In April 2020, other government departments were invited to bid for a share of the funding to be allocated to charities in their sector.
Meg Hillier, Labour MP and chair of the committee, said that a private letter sent to the committee by Healey detailed how when DCMS officials were assessing the bids special advisers expressed "candid views about some of these bids" during meetings with officials.
"Do you not feel that your department was rather emasculated in this process?" she asked. "Given that you had gone through a proper process, special advisers then had this unusual star chamber effectively making decisions about what would got to the minister."
'Highly unusual process'
The Conservative MP Richard Holden tried to explain why the committee was so concerned about involvement of special advisers.
He said it looked as though an "extra process had been put in place here, which is highly unusual".
He also said that when he was a special adviser he would never have been able to comment on advice before it had been seen by the minister.
"Advice would come in, I would then comment on it separately. But it certainly wouldn't be assisted and written by me, or informed by me before it went to the ministers," he explained.
Hillier added: "We are quite staggered by this and I would hope there is some reflection about whether this becomes the norm."
She added that if special advisers role is "blurred" there "can be a real danger constitutionally".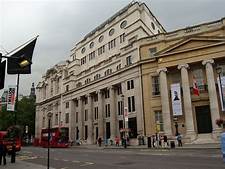 'Met to inform advice to ministers'
Healey insisted that it was normal for department officials to meet with special advisers, and for those advisers to offer views.
She admitted that that the process had been "truncated" due to time pressures, but that the advice that went to ministers was "impartial official advice".
In some cases, the special advisers had provided "useful information" to officials which helped shape the advice, she said.
"Officials, drawing on discussions, prepared advice for ministers. No decisions were made at those meetings whatsoever. They informed advice that went to ministers."