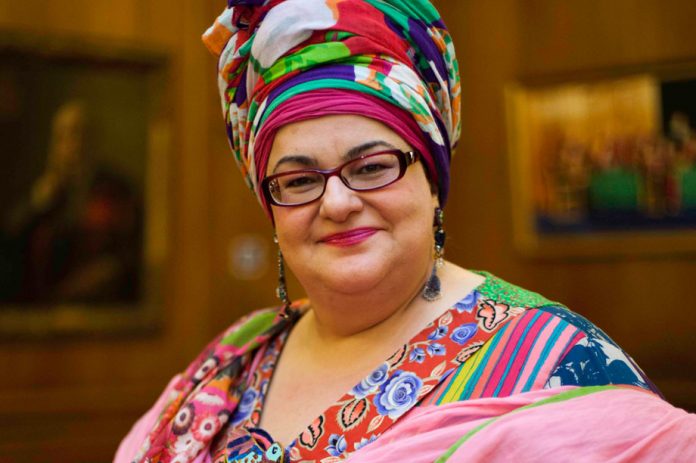 Kids Company's work should be resurrected by future government, Batmanghelidjh says.
Camila Batmanghelidjh has said that she wants to continue Kids Company's work with a future government, and that she has been operating under pseudonyms.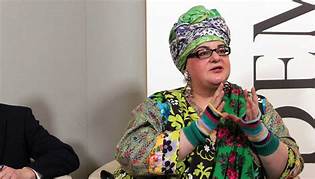 Kids Company collapsed in 2015 and this February the former directors and chief executive won a High Court case against the Official Receiver, which had tried to disqualify them from being company directors.
Batmanghelidjh, Kids Company's founder and chief executive, addressed a meeting organised by Public Interest Psychology, last Friday.
She revealed that she has been helping other charities develop services for traumatised children since the demise of Kids Company, although she was trying to keep this work secret from the media.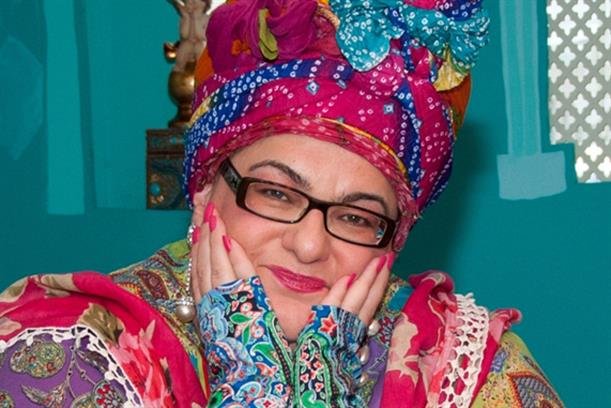 'Watch this space'
Asked by one guest at the event what she is "up to now", Batmanghelidjh said: "I am working on putting together what we were going to do [at Kids Company before it collapsed], which is to do the redesign of children's services using international expertise.
"And what I am hoping is that we can come up with the model, and then maybe a government which comes in and wants to do something really serious could pilot it."
She added: "I am helping some other charities acquire a better understanding of traumatised children and how to deal with them on a day-to-day basis.
"So watch this space. There are some interesting projects coming up.
"I am trying to keep [my name] out of them so that the Daily Mail doesn't chase people."
Batmangheligjh also said that "a handful of funders" had given her money to keep supporting some of the most vulnerable children on Kids Company's books, after the charity went bankrupt.
Asked for further details about the identity of these charities and funders, Batmangheligjh told Civil Society News: "I do not have permission from the organisations I work with to name them. They can name themselves if they want to.
"The identity of the philanthropists who helped me in the last six years also has to remain anonymous."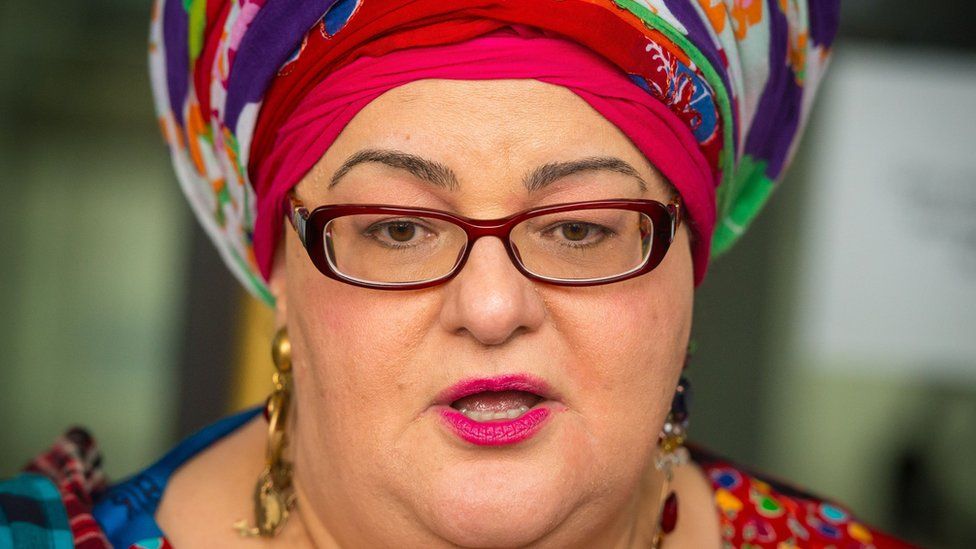 Working under pseudonyms
Batmanghelidjh also claimed that has written a number of programmes related to child services under assumed names in the last six years, some of which have been adopted by government.
She told the event: "I have fun picking pseudonyms.
"The government doesn't know how many programmes I have written under different pseudonyms in the last six years that they are adopting.
"If they knew I'd done it, none of them would be picked up."
Public Interest Psychology announced that it will be coordinating a letter-writing campaign to newspapers to try and combat some of the negative publicity Kids Company and Batmanghelidjh has received since her charity went bust.
Batmangheligjh: Charity Commission is being 'weaponised'
Answering a question about how other charity leaders could learn from her experience, Batmangheligjh answered: "What is happening at the moment is, I'm afraid, the government is using the Charity Commission and other agencies.
"They are weaponising them against charities, because they don't want charities to campaign, they want charities to be a service delivery on the whole.
"One of the recommendations I would make to you, which is what I made our organisations do, is pick up every tick box that anyone could do you in for."
She added that charities should make sure their paperwork and systems are "all fixed up, so that there isn't a hole they can get you through.
"I'm sorry to say this to you, but you have to do it, because if they come for you, it will be through some systemic accusation, and you don't want to leave room for it".
The Charity Commission declined to comment.
Investigations into Kids Company
A parliamentary inquiry published in 2016 said that the charity failed because of "negligent financial management", after operating in debt and with no reserves for several years before going broke.
However, this year's High Court judgment absolved the charity's directors of blame and concluded that Kids Company's business model was not "unsustainable in principle".
A Charity Commission inquiry into the charity's closure, which started in 2015 and was delayed by the Official Receiver's case, is expected to be released shortly.