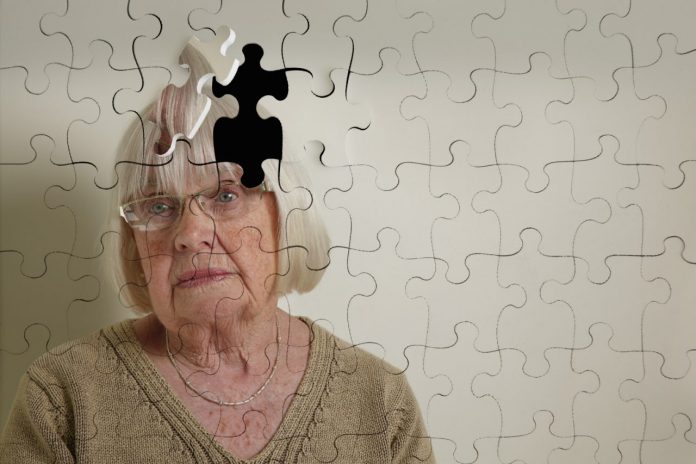 From the 'Alzheimer's Society'
Our updated guide provides support after a diagnosis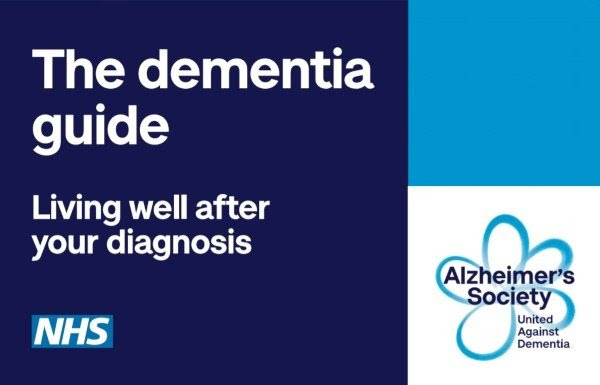 Our updated guide provides support after a diagnosis
The dementia guide: Living well after your diagnosis has information on a range of topics all in one place to help a person feel informed, understood and supported after a diagnosis.
This new edition has a clearer and simpler design as well as new information on hospital stays, support services and much more.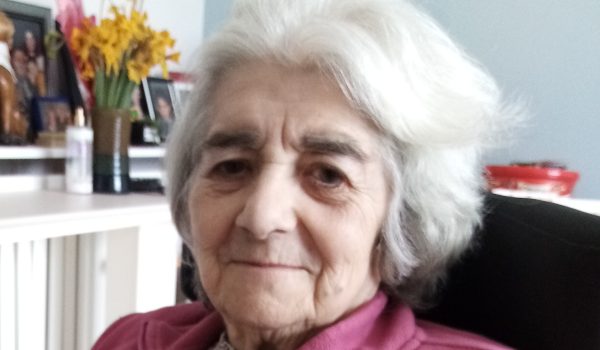 'Will they still recognise me?' – Worries about visiting a person with dementia in a care home after lockdown.
Your first reunion at the care home with a person with dementia may well be emotional. The person's condition might have got worse during the pandemic, and they may struggle to remember you. Annamaria shares her experience before reuniting with her mother, Liliana.
Read Annamaria's story of how she felt before their care home reunion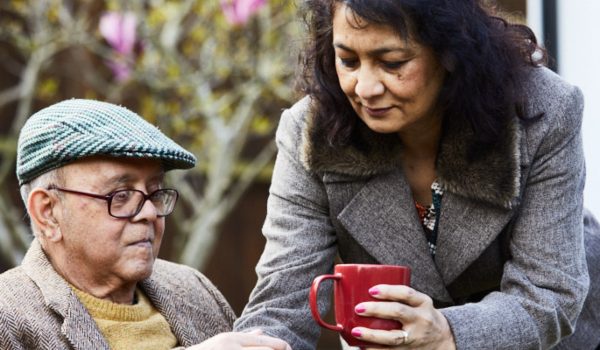 Why Government must Cure The Care System
This Dementia Action Week (17 – 23 May 2021) we are calling on the Government to provide quality social care that's free and easy to access no matter where you live. Our petition launched this week, and behind every signature is a story – share yours today.
Read stories about caring for a person with dementia and share your own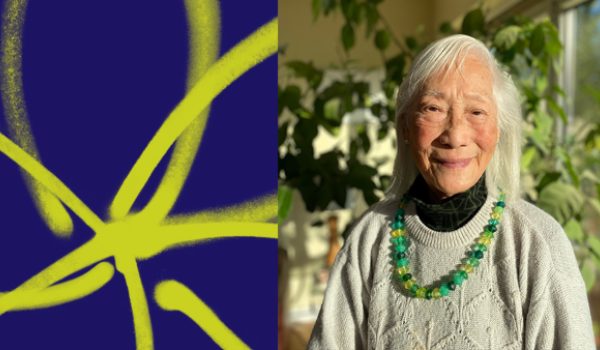 Q&A with Annie: 'Hope is very important to me.'
Annie, a 91-year-old woman in Essex with Alzheimer's disease, answers our questions in this short interview. If you have dementia and would like to be featured, let us know.
Read why Vera Lynn's 'We'll meet again' is a favourite song of Annie's