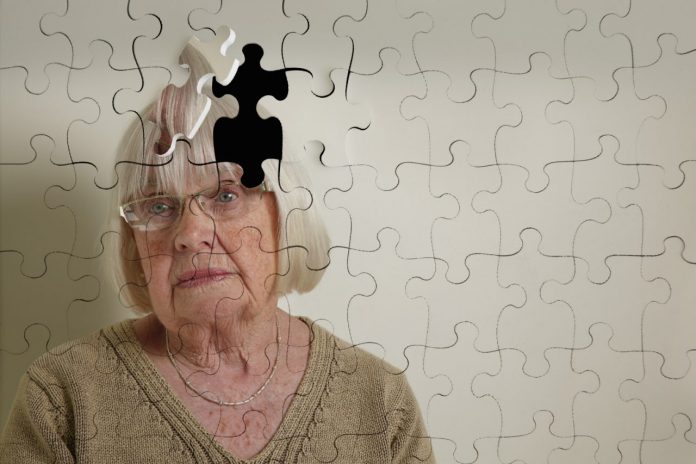 From the 'Alzheimer's Society'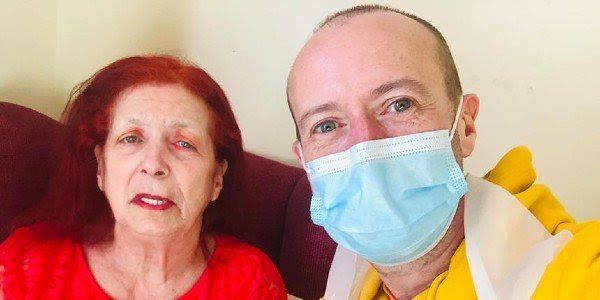 'After the year we've had, a 30-minute visit with Mum meant the world'
Jamie Greaves and his mum, Patricia, have been kept apart by coronavirus restrictions for much of the last year. As is the case for so many people living in care homes, as well as their carers, friends and relatives, this has been incredibly tough for them both.
As face-to-face visits recently returned, Jamie reflects on a 'horrendous year' and how he's now cherishing every moment.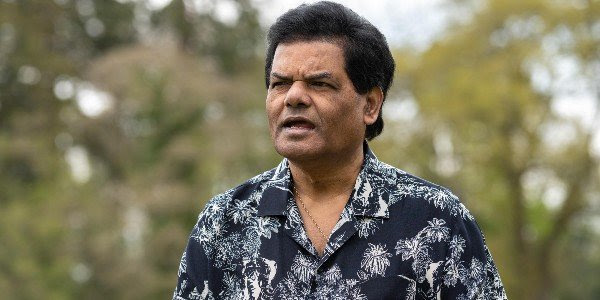 'When I got the diagnosis, I didn't want to know about it – I was in denial'
After a life spent supporting others as a nurse, France Savarimuthu now faces many health challenges of his own. He hopes that sharing his story will help change people's misconceptions and attitudes about dementia.
HEAR MORE FROM FRANCE AND HOW HE'S COPING WITH HIS DEMENTIA