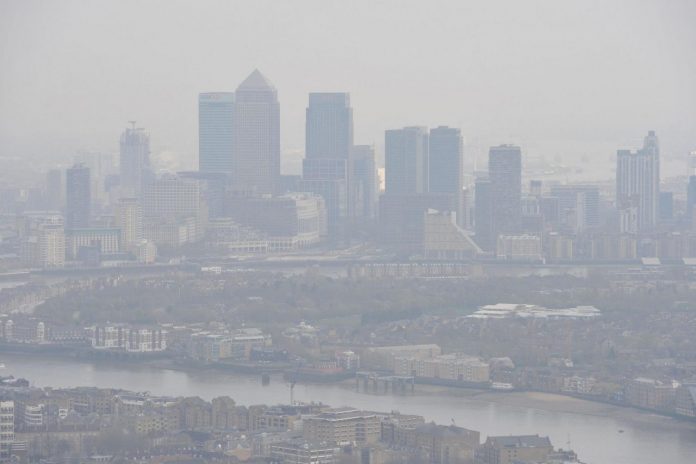 From 'Asthma UK'

On Clean Air Day, the government outlined how they're going to take action following the coroner's report into how to prevent more deaths like that of 9-year-old schoolchild, Ella Kissi-Debrah. Air pollution was found to be one of the causes of her death.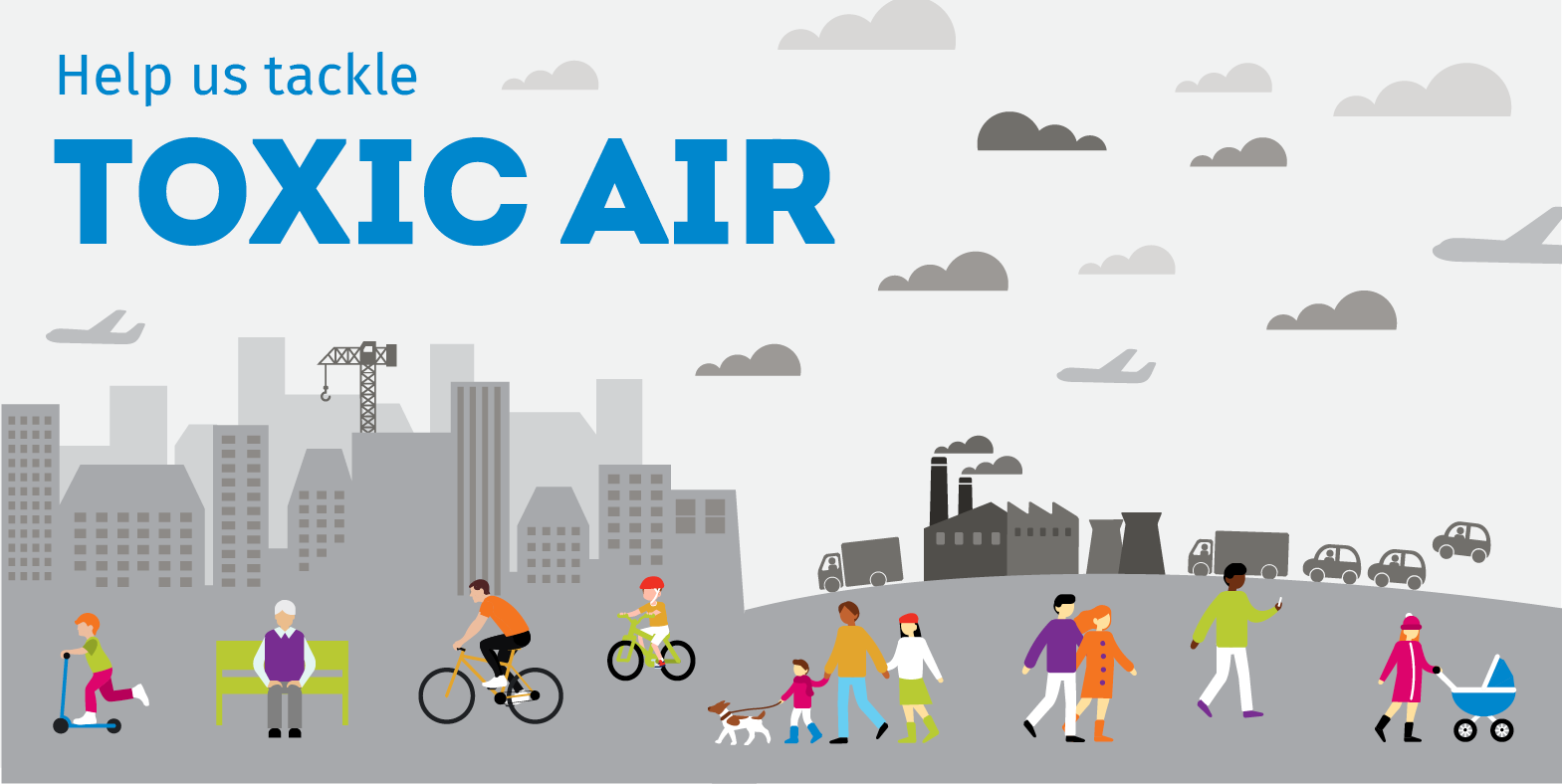 There were some promises to make more health information available to the public and health care professionals, ensuring that more of us are warned about the dangers of air pollution. We also heard encouraging suggestions that the air pollution alerts system would be improved.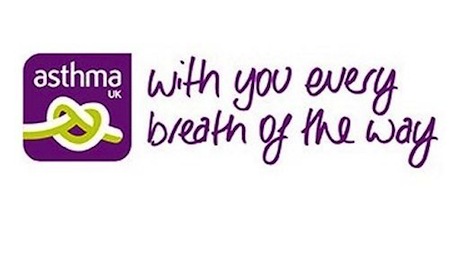 But unfortunately, the government's plans only scratch the surface of what needs to be done to protect children like Ella, and others with a lung condition from polluted air.
Will you write to your MP to tell them this isn't good enough
Millions of people with asthma and other lung conditions will know that air pollution worsens their symptoms, and that it can trigger life-threatening asthma attacks and COPD flare-ups.
We need ambitious new laws that tackle the cause of the problem, with targets that meet the coroner's recommendation to adopt World Health Organization guidelines for our legal pollution limits.
Without bold action, tens of thousands of people will continue to die early from air pollution each year.
Please write to your MP now to tell them the government needs to commit to strong clean air targets.