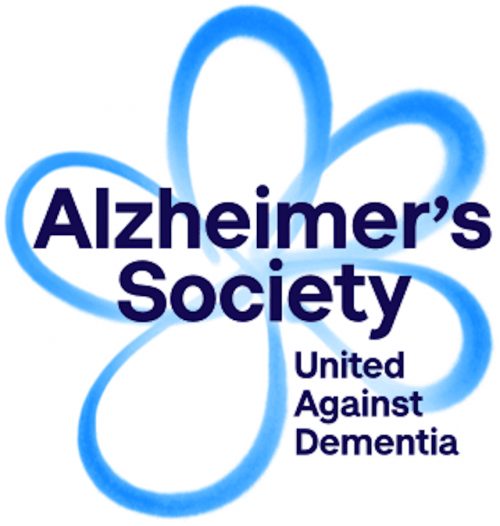 From the 'Alzheimer's Society'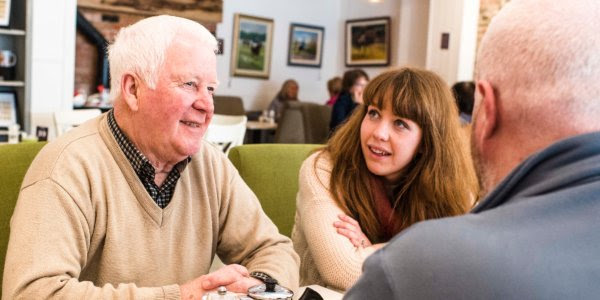 Understanding denial and lack of insight
When a person is diagnosed with dementia they may not understand or accept their diagnosis. This may be because the person is in denial, or because they have what is known as 'lack of insight'.
Our factsheet includes information on this, as well as advice on coping when other people struggle to accept or come to terms with a person's diagnosis.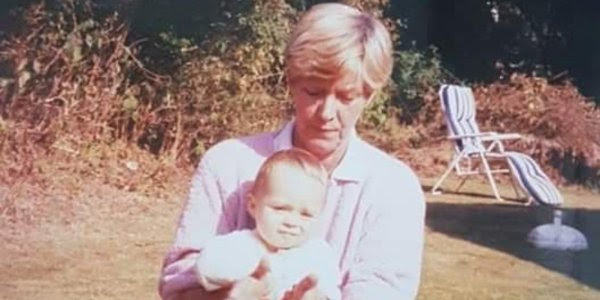 'Dementia snatched her away' – Aimee's story about her gran
Aimee treasures the remarkable relationship shared with her late grandmother, Helen, who had dementia. Aimee wants to make a difference by fundraising for people affected by dementia. This Friday, she will climb the UK's highest mountain, Ben Nevis.
READ AIMEE'S TOUCHING STORY ABOUT HER BELOVED GREEN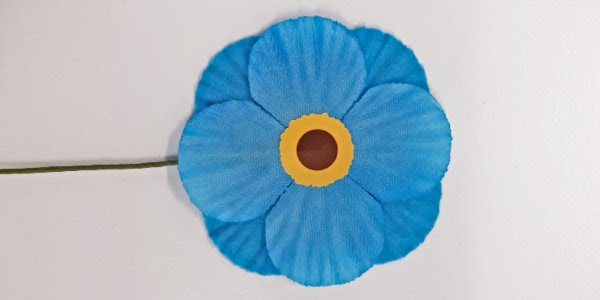 What do the different badges for dementia mean?
There is sometimes confusion over what different blue flower badges represent. Learn about their meaning, why people choose to wear them, and the new Forget Me Not Appeal badge, which is now available in our online shop.
LEARN WHAT THE BLUE FLOWER BADGES ARE FOR