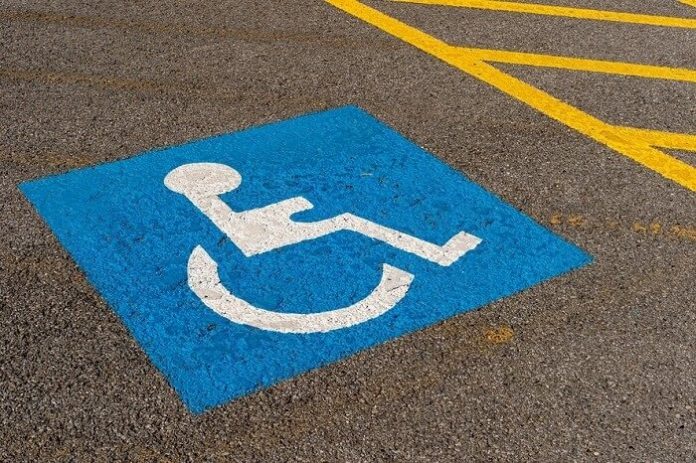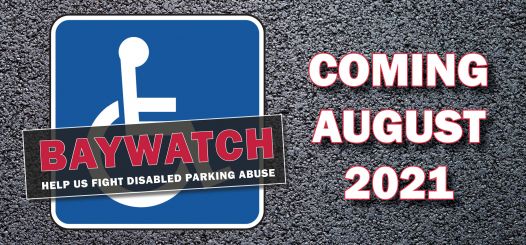 A common problem for many disabled motorists is not being able to park at their desired destination. The major complaint is that the disabled bays are all occupied with cars not displaying a Blue Badge. Every year DMUK runs its Baywatch Campaign which researches opinions about disabled parking abuse. It's a simple survey which doesn't take long to fill in and provides the charity with really useful data to take to the parking industry to encourage them to do more to support disabled customers and manage their disabled parking provisions correctly. Last year we received over 750 responses which goes to show that many of you are still experiencing massive problems when it comes to finding suitable and properly enforced disabled parking.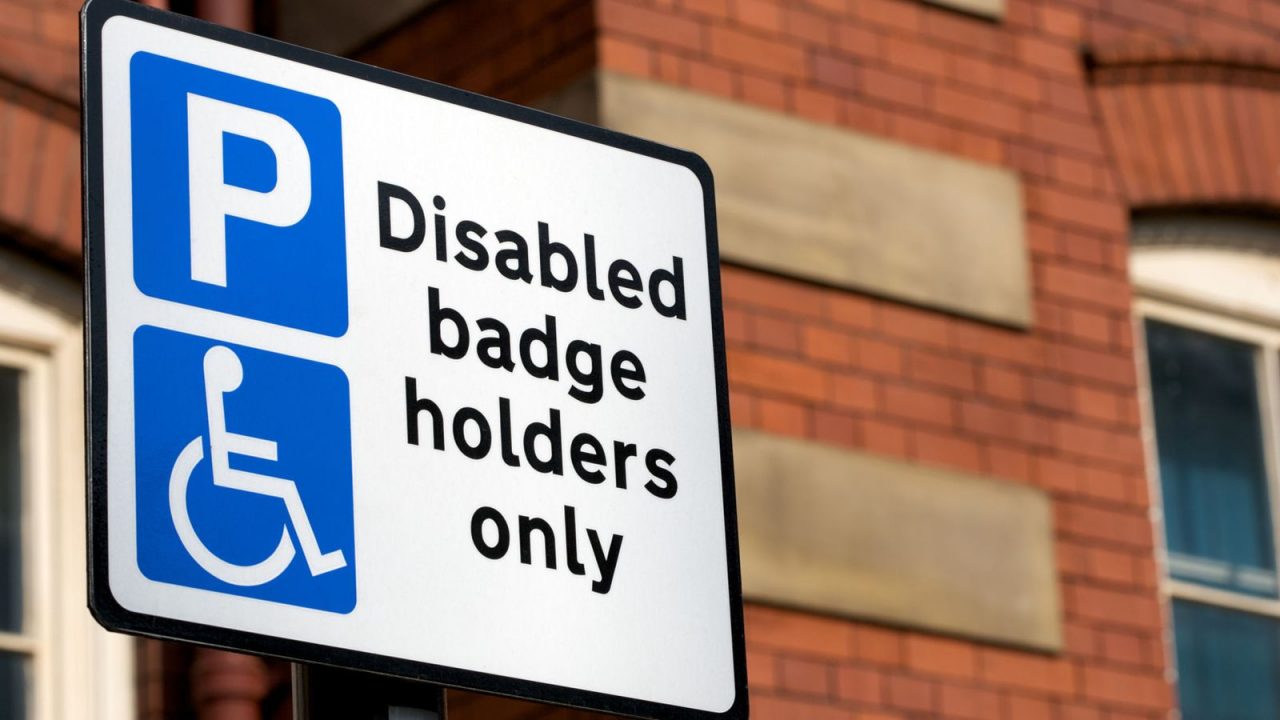 We will be running a survey for the month of August which you can complete without leaving your home. DMUK will ask you to think back over the last 12 months to consider your general parking experience and ask you to answer some questions about this experience at supermarkets and at other car parks. We will use this data to tackle the supermarkets and other parking providers over their disabled parking policies.
The survey will be printed in the August issue of Disabled Motoring and members can fill it in and send back to us using the freepost address, or alternatively there will be an online version going live in August which can be accessed through our website.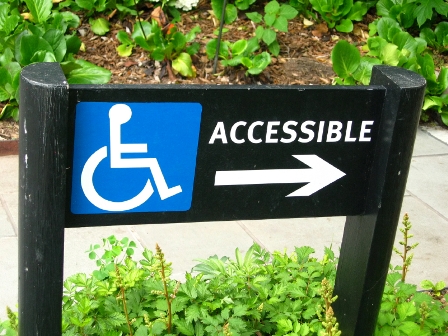 When the survey closes the results are calculated and published. The charity presents this data to the parking industry and encourage it to take the parking problems of disabled motorists more seriously and manage their parking provision correctly. The Baywatch campaign also aims to change public attitudes by bringing to the attention of disabled bay abusers the impact that their actions can have.

Graham Footer CEO if Disabled Motoring UK said: "As disabled bay abuse is still one of the main concerns expressed to us by our members and the public, we feel the Baywatch campaign needs to continue in order push to the message that these bays need to be enforced. We have decided to use the same survey format as 2020 because unfortunately the pandemic is still not fully behind us, and we would like everyone to feel safe when taking part. With the results of this survey, we hope to continue informing the parking sector of these common experiences of disabled bay abuse, making them aware of the significant impact it can have on Blue Badge holders when they are not able to access services the way they should due to the inconsiderate parking of others.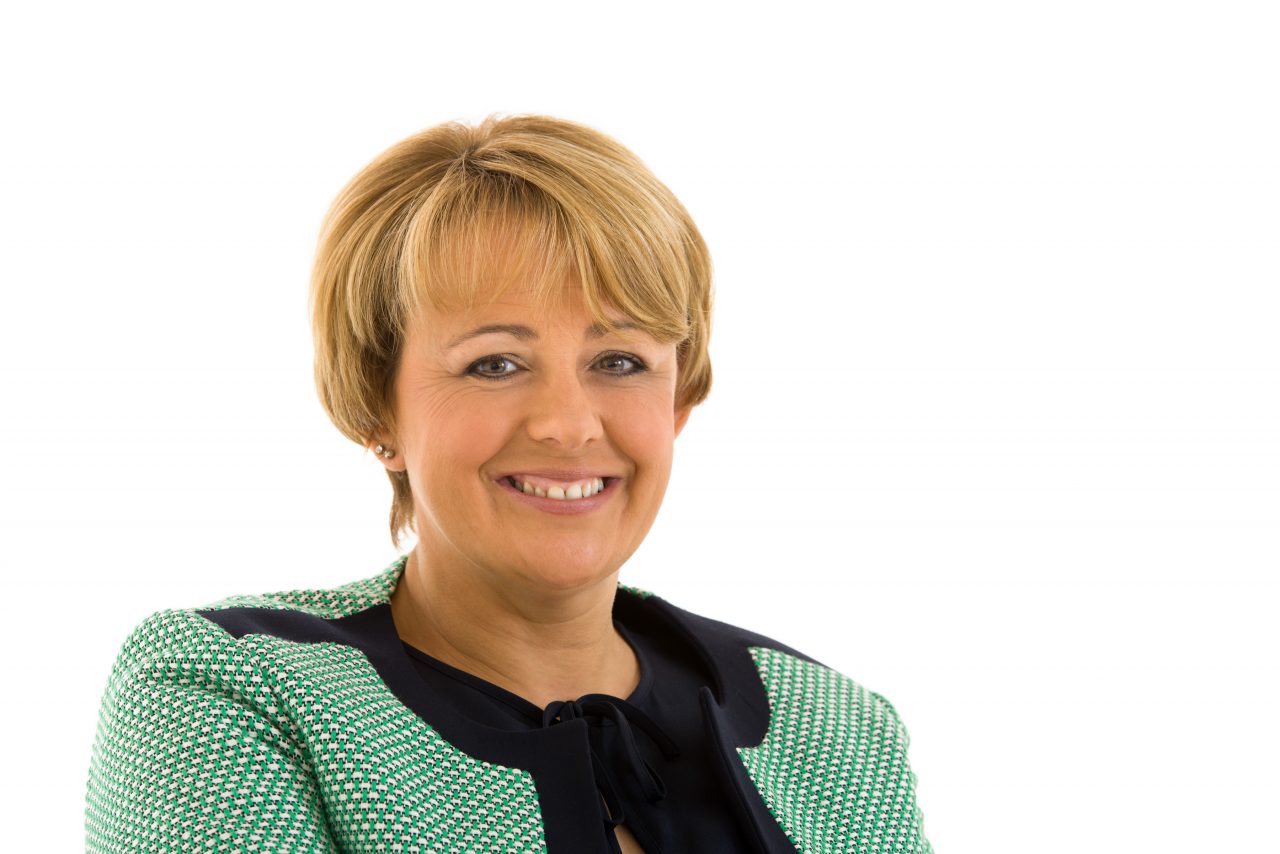 The campaign has support from Baroness Tanni Grey-Thompson, she commented "I am happy to be supporting the Baywatch campaign again this year. It is a shame that this type of disabled bay abuse is still happening, but it is reassuring to know that the charity Disabled Motoring UK is still working hard to make it so enforcing these bays happens everywhere including supermarkets and council car parks. It is disappointing to see that these large companies and organisation are still not willing to implement appropriate enforcement practices to ensure this issue does not keep occurring. Hopefully with the continuing work of Disabled Motoring UK and the publics participation in the Baywatch campaign these obstacles can decline and eventually become a thing of the past."