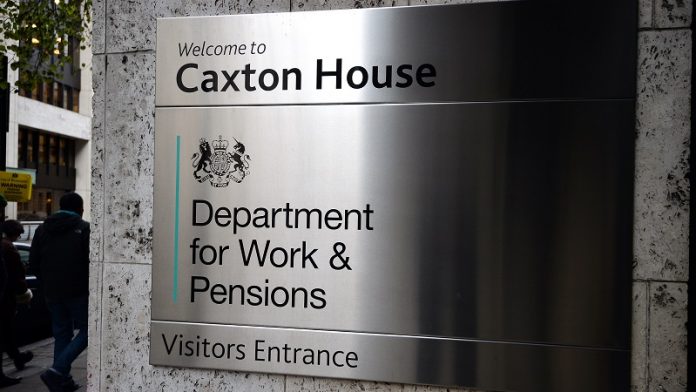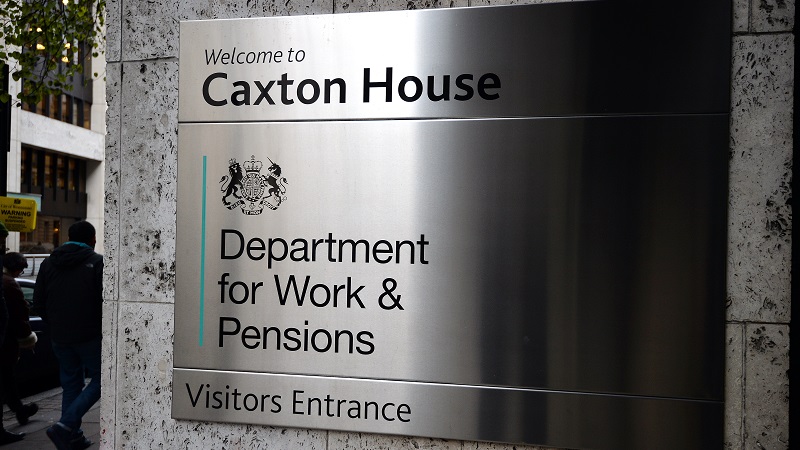 From 'Citizens Advice'
Citizens Advice warns of perfect storm of energy bill rises and Universal Credit cut
New analysis from Citizens Advice shows how rising energy bills will coincide with Universal Credit cuts this autumn, creating a perfect storm for families. The charity's research is released as Ofgem announces £139 rise in default tariffs and £153 increase for prepayment meter customers.
The rise which takes effect in October will hit family budgets just at the same time as the government's planned cut of £20 a week to Universal Credit, which is set to affect six million households. It will also coincide with the end of the furlough scheme, which the charity warns could lead to further job losses and more families being pushed onto benefits.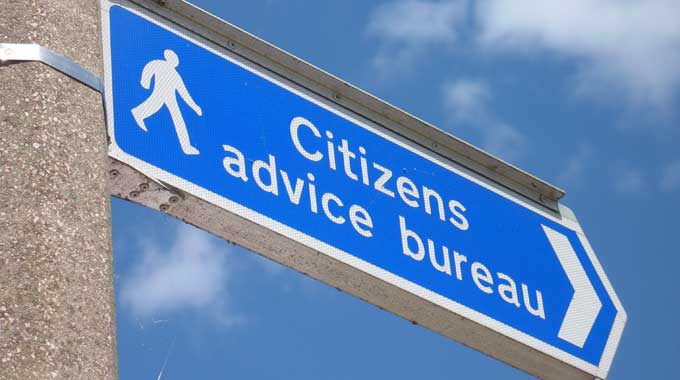 James Plunkett, Executive Director at Citizens Advice, said:
"This price hike could lead to a perfect storm for families this autumn, hitting people at the same time as a Universal Credit cut and the end of furlough. It's particularly worrying given families on Universal Credit are far more likely to already be in energy debt.
"With bills rising and incomes falling, many families will find it hard to escape. For many, debt will be the inevitable consequence.
"It all adds to the growing case to rethink the government's planned cut to Universal Credit and keep this lifeline which has been vital to keeping so many afloat."
Millions already behind on bills before benefit cuts and price rises kick in
The charity's new analysis shows how the changes will combine to hit families, with soaring numbers of people already behind on their energy bills and millions more reliant on Universal Credit to stay afloat.
The charity estimates that nearly 2 million households are already behind on their energy bills, even before the new price rise and planned Universal Credit cut – an increase of around 410,000 from prior to the pandemic.

More than one in four (28%) households in which someone receives Universal Credit are behind on their energy bill – seven times the rate among households who don't receive Universal Credit (4%)

Nearly a quarter of people (22%), equivalent to nearly 6 million households, already say they are worried about paying their energy bills

The combined effect of the £20 Universal Credit cut and the rise in energy bills would leave three quarters of Citizens Advice benefit and debt clients unable to cover their living costs
The analysis comes as Citizens Advice also reveals that fuel debt was the most common debt problem in the 2021, the charity says the numbers affected could worsen considerably later this year.
Additional background
The £20 increase to Universal Credit covers nearly a whole week (six days) energy costs for a below average income household.

Frontline staff at Citizens Advice have supported more than half a million people with advice on Universal Credit since the start of the pandemic (1 March 2020 – 1 August 2021)