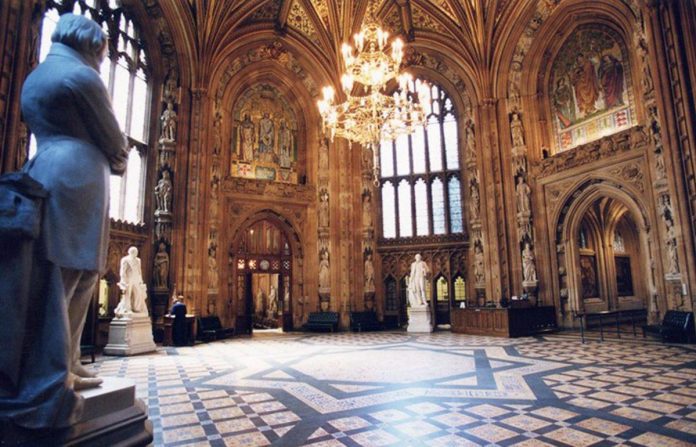 From Disability Rights UK
DR UK has joined dozens of disability groups and anti-poverty campaigners in condemning an unprecedented rise in energy costs.
Regulator Ofgem announced that the energy price cap will increase from 1 October for the 15 million customers it protects. People on default tariffs paying by direct debit will see an increase of £139 from £1,138 to £1,277. Prepayment customers will see an increase of £153 from £1,156 to £1,309.
The End Fuel Poverty Coalition estimates that the 12% increase will see an additional 488,000 households plunged into fuel poverty, a month after the £20 Universal Credit uplift ends.
A spokesperson for the End Fuel Poverty Coalition said: "This unprecedented hike in energy bills comes at the worst possible time for millions of households across the country. It is difficult to put into words just how devastating this news will be for people. Especially hard hit will be vulnerable customers and those on pre-pay meters who are unable to switch suppliers and will be facing a winter in abject fuel poverty."
Fuel poverty can make respiratory illnesses worse – meaning conditions such as Covid may be exacerbated by living in cold damp homes.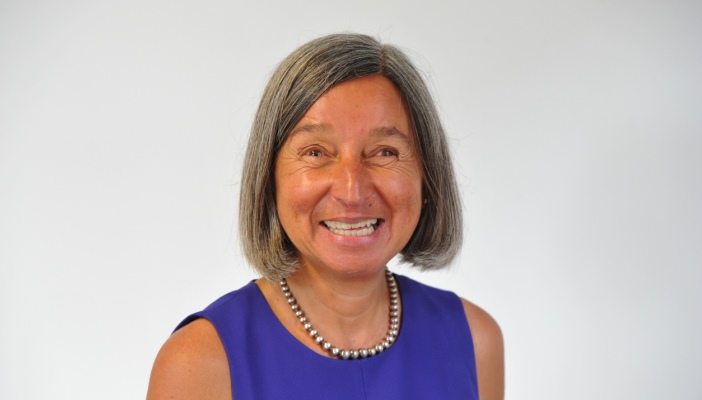 Fazilet Hadi, DR UK's Head of Policy, said: "this price increase is a shocking blow to millions of people on low incomes and will disproportionately hit many Disabled people and those living with long term health conditions.
"We know that many Disabled people already have to choose between eating and heating and the increase in energy prices will make this situation far worse.