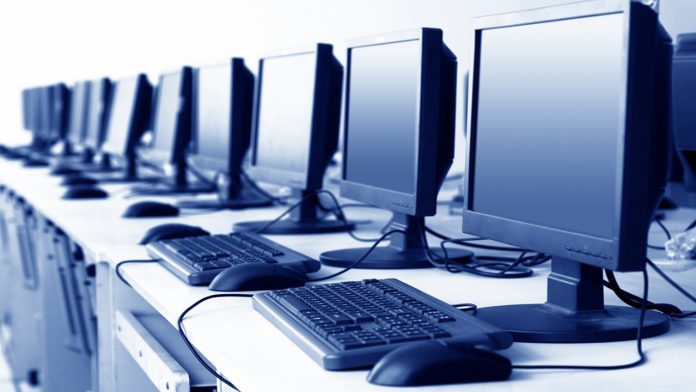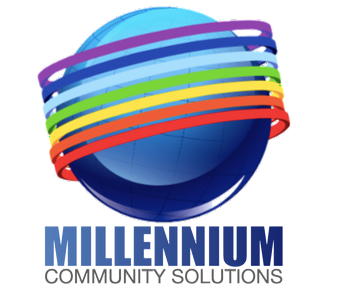 Millennium Community Solutions (MCS) is a community interest company (CIC) based in London, we are dedicated to improving the lives of disabled people living in the capital through Assistive Technology.

MCS was founded by Rev Gail Thompson, who has had MS for 34 years. Gail started MCS to ensure people living with disabilities have access to the services they so desperately need. While we focus on Assistive Technology, our services include re-opening sadly neglected public spaces, like Tenants & Residents Association (TRA) Halls, returning these much needed resources to their communities.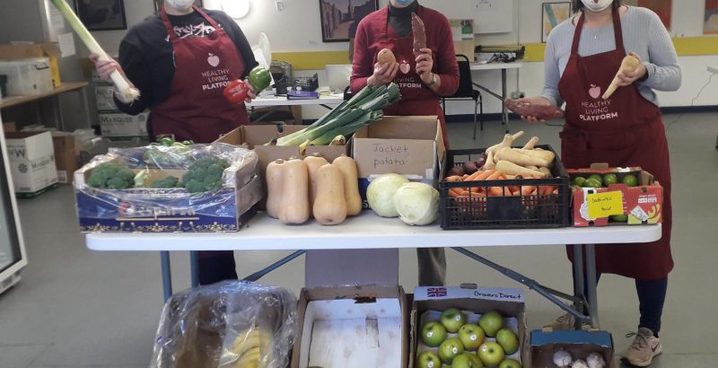 Having re-opened the TRA Hall at Southwyck House in Brixton at the start of the pandemic, giving local food bank Healthy Living Platform much needed operational space, we are proud to announce that we are opening our second community venue!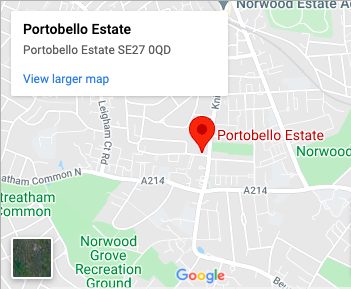 The Jubilee Centre, part of the Portobello Estate in Norwood, will be opening its doors at 5pm on Friday 1st October for an event celebrating the opening of this great space. Alongside us, representatives of building management team T Brown will be present to meet residents of the Portobello Estate.

The Jubilee Centre will have a weekly schedule dedicated to enriching the lives of the children and residents living on the estate. So far we have confirmed:
Coding classes for primary school aged children
After school reading sessions for primary school aged children
National Lottery funded computer & leadership skills classes for students aged 14-21 focusing on Assistive Technology
Friday coffee morning's for older residents, ensuring they have a place to come together and socialise
Technology support drop-in surgeries supported by Clear Community Web