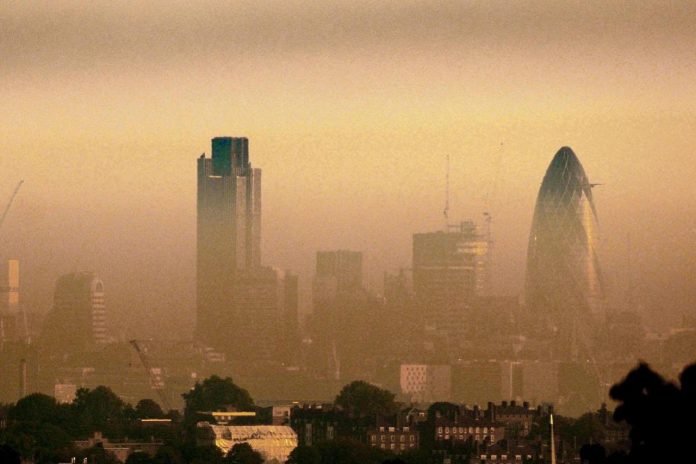 On the 25th of October, the Ultra-Low Emission Zone (ULEZ) will be expanded from the North to the South Circular Roads in London, imposing a daily charge of £12.50 on those with older vehicles. Although an important and progressive initiative, the daily charge will have a drastic and discriminatory effect on disabled people.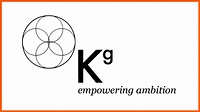 Kush Kanodia, Chief Disability Officer at Kaleidoscope Group, a platform working to empower disability through business, is leading a campaign calling for help to fight for fair ULEZ exemption for approximately a quarter of million disabled people with Blue Badges in London.
The campaign aims to raise £5000, through crowdsource funding, to commission the opinion of an eminent QC to deliver a legal opinion on whether ULEZ breaches disabled people's human rights and the Public Sector Equality duty as set out in the Equality Act 2010.
Blue Badge holders, whether as a driver or as a passenger are currently exempt from the Congestion Charge Zone, but there is currently no similar exemption for the ULEZ. It's suggested therefore that the Transport for London's Equality Impact Assessment did not properly consider the needs of disabled people and their need to receive support from friends, family, carers, and helpers when making this decision. Particularly as the decision has been made during the COVID 19 pandemic when disabled people have been adversely and significantly impacted.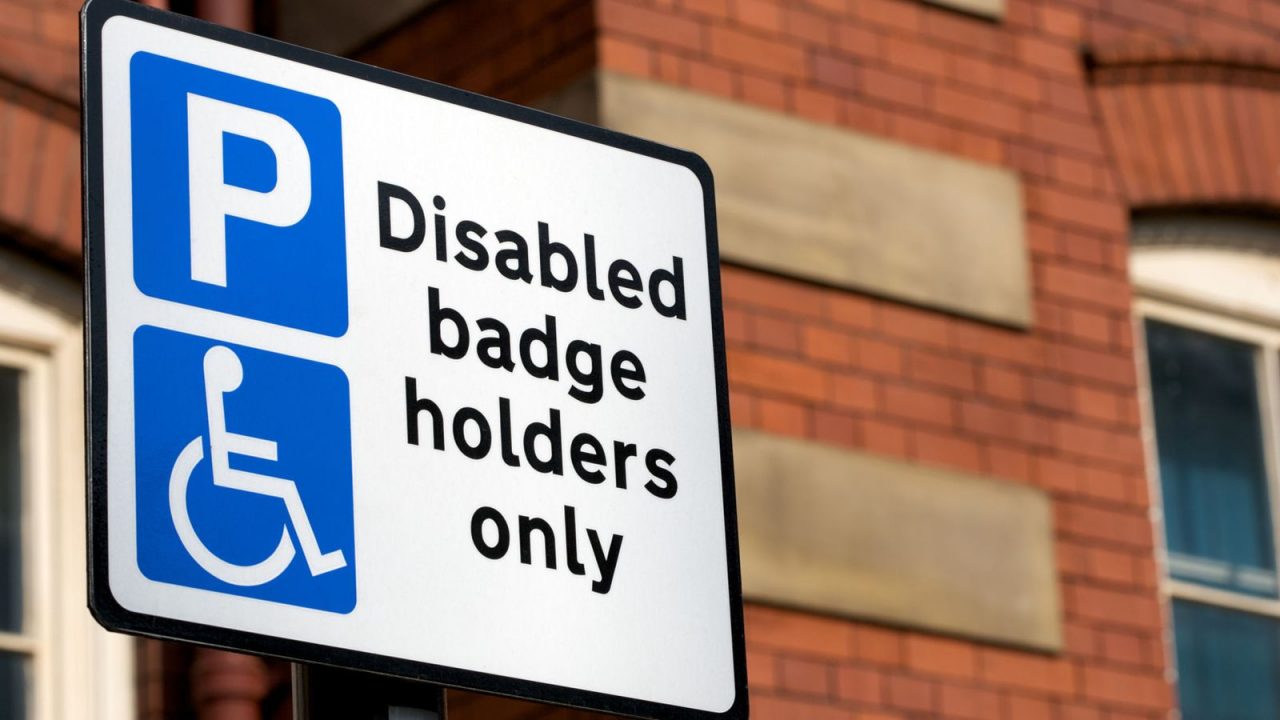 Although there will be a three-year exemption for those with blue badges, this will only apply to those with a vehicle tax exemption. Kanodia and campaigners are requesting that the Mayor of London and TFL provide disabled people in London who have a Blue Badge, with the same reasonable adjustments that are currently provided under the Congestion Charging Zone.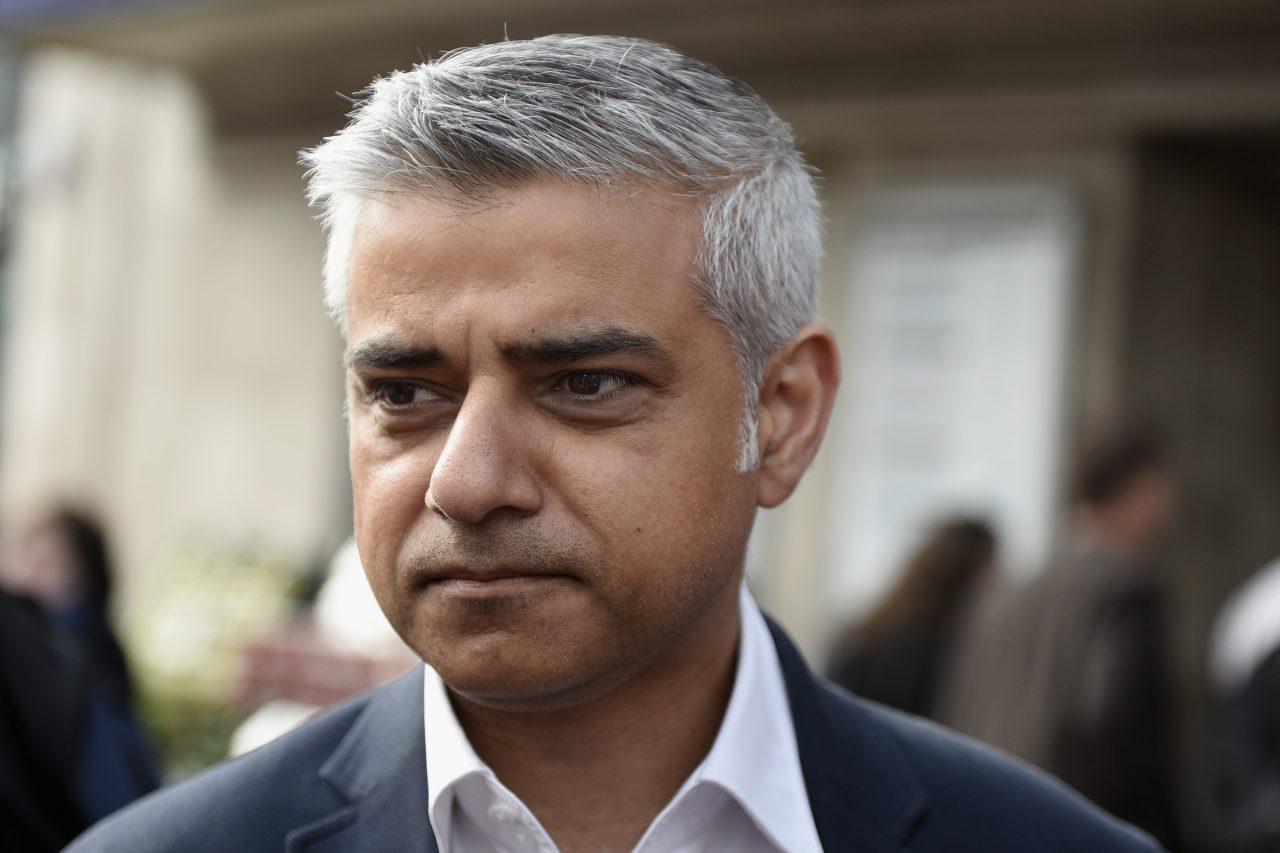 The Mayor of London and Transport for London have already given exemptions for all of London's Diesel Black Cabs for ULEZ and are also supporting the new four lane Silvertown tunnel but have so far failed to exempt disabled Blue Badge holders in London.
The campaign has already received support from Action Disability Kensington and Chelsea (ADKC), Royal Borough of Kensington & Chelsea, Member of Parliament for Kensington, Multiple London Assembly Members, Green party Disability Group, Disability Rights UK and Inclusion London.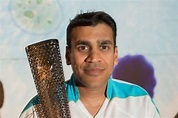 Kush Kanodia, Chief Disability Officer at Kaleidoscope Group comments:
"Disabled people must be exempted from ULEZ charges if they are to play a full part in society. We urge a complete rethink of the extension of the scheme which might be designed to improve London's air quality but should also ensure that London is accessible.
"With less than 30% of London's tube stations accessible with step-free access, London's inaccessible public transport system results in many disabled people having no choice but to drive.
"Many disabled Londoners who have Blue Badges do not own a car but will use the pass when getting a lift from friends. The ULEZ rules mean that only cars registered to disabled people will be exempt and people taking them shopping, giving them a lift or caring would have to pay a charge if their vehicle doesn't comply with the ULEZ rules. With ULEZ there is no flexibility.

"These are critical barriers to health and social carers. They may be travelling from outside London in a car that's ULEZ compliant due to lower salaries and will have to pay a 12.50 charge for the journey.
  "We are just going to have more inequality, more deprivation and we are going to have more people suffering unnecessarily.
"Together we can make London the most Inclusive and accessible city in the world!"
To find out more about donating to the fundraising campaign, visit: https://www.crowdjustice.com/case/ulez-exemption-for-disabled-blue-badge-holders/   
About Kush Kanodia
Kush Kanodia is a Social Entrepreneur and a champion for equality and inclusion. Kush had the honour of being a Torch Bearer for the Paralympic Games in London 2012 and is a role model for government. Kush was recognised as being in the top 10 most influential BAME leaders in technology at the House of Commons in 2018. In 2019, Kush has received the Asian Achievers Award for Entrepreneur of the Year, was included in the BAME 100 Business Leaders Index by Green Park and received the Social Entrepreneur of the Year Award, by TiE London. In 2021 through The Shaw Trust Kush was honoured as the 2nd most influential person in the UK Disability Power 100.
Kush's BBC Politics London interview (at 16:19): BBC iPlayer – Politics London – 17/10/2021
About Kaleidoscope Group

There are 15 million+ disabled people in the UK and 1.85 billion+ world-wide. Many face unfair judgement and discrimination based on their appearance which often results in a genuine lack of real opportunities in employment or self-employment.
 The Kaleidoscope Group (Kg) seeks to redress this imbalance by offering disabled people access to four platforms through which their voices can be heard, and they can be offered the opportunities that they deserve.
 The Kaleidoscope vision is to help to shape a world where there is no difference in 'different' and where every disabled person is given a fair opportunity to realise their full potential and find purpose.
 For further information on how it all began, please visit here.