From 'Jo's Cervical Cancer Trust'
Spot the difference! You might be wondering why Jo's has gone teal, and we're really excited to tell you the very important reason. This new look for us marks the first anniversary of a historic movement.

This time last year the World Health Organization launched a global strategy to eliminate cervical cancer, and one year on it's calling for action across the world. Find out what it's all about here >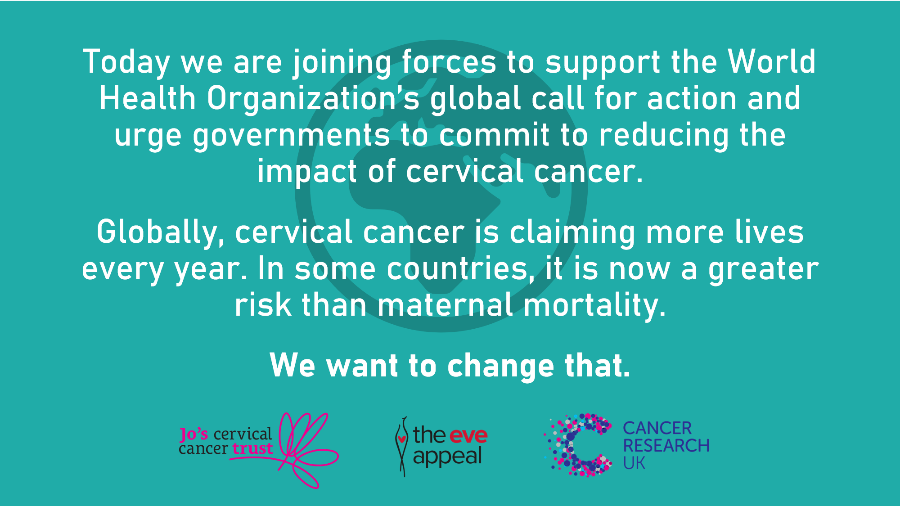 Newsflash: How far are we from eliminating cervical cancer?
The success of the HPV vaccine has meant that deaths among young women will almost be a thing of the past in around 20 years. That is incredible! But it is not the time to get complacent – there is a mountain to climb before we get there.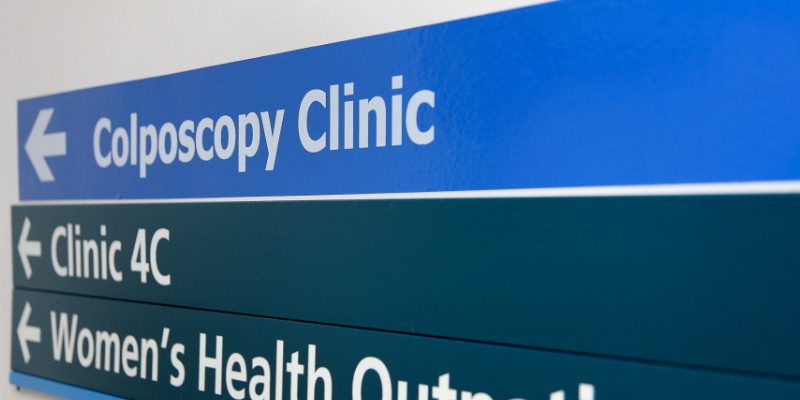 We've joined forces with Cancer Research UK and the Eve Appeal and are calling for governments across the UK to commit to reducing the impact of cervical cancer. Teal is the World Health Organization's colour of cervical cancer elimination, so we hope you love the new look as much as we do!
Get involved and join us to raise awareness today – go to our website, or read on to find out more ways to join in.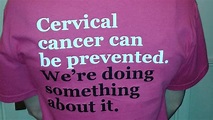 Zoe was diagnosed with cervical cancer this year: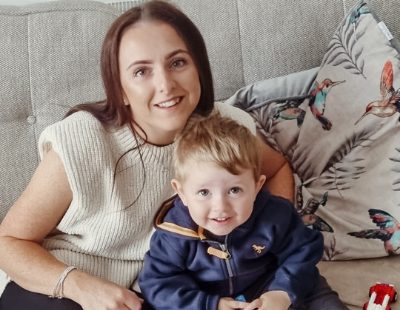 "To be told you have cervical cancer at 28 with the possibility of a hysterectomy is terrifying, and going through this experience during a pandemic was really hard. Thankfully my cancer was caught early giving me the chance to continue being a Mum and I hope that I can have another baby one day. I know many don't have this choice. I want to see a future where we can wipe out cervical cancer so that no one has to go through what I did. Governments need to do all they can to make this a reality. What the HPV vaccine can do is incredible and when my son is old enough I'll make sure he has it, I urge parents to find out what they need to know about it so the next generation is protected as much as possible"