The Department for Work and Pensions select committee has criticised the government's response to its recommendations on how to tackle the disability employment gap, calling it 'lacklustre'.
The committee made a number of recommendations on improving disabled people's opportunities to work, including a call to reinstate the target of halving the disability employment gap (which is the almost 30 percentage point difference between the employment rate of disabled people and non-disabled people).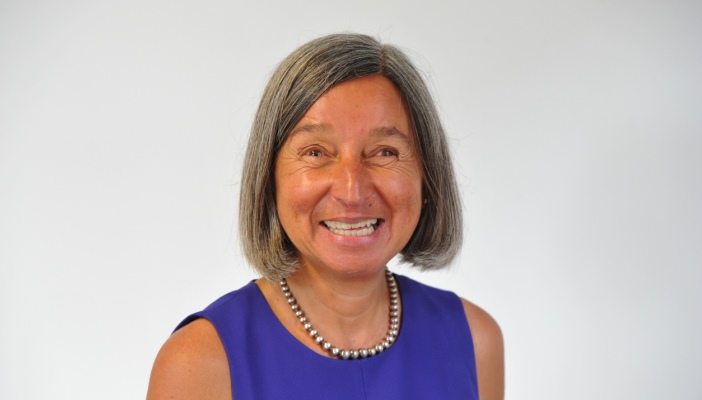 Head of policy at Disability Rights UK Fazilet Hadi said:
"The select committee report made a series of pragmatic recommendations that would increase employment opportunities for disabled people. It's extremely disappointing that the Government response offers little in the way of concrete actions and outcomes."
Other recommendations of the select committee were: that government should improve the way it collects data on disabled people and employment; require larger employers to publish data on the number of disabled people they employ ;and improve the services offered to unemployed disabled people through JobCentre Plus. It made further recommendations around improving the Access to Work scheme, evaluating the much criticised Disability Confident scheme, and ensuring a statutory right for disabled people to work from home.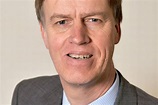 Chair of the select committee Stephen Timms MP said that disabled people were dealing with barriers to employment that "nobody who is simply trying to earn a living should have to face".
He added:
"The failure by Ministers to commit to a more stretching target to reduce the disability employment gap is symptomatic of the Government's lacklustre approach. A reliance on goals rather than firm targets leaves the option open of moving the goal posts when it comes to efforts to increase the number of disabled people in work."