From 'BRAKE' the road safety charity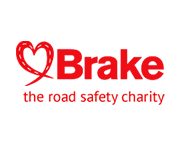 Road safety for schools in 2022
As the year draws to a close we wanted to take the opportunity to say a very big thank you to everyone who has joined us this year to teach important road safety messages to children and young people. We hugely value your support.
At Brake, we provide tools and resources to enable schools, nurseries and child-minders to teach vital road safety skills to children of all ages.
Creating road awareness from a young age is an important way to improve the safety of our roads for everyone. We run campaigns and initiatives throughout the year, aimed at teaching children from as young as two and up.
We are busy making plans for 2022. Read on to find out more about what we will be up to and how you can get involved.

BEEP BEEP! DAYS
Teach road safety basics to children aged 2–7
Beep Beep! Days will be back in 2022. Register here to take part and get your FREE action pack full of fun ways to teach road safety basics to very young children, while also raising awareness among parents and the wider community about protecting children on roads. Beep Beep! Day resources feature characters from Aardman Animations' Timmy Time.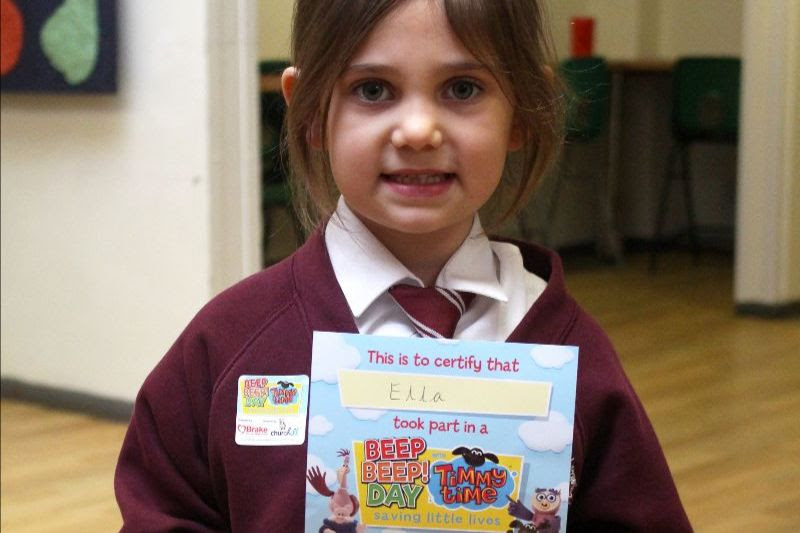 BRAKE'S KIDS WALK
Because everyone has the right to walk safely in their community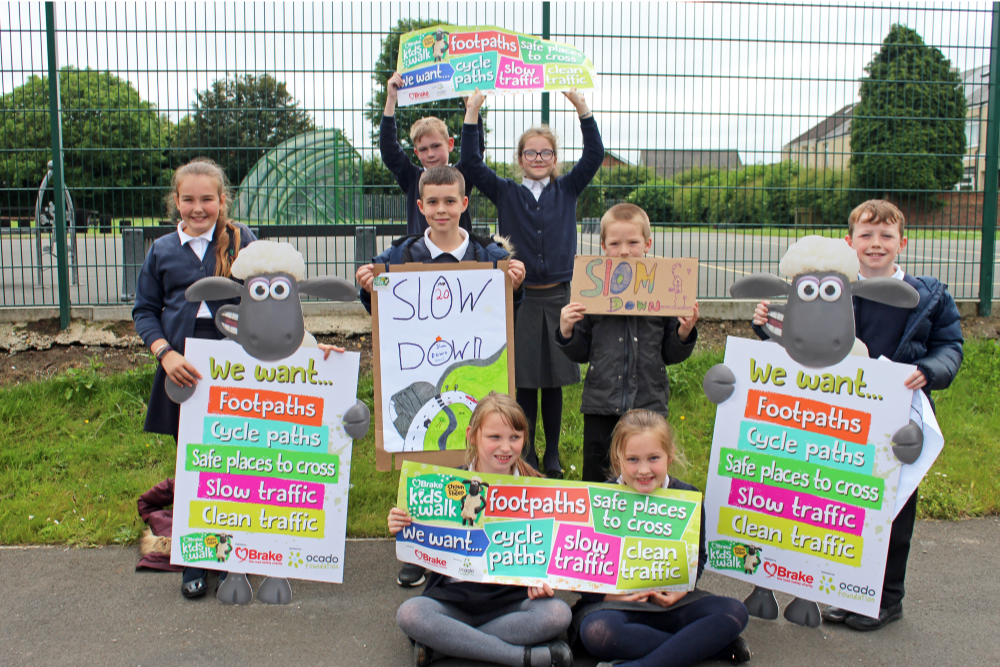 REGISTER FOR BRAKE'S KIDS WALK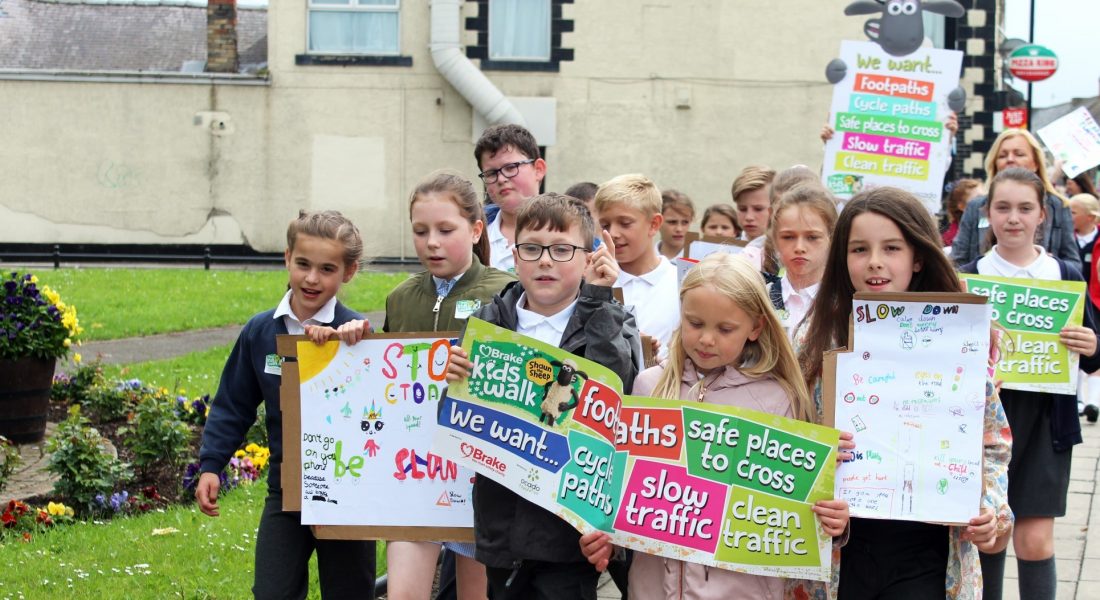 ROAD SAFETY WEEK
The UK's biggest annual road safety campaign
REGISTER FOR ROAD SAFETY WEEK 2022