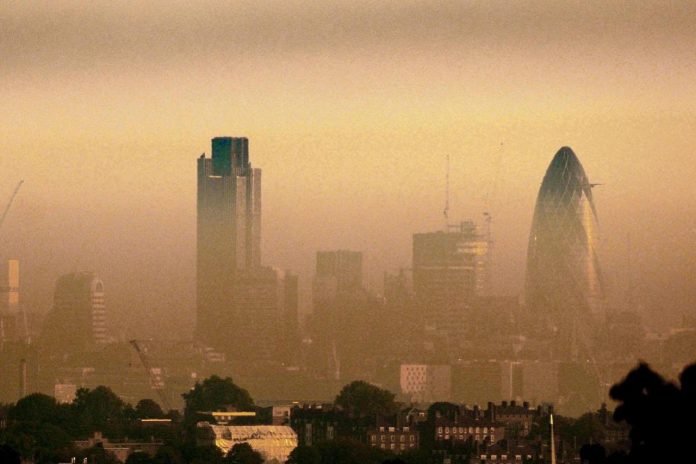 From 'Asthma UK'

The New Year is a time for change and new beginnings, so why not resolve to manage your asthma a little better this January?
Like many others, you might have found that winter triggers have been worsening your asthma symptoms. This is quite common, but that doesn't mean you should ignore it.
In our latest blog post, Caroline (Respiratory Specialist Co-lead for our Helpline) discusses why January is the perfect time to get your asthma under control.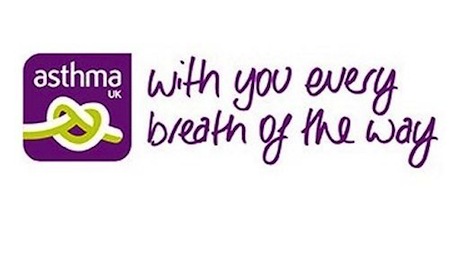 As well as some handy self-management tips, she goes over:
signs that your asthma is getting worse
how to schedule an asthma review
how an asthma action plan could help you
when to book an urgent, same-day appointment.
You can head over to our blog to read the full post.

Making some small changes to improve your asthma management could make you feel happier and healthier for the rest of the year, so don't put it off!
Best wishes,
Jessica Kirby
Head of Health Advice