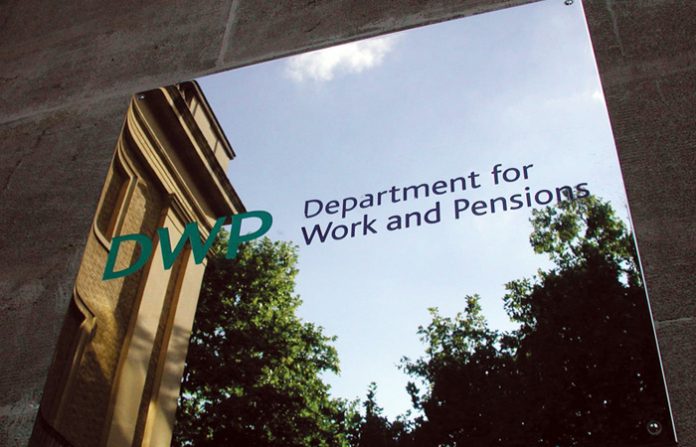 "We're just numbers to them" – powerful new report highlights DWP failure to investigate claimant deaths and serious harm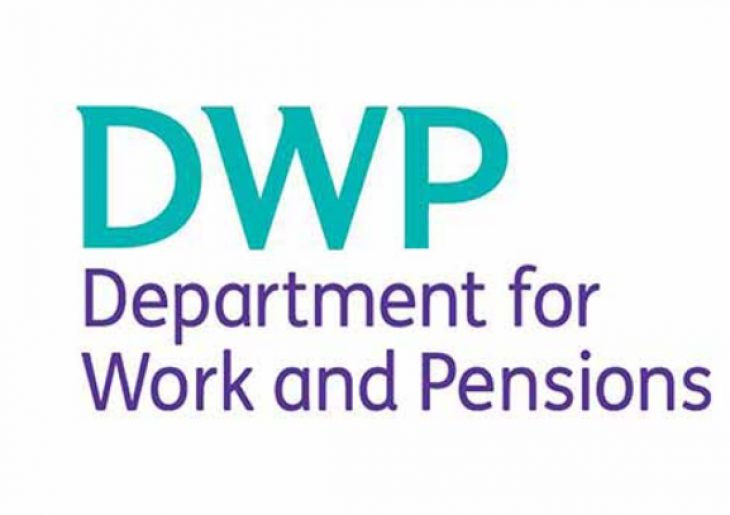 Many people, particularly those with existing mental health problems, find the experience of navigating the benefits system difficult and distressing. This can make people more unwell, sometimes to the point where they feel compelled to harm themselves or try to end their lives.
The DWP is supposed to conduct an Internal Process Review (IPR) whenever its actions may have played a part in someone dying (such as by suicide) or experiencing 'serious harm'.

However, Rethink Mental Illness, following its July 2021 report Tip of the Iceberg: Deaths and Serious Harm in the Benefit System, has established that only 21% of the Internal Process Reviews IPRs since conducted by the DWP have investigated serious harm.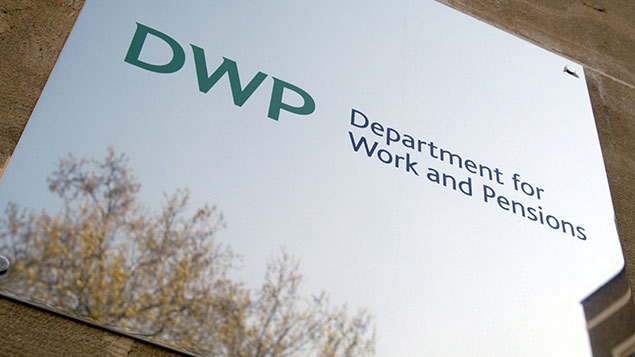 As self-harm, mental health crises and suicide attempts are more common than suicide. This suggests that the DWP's internal investigations have a vacuum where most of their work should be.
Rethink has now published powerful new research, based on a survey and detailed claimant interviews, to establish more about the harm people have experienced as a result of their interactions with the benefits system, and how the DWP responded to them.
"We're just numbers to them" – The DWP's failure to investigate death and serious harm, highlights the experiences of the people being desperately failed and harmed by the welfare system. Read more here.