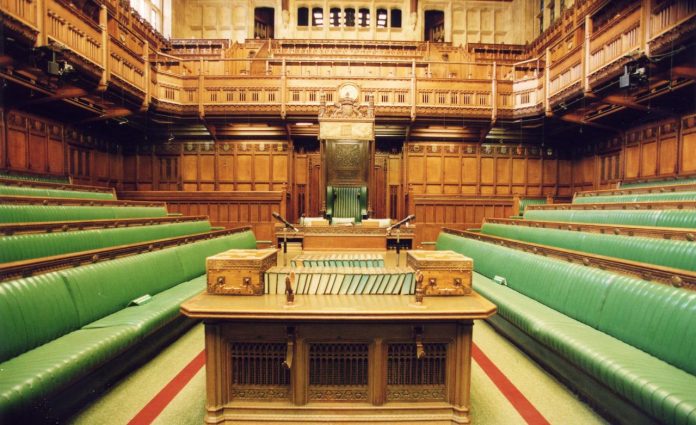 The annual uprating saw benefits and tax credits rise by just 3.1% this week – when inflation is running at 7%.
The benefit increase is based on last September's inflation figure. However, since then inflation has surged, in large part due to the hikes in energy bills.
Inflation is likely to top 8.4% later this year: a 30-year high. So, in real terms benefits are being cut. This follows the £20 a week drop in Universal Credit last October; itself the most dramatic single cut in welfare provision for a generation.
Disabled people face a double whammy as the extra costs related to disability are also surging.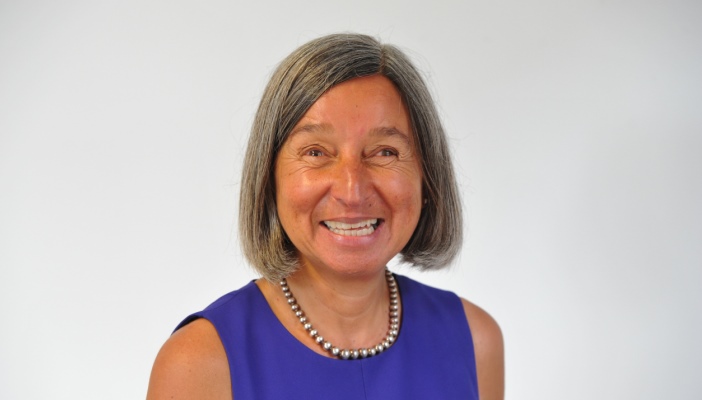 DR UK's Head of Policy, Fazilet Hadi, said: " The cost of living crisis is having a devastating impact on Disabled people. Many will fall into debt or see existing debt problems get worse while others will be forced to choose between starving or freezing."
Last week saw the launch of a Disability Poverty Campaign Group – a coalition led by DR UK and Inclusion London.
The group is made up of Disabled People's Organisations from across the country, national charities and allies, such as The Food Foundation, the Joseph Rowntree Foundation and The Trussell Trust. The purpose of the group is to respond to increasing poverty in the Disabled community around food, fuel and benefits as the cost of living spirals.

Chris Birt, Associate Director at the Joseph Rowntree Foundation, marked this week's benefits rise by urging the Government to act.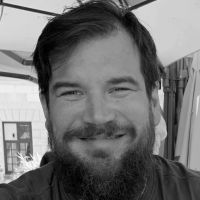 He said: "The government must, at a minimum, ensure that benefit rises match the real rise in living costs as an immediate first step to protect people from hardship. Beyond this, the government needs to further strengthen our social security system, which was already woefully inadequate even before the cost of essentials began to shoot up."