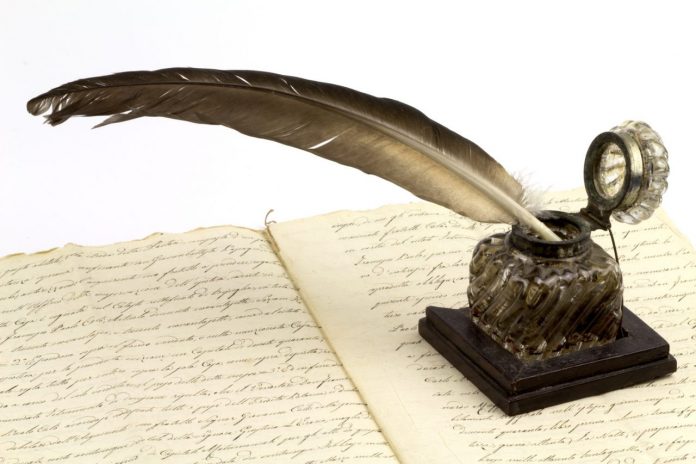 Very shortly we (www.disabilitytalk.co.uk) will be launching a new sister company – NATIONAL CARERS VOICE. Its aim is to give the UK's 13million unpaid carers a very loud voice – and we will do this with petitions, lobbying MPs and Ministers, organising focus groups, arranging surveys and voicing their concerns directly with Government.
Our website will also contain advice, articles, news and general information. It will also have its own poetry section.
So we are inviting our site visitors to submit poems which we will be publishing as from the day of the launch. This will become a regular feature and it will allow your poems to be enjoyed by a very significant audience.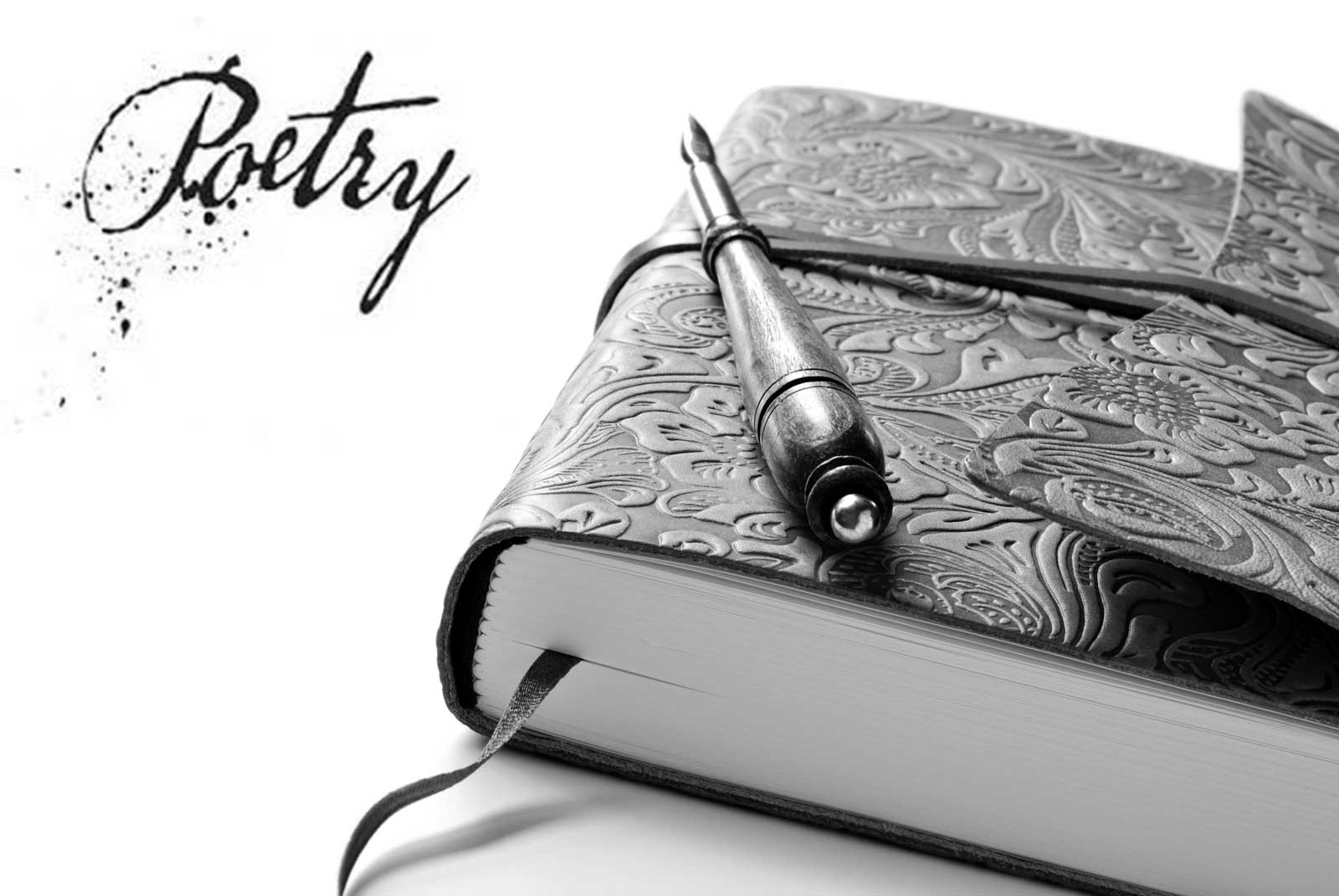 The theme is: "MY CARERS WORLD" and we hope your poems will express your feelings about being a Carer.
Your poems should be sent to:
info@disabilitytalk.co.uk
Good luck and we hope you will soon see your poems in print.