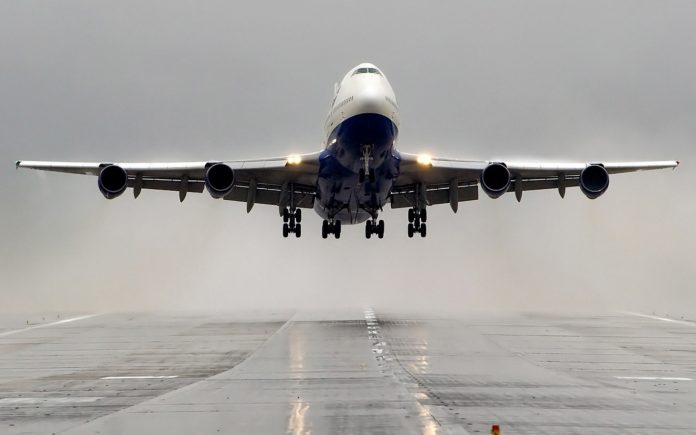 Airlines told to improve support for Disabled flyers
The Civil Aviation Authority (CAA) has ordered airports to set out by next week how they will improve services and support for Disabled people following high-profile recent failures.

Disabled passengers have been left for long periods on aircraft after landing as the aviation industry struggles to recruit sufficient staff following the pandemic – sparking a wave of cancellations and long delays. (See last week's e-news and the BBC podcast). As well as needing assistance with wheelchairs and to disembark, Disabled people are more likely to require support from airport liaison staff when flights are delayed.
In its letter to airports and airlines, the CAA describes the recent "significant service failings" (experienced by some Disabled passengers) as "simply unacceptable".
The CAA's letter warns: "We will continue to closely monitor the quality of service provided and if these significant service failures continue, we will consider whether further action is needed, including using enforcement powers."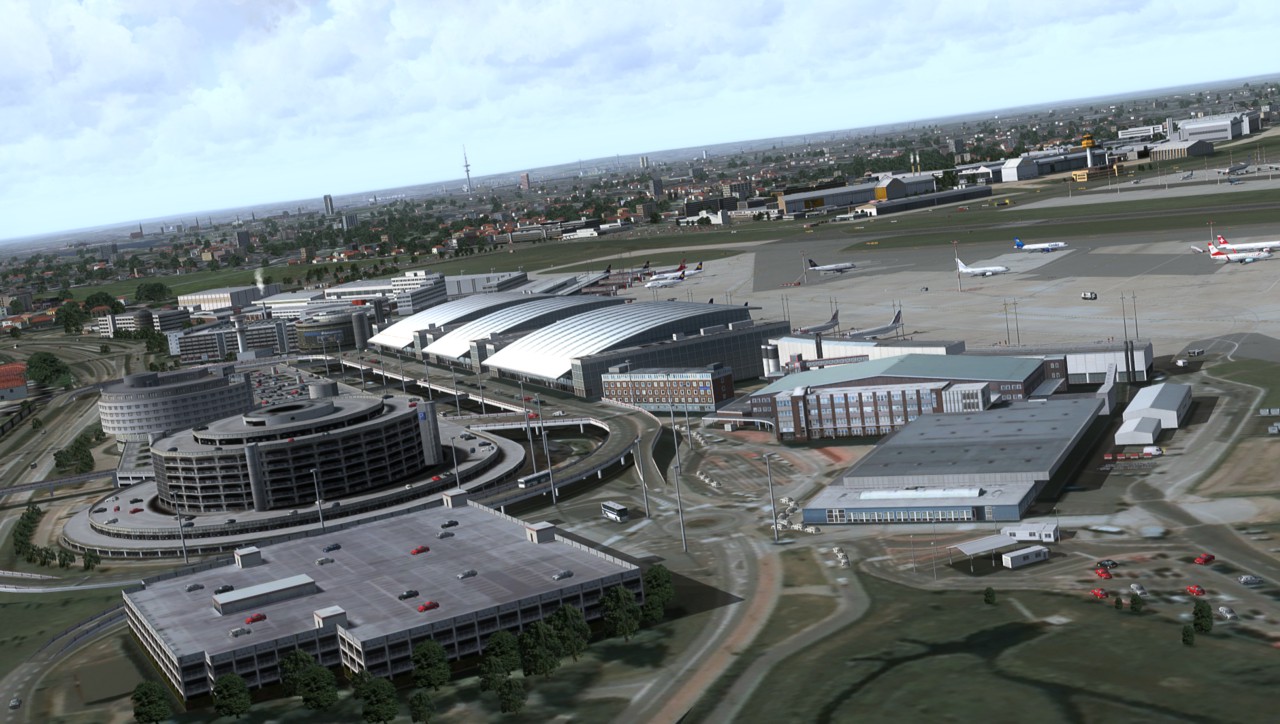 The authority notes a recent increase in the percentage of passengers requesting the assistance service.
The letter said: "It is not clear what is causing this increase in demand for the assistance service, but through working with airlines, airports should ensure that support offered meets the particular need of each passenger, both to ensure that the assistance is appropriate but also to make the general operation more effective."
Disabled people can pre-notify airlines and airports that they will need support and the CAA said that it will work with stakeholders to spread that message.

Dan White, DR UK policy and campaigns officer said: "We are pleased that the CAA has recognised that the experiences on planes and at airports of some Disabled people have been unacceptable. We're glad to see they have responded quickly and hope this will mean Disabled people can look forward to better support if they book flights for a summer holiday – or indeed throughout the year."