The Charity Commission will be taking no further action surrounding the Prince of Wales's Charitable Foundation (PWCF), after it looked into reports of a donation of about £2.5m in cash.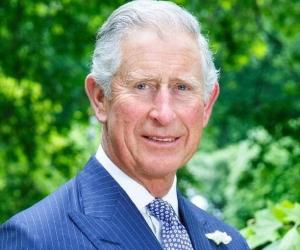 Last month, the Sunday Times revealed the PWCF had been given €3m by Sheikh Hamad bin Jassim, a former Qatari prime minister, and said Prince Charles personally accepted the donations for his charity, which the Commission then looked into.
But the charity regulator has now issued a statement: "We have assessed the information provided by the charity and have determined there is no further regulatory role for the Commission."
In response, the PWCF said it was disappointed at the "unfounded suggestions of improper management", which it says has "overshadowed" its work.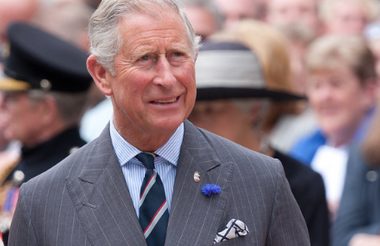 Charity disappointed by newspaper allegations
PWCF's trustees had previously submitted information to the Commission via a serious incident report and the regulator found no concerns about the charity's governance, either at the time, or now.
Ian Cheshire, chair of the PWCF, said: "The trustees of PWCF note that the Charity Commission are taking no action relating to donations featured in the Sunday Times article, and that they confirmed that there was no failure of governance, as we have also previously stated."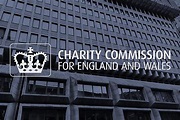 He added: "It is disappointing that over 40 years of our charitable grants, totalling over £70m to various good causes should be overshadowed by unfounded suggestions of improper management."
Data for the financial year ending 31 March 2021, on the Commission website, says total income for the charity was more than £10m, as was total expenditure.
– See more at: https://www.civilsociety.co.uk/news/charity-commission-decides-against-prince-of-wales-fund-probe.html#sthash.cOcgP8bM.dpuf