RAC calls for all major fuel retailers to cut the price of petrol by 5p per litre in response to the protest causing major disruption to motorways across the UK. Protestors from the Fuel Price Stand Against Tax group have caused disruption in Wales and Southwest England.
The price of fuel has risen consistently since February. RAC Fuel Spokesman, Simon Williams commented: "As we have been saying for over a week there is now a compelling case for major retailers to cut the price of petrol to reflect lower wholesale costs.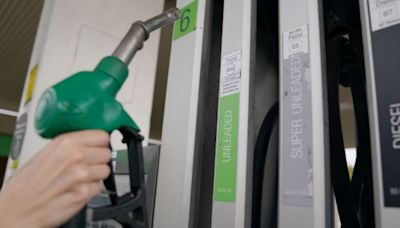 Our analysis shows the average cost of a litre of petrol is considerably overpriced. Drivers really should be paying around 186p per litre – five pence less than they are today – if wholesale prices were being reflected fairly at the pumps. This would see the cost of filling a 55-litre family car drop by £3, from £105 to a fairer £102."
The Business Secretary Kwasi Kwarteng has urged the UK's competition watchdog, the Competition and Markets Authority (CMA) to conduct an 'urgent review' of the fuel market over whether the 5p fuel duty cut is being passed onto drivers.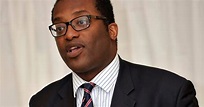 Fuel prices have continued to rise in recent months following the Russian invasion of Ukraine in February – and the impact of the ongoing cost of living crisis.
In response, Kwarteng sent an open letter to the CMA stating that 'there remains widespread concern about the pace of the increase in prices at the forecourt and, that prices may not fall as much or as fast as they rise'.
He has now asked the watchdog to look into whether the 5p fuel duty cut is being passed onto customers.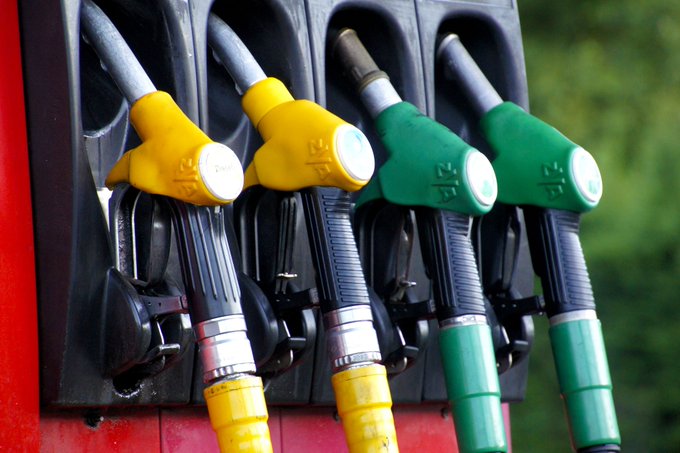 Kwarteng continued: "Drivers should be getting a fair deal for fuel across the UK. Healthy competition between forecourts is key to achieving this, with competition working to keep pressure on prices."