Earlier this month – as part of World Mental Health Day – we shared the experiences of young people who credited Teenage Cancer Trust funded staff with helping them endure the psychological impact of cancer.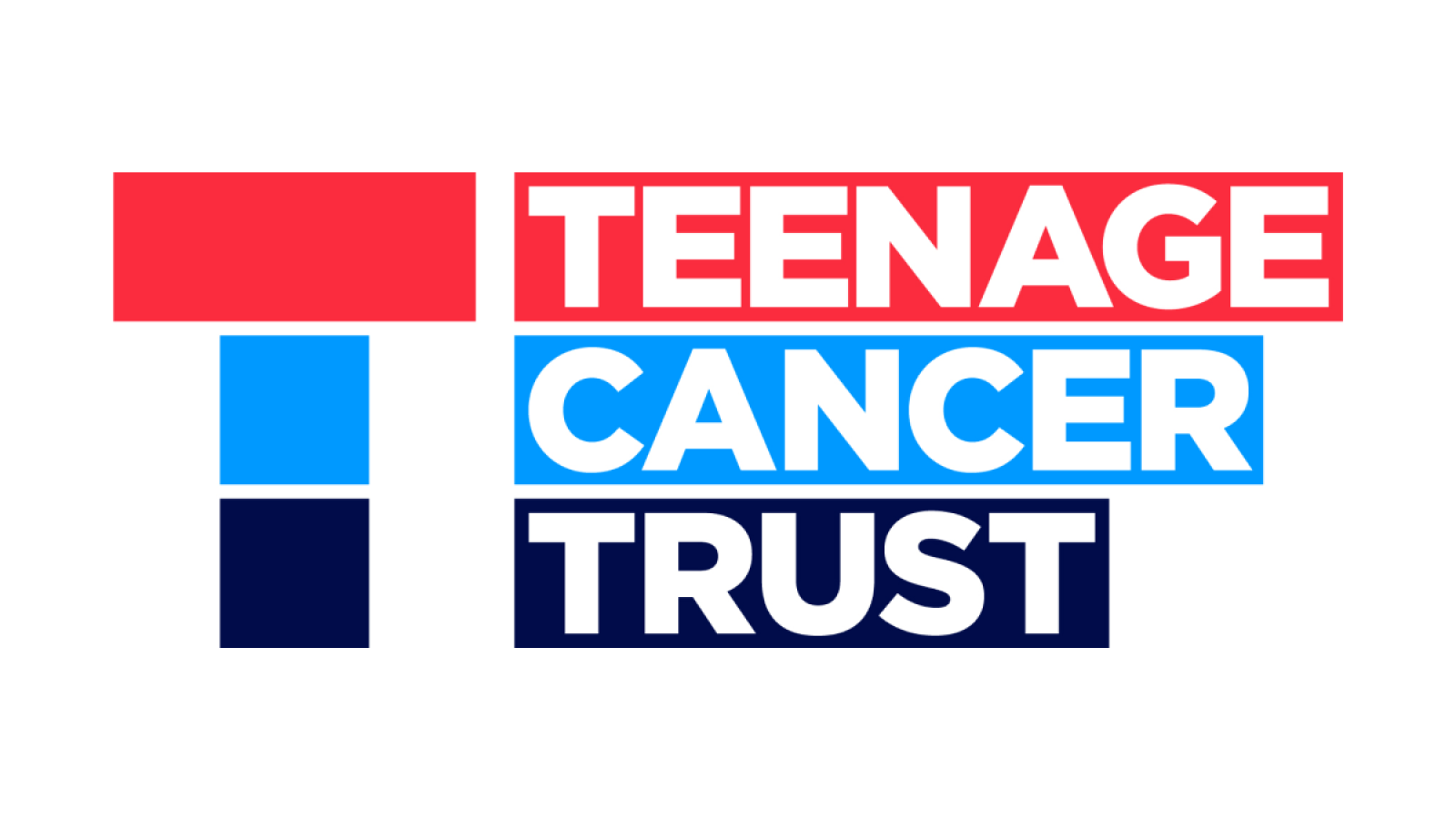 Laura was diagnosed with Hodgkin Lymphoma aged 24. She shared how her nurses Maureen and Danielle, and youth support coordinator Gemma supported her.
"I had a lot of anxiety and Maureen was brilliant with me. She spent a lot of time with me and did breathing exercises to calm me down, and did activities with me to distract me. Danielle, another Teenage Cancer Trust nurse, was a great emotional support too."
Cameron, who was diagnosed with testicular cancer, explained how Teenage Cancer Trust's outreach nurse, Chris, helped him process his diagnosis and find appropriate mental health support. "She explained that young people experience and react to trauma differently. She told me that I could get some psychological help with my diagnosis. When I got to speak to the psychologist it really helped and set my mind at ease."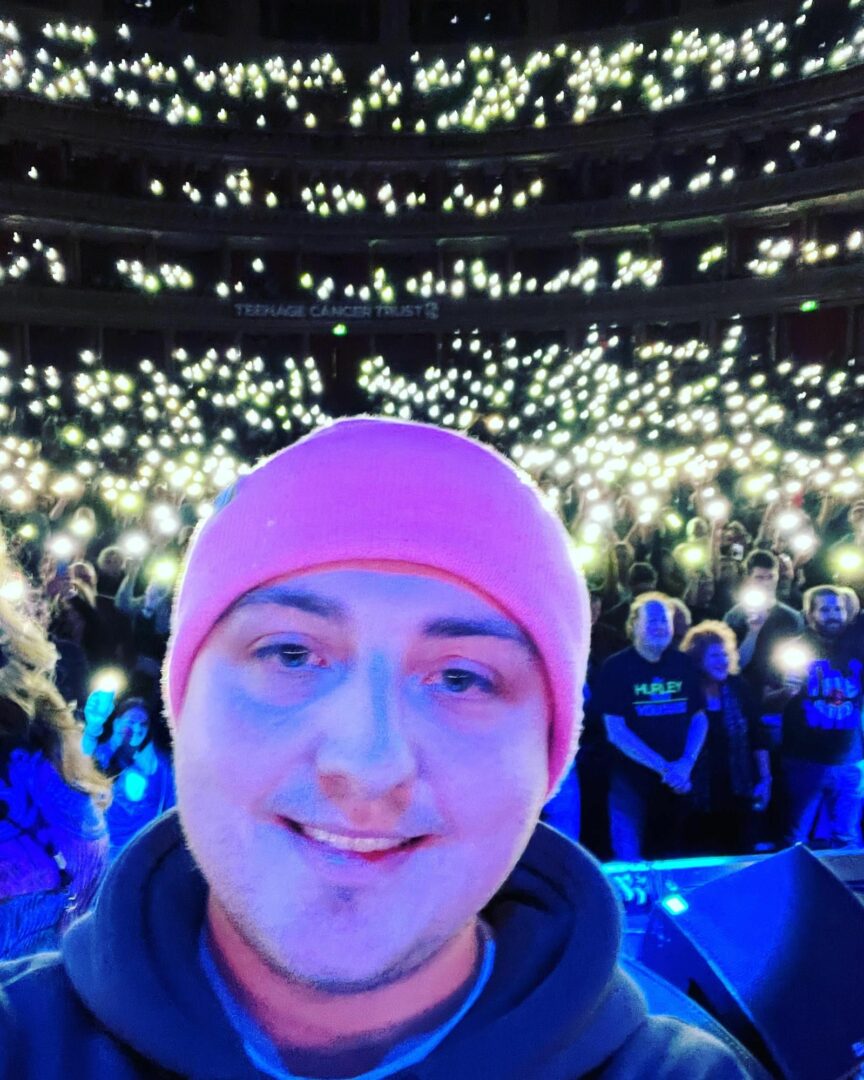 CAMERON
Amy talked about how her nurse Fiona and psychologist Hannah helped her overcome the stigma around the medication she was prescribed to tackle the anxiety she suffered during chemo sessions.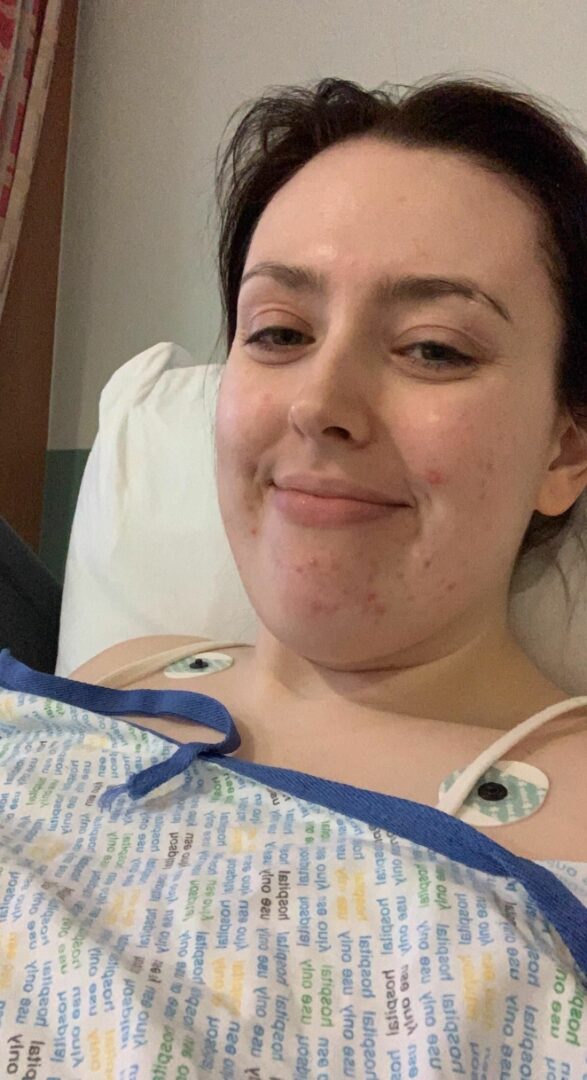 AMY
"I thought I had to be strong and just get through it, I thought maybe I wasn't anxious enough to really need it, even though I was on the verge of tears sometimes going into the ward. I spoke to Fiona and she said [the medication] was there to help me if I needed it so why should I unnecessarily suffer? She said you're going through a hard time as it is, don't be ashamed to ask for help. I eventually caved and it did really make a difference."