Disability Talk would like to introduce our online shopping platform which WE created to raise funds for charities
We (www.disabilitytalk.co.uk) are an award winning activist organisation championing the rights of disabled and vulnerable people as well as unpaid carers. We are not a third party commercial company simply interested in profit but are a 2011 established news and information provider .. plus an 'aggressive' campaigner for so many causes – please see our website to visit our recent crusades.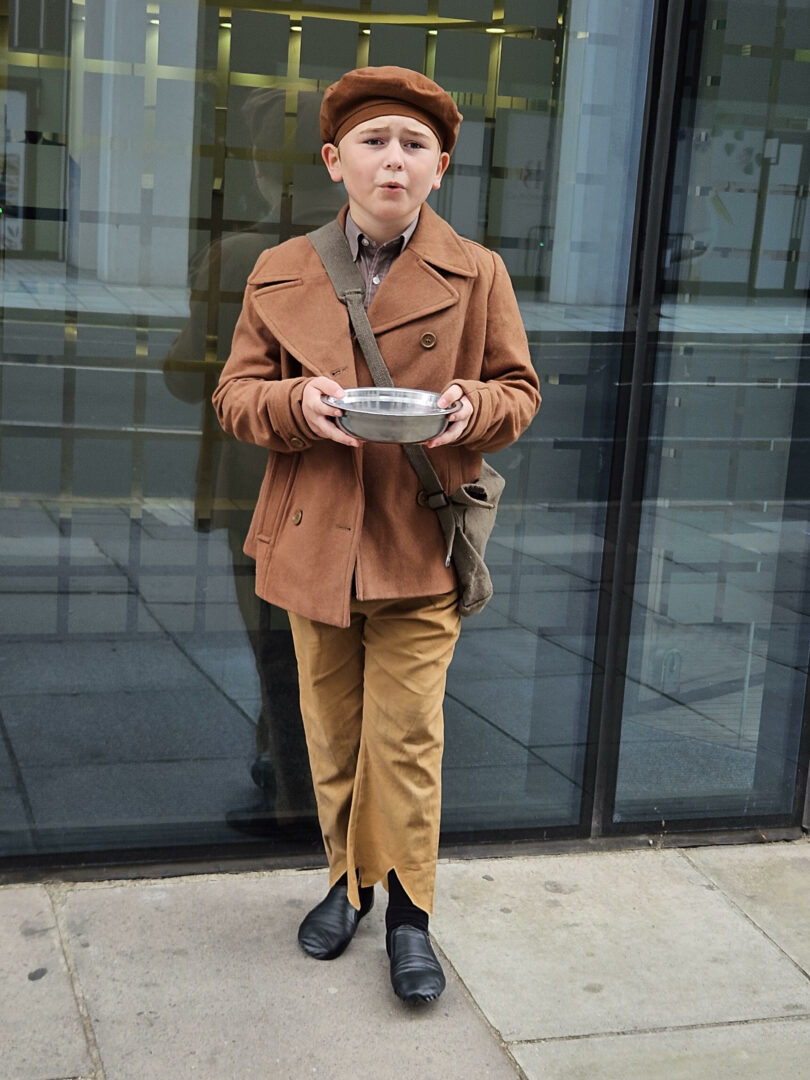 I've personally been refused entry to certain offices as we set out to make our mark for all the inequalities we believe vulnerable people suffer. Including from the Dept. of Health & Social Care as we took a look-a-like 'Oliver Twist' to ask Helen Whately MP, "Please, Miss, I Want Some More!" Unpaid carers get £2.19 per hour – absolutely Dickensian! "You can't come in here Sir I was told" – I Did! And So Did Oliver!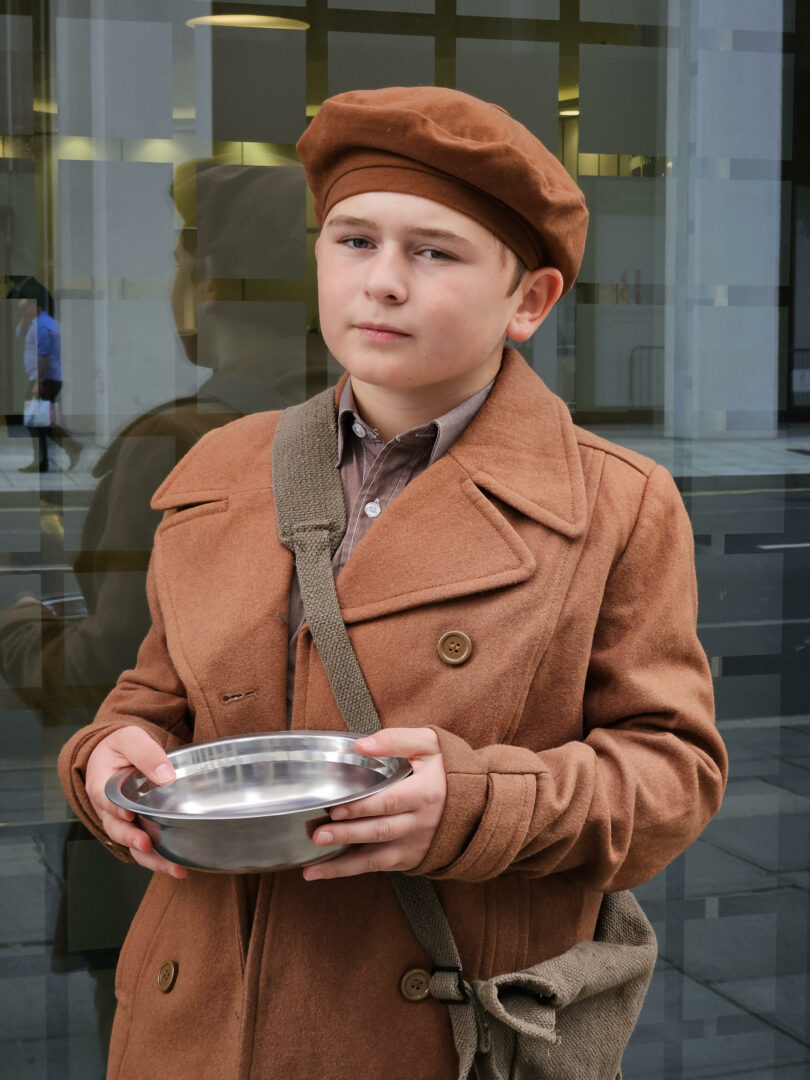 Our platform is a *new and innovative way to generate income and it costs absolutely nothing to install and use.
It's called Shopping+giving and it will provide an online shopping platform, *uniquely customised so it looks like yours because that strengthens the bond between you and your supporters, who will be able to buy everyday goods at exactly the same price as if they went directly. And, at the same time, generating funds for you every time a purchase is made.
TO REQUEST A MEDIA PACK
INFO@DISABILITYTALK.CO.UK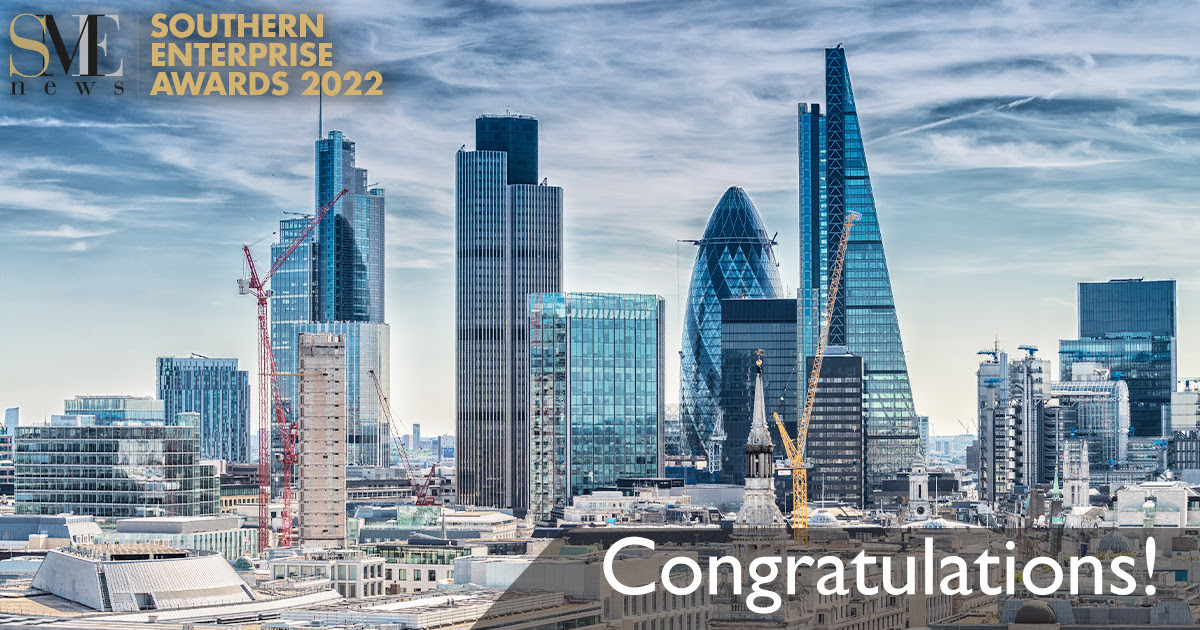 FOR MORE INFORMATION: INFO@DISABILITYTALK.CO.UK