42% of UK managers admit they wouldn't hire someone with epilepsy to save their company challenges
 Two thirds of people with epilepsy have experienced unequal treatment or discrimination at work
 Over a third have heard a colleague or their employer make a derogatory joke about their epilepsy
 33% have been bullied at work because of their condition
 Over a third of UK employees think their company would "hide" an employee with epilepsy away from public facing roles
 Charity Epilepsy Action is calling to introduce a minimum fine for employment discrimination – 5% of a company's global turnover
 More information, including how to get involved to #MakeThingsWork for people with epilepsy, is available here: www.epilepsy.og.uk/makethingswork

Over two in five employers admit they would be inclined not to hire someone with epilepsy to save their company potential challenges, despite knowing they shouldn't, new data shows.
National charity Epilepsy Action is calling for an urgent change in attitudes towards people with epilepsy at work, with findings from their new report showing company cultures across the country are far from inclusive.
A staggering 60% of people with epilepsy say they have experienced unequal treatment or discrimination at work because of their condition. Shockingly, over a third (36%) have heard a colleague, or even worse, their employer, make a derogatory comment about their epilepsy, and 33% have been bullied because of it.
The data clearly shows too many still face prejudice and discrimination for their condition, and there is a long way to go to make workplaces across the country inclusive.
Two fifths of UK managers (40%) say they're aware or have heard of an employee's epilepsy being used as a reason not to give them additional responsibilities or a promotion. Almost a third (32%) have heard of epilepsy being used against an employee when evaluating their performance at their current company, and one in seven (13%) know of a specific case where this happened.
As part of the report, Epilepsy Action also spoke to employees across the country to find out how inclusive they think their companies are, as well as their attitudes towards working with someone with epilepsy.
The data paints a concerning picture. In fact, almost two fifths (38%) think an employee with epilepsy could be seen as inherently less capable or deserving because of their condition at their organisation. Of these, 13% say they are aware of this happening in the past, and a further one in seven say while they can't confirm it, they have heard rumours surrounding this.
Over a third (34%) say they think their company would be capable of "hiding" an employee with epilepsy away from public-facing roles, as they could be perceived as a threat for its public image.
Additionally, 36% of those surveyed confessed they would feel uncomfortable about working with someone with epilepsy "in case they had a seizure".
Negative attitudes mean many people with epilepsy struggle accessing work in the first
place, widening the already considerable disability employment gap in the UK.
Data from the Department of Work and Pensions shows this is now at its widest point since 2018.
Analysis by Epilepsy Action shows that for epilepsy, the employment gap currently stands at around 40% – 10% higher compared to other disabilities, revealing how much work still needs to be done to ensure people with the condition can access, stay in and succeed in work.
Epilepsy Action is calling for attitudes to change today, starting with more education about the condition for managers and employees alike, and introducing a minimum fine for employers who discriminate.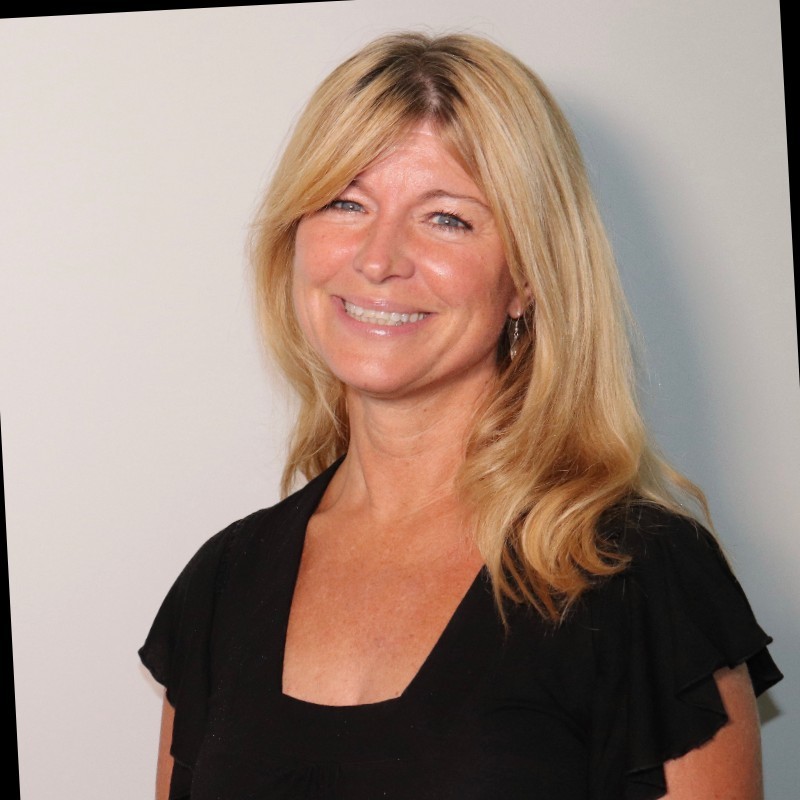 Rebekah Smith, Deputy Chief Executive at Epilepsy Action, commented on the findings
"In 2023, it's simply unacceptable for so many people with epilepsy to still face unequal
treatment and discrimination at work. What's even more concerning, is seeing how
widespread the misunderstanding of the condition seems to be amongst managers and
employers, the very people who have the power to hire and dictate company culture.
"We want more people with epilepsy who can work to get the opportunities they deserve, get the jobs they want, and succeed in their careers. To do this, we need attitudes to change now.
"First of all, educate yourself about epilepsy, take the steps to become an ally for people with the condition in the workplace, whether you're a colleague or a manager. Secondly, help us send a clear message to the government: when this doesn't happen, we need stricter measures.
"This is why we're asking people to sign our petition demanding to introduce minimum fines for disability discrimination, and help us make things work for people with epilepsy."For more information, including how to get involved and how sign the petition to demand government to introduce minimum fines for employment discrimination, please visit:  www.epilepsy.org.uk/makethingswork