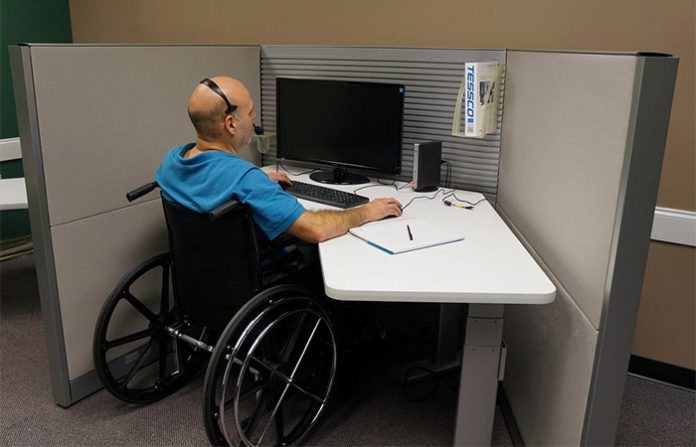 If you are disabled many people tell us that finding a job can be very demanding. Some jobs require physical effort whilst others demand skills that have not been acquired at school. But whilst that is understandable many others feel they have been discriminated against mainly because they are disabled.
It's a stark reality that Disabled people are twice as likely to be unemployed as able-bodied people. For instance one disabled person could not walk up a flight of stairs for an interview .. after much arguing a senior member of staff told him to go home as there was no way he was capable of doing the job.
The 'Equality Act of 2010' means that Employers must make reasonable adjustments to accommodate disabled people and enable them to work. But as disability encompasses a huge variety of different difficulties, it isn't always easy to define what reasonable adjustments actually mean.
To read the full article on yahoo please click here